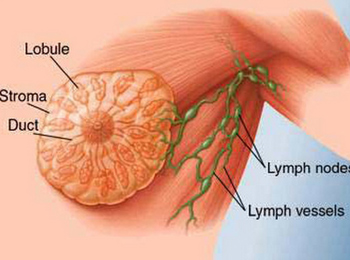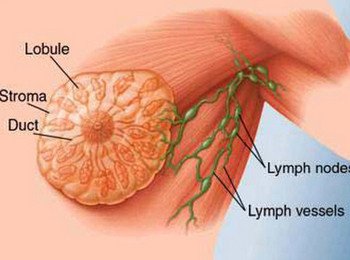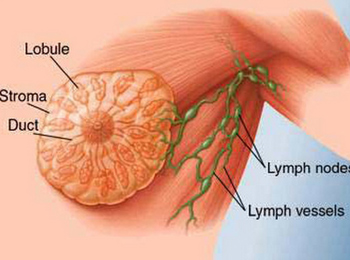 AN Indian study found a statistically significant 2.8-fold increased breast cancer risk among women who'd had abortions. Dr. Unmesh Takalkar led the study. He serves as a consultant surgeon and chief medical director at United CIIGMA Hospital in India and an endoscopic surgeon and fellow at Johns Hopkins.
Although dozens of studies dating from 1957 support an abortion-breast cancer (ABC) link, the latest study is the seventh on the Indian subcontinent to implicate abortion as a risk factor for the disease, with a Bangladesh study reporting as much as a statistically significant 20-fold risk elevation. Four additional Indian studies and a Sri Lankan study reported findings showing abortion significantly multiplied breast cancer risk between 1.9 and 6.38 times.
Takalkar's team did not distinguish between induced and spontaneous abortions (miscarriages), but induced abortion has become so commonplace that it can be presumed to account for most abortions. First trimester miscarriages (which make up most miscarriages) do not raise breast cancer risk, so their inclusion in the study results in a slight underestimate of the ABC risk.
For example, in 2013, Yubei Huang and his colleagues, who examined 36 Chinese studies, demonstrated that studies including both miscarriages and induced abortions pulled down the ABC risk slightly, as they averaged a 41% risk increase, but studies including exclusively induced abortions averaged a 49% risk elevation. Huang's team, therefore, reported a statistically significant 44% increased risk for women with abortions. Christian Newswire