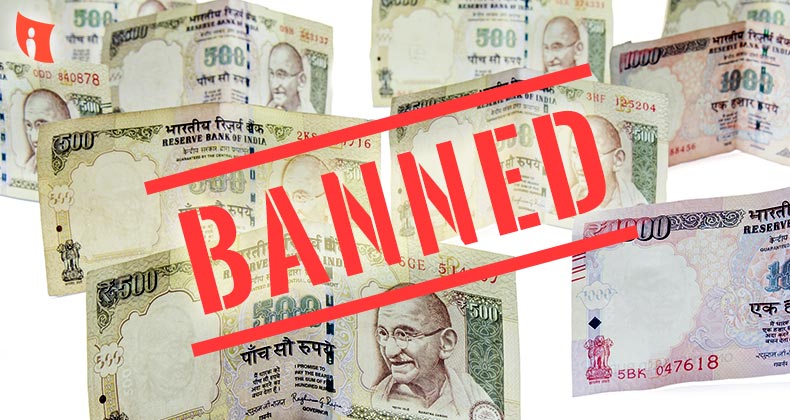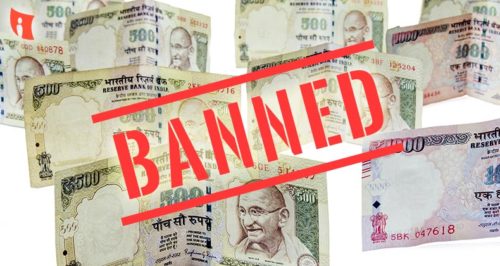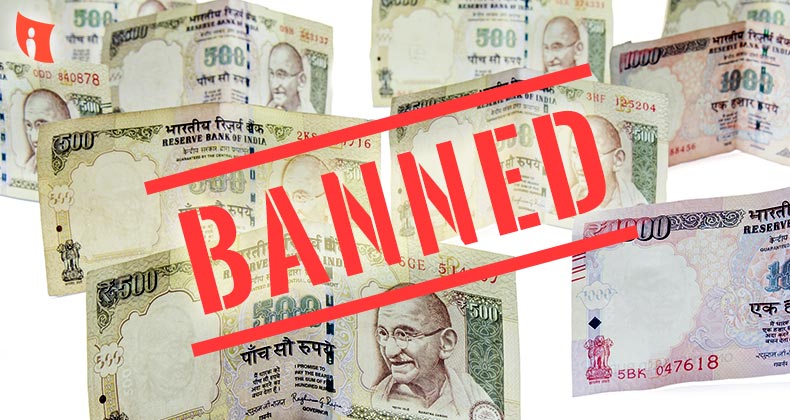 All but 1% of Rs 1,000 and Rs 500 denomination banknotes (by value) invalidated on November 8 had been returned by the end of June, according to the Reserve Bank of India's annual report released on Wednesday.
The disclosure put to rest one of the big mysteries surrounding the exercise, billed as one of the biggest-ever assaults on black money and, according to some analysts, helped the Bharatiya Janata Party win popular support and the crucial Uttar Pradesh polls earlier this year.
The report said 98.96% of the Rs 1,000 and Rs 500 denomination banknotes that had been invalidated had been returned.
The central bank said "subject to future corrections based on verification process when completed," the estimated value of the banned notes it "received" was Rs 15.28 trillion. This compares with the Rs 15.44 trillion of the banned notes that were in circulation as of November 8, according to data given by minister of state for finance Arjun Meghwal to Parliament on January 21.
Following PM Narendra Modi's announcement of the invalidation of high-value currency notes, estimates suggested around Rs 3 trillion would not be returned because it was unaccounted or black money.
While defending demonetisation in the Supreme Court in November, then attorney general Mukul Rohatgi said around Rs 4-5 trillion would probably not find its way back into the system.
By December, though, it was clear that tax evaders had managed to legalize their unaccounted money using mules and proxies to make deposits, made high-value purchases using backdated bills and colluded with bank officials to exchange old currency.
With the Reserve Bank of India (RBI) data showing that most of the money has returned to the system, the opposition was quick to criticise the government. The Congress party said RBI's report was proof that demonetisation had "utterly failed".
Measuring the success of demonetisation on the basis of how much cash has come into the system shows "an inadequate understanding," finance minister Arun Jaitley said.
Indeed, "the fact that the entire demonetized money has come back shows black money has been accounted for completely. In that sense, demonetization has been a success," said R Gandhi, former deputy governor of RBI. It is now up to the tax department to do its job, he added. In January, the government decided to use data analytics to identify people whose deposits didn't match their known sources of income.
In his 15 August speech on the occasion of Independence Day, Prime Minister Modi said that more than Rs 1.75 trillion deposited in banks after demonetisation was under the scanner.
"The trail of deposits" of bank notes "into bank accounts may provide valuable information to the revenue authorities in tracing unaccounted money," RBI said in its annual report. LiveMint