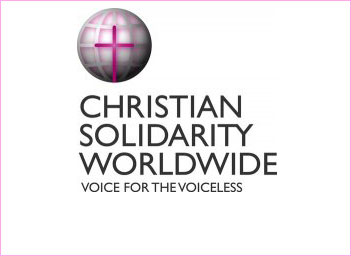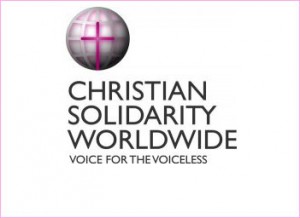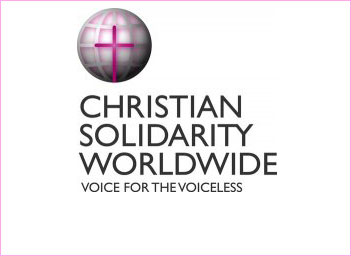 CHRISTIAN Solidarity Worldwide's advocacy director is cycling the length of Britain to raise money for Christians in Egypt.
Andrew Johnston set off from John O' Groats on the northern edge of Scotland on Sunday and will be working his way 888 miles south to Land's End on the southern tip of England, where he hopes to arrive by August 31.
Funds raised by the cycle will go towards CSW's No Way Out campaign in support of the church in Egypt.
Mr Johnston will pass Glasgow on Tuesday and Manchester on Friday, before stopping over at the Greenbelt Festival at the Cheltenham Racecourse this weekend.
For decades, Christians in Egypt have faced discrimination and violence.
He hopes to raise £1,000 for the No Way Out campaign, which will support Egyptian Christians through prayer, solidarity and action.
Over 15,000 people have already supported the campaign by signing a petition urging the UK and US Governments and the European Union to do what they can to bring an end to religiously-motivated violence.
According to the organisation, which supports persecuted Christians worldwide, there have been at least 20 attacks on religious minorities since the January revolution.
CSW is keen to see that action is taken to ensure that minorities are treated equally in the new Egypt.
Mr Johnston said he had met many Christians fearing for their future across the Middle East.
He said: "Working for CSW I am privileged to see up close and personal, the difference that CSW's support makes to so many people's lives and the importance of supporting Christian communities that don't enjoy the same freedoms we take for granted that in Europe.
"I am delighted to support Egyptian Christians and to help them play their role in the new Egypt."
Be friends with us on Facebook | Twitter