Monthly Archives: November 2017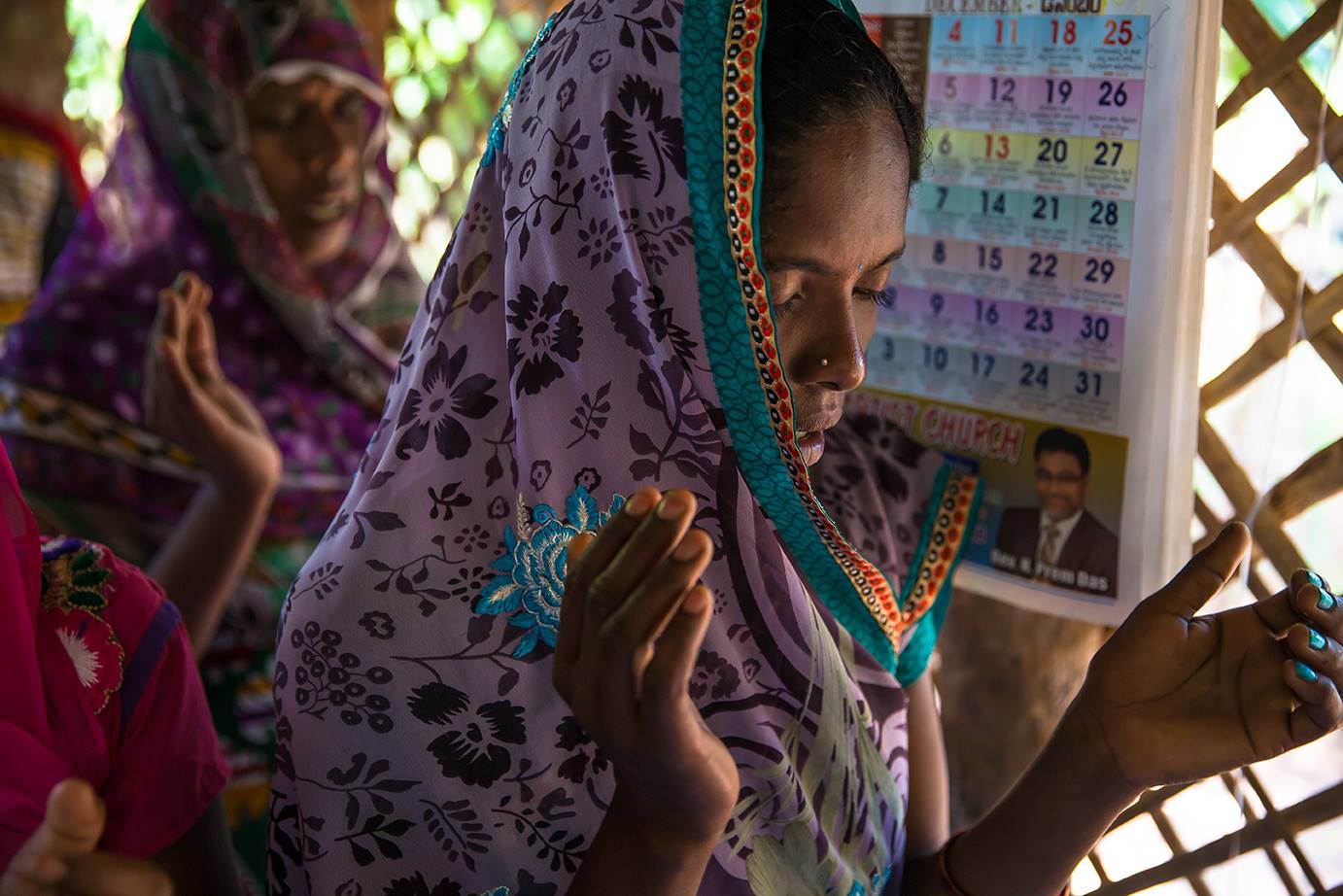 The spike in Christian persecution is largely because anti-Christian extremism in India is rising.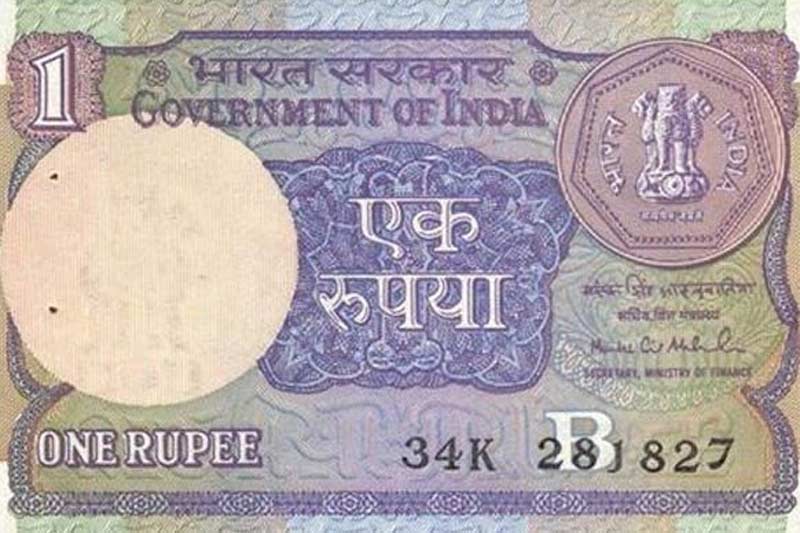 The first one rupee note was introduced on November 30, 1917. It was printed in England and depicted a silver coin image of King George V on the left corner.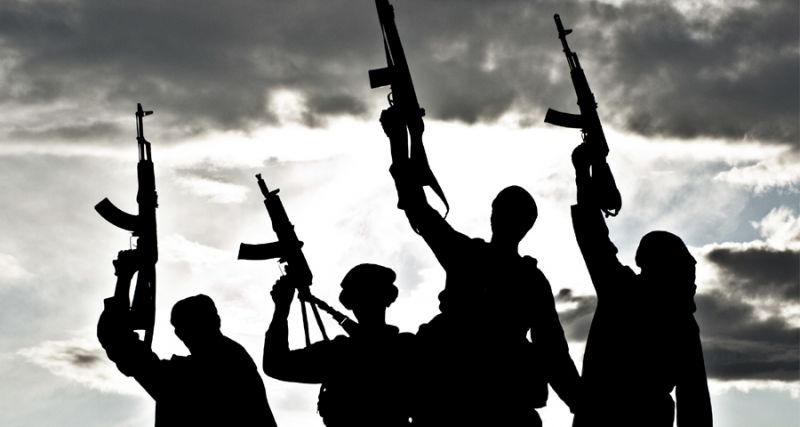 The intelligence agency has reportedly tweeted that the terror group has recently released a fresh propaganda magazine about its plans to carry out the attacks in the two mentioned countries.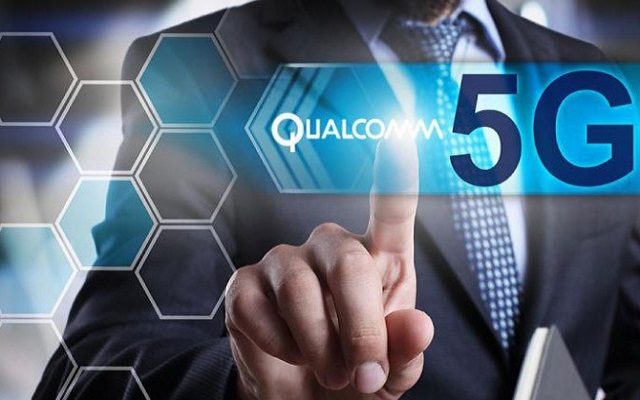 Chipmaker Qualcomm announced it had completed its first test of 5G connection on a mobile device. In the test, Qualcomm's Snapdragon modem chipset achieved...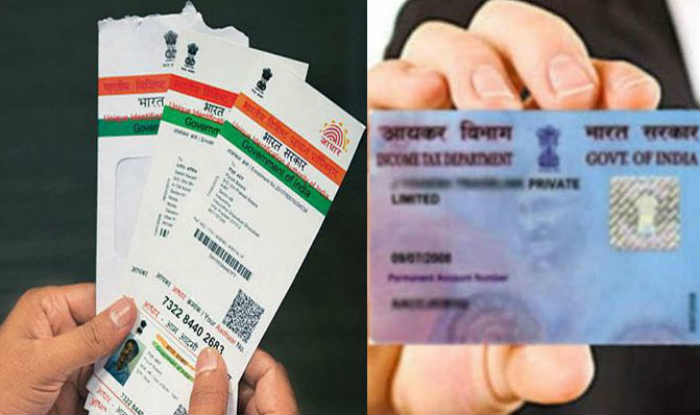 A 11-year-old girl from Jharkhand's Simdega district has died of starvation after her family was refused subsidised rations on the grounds that their ration card was not linke to an Aadhaar card.