Monthly Archives: October 2017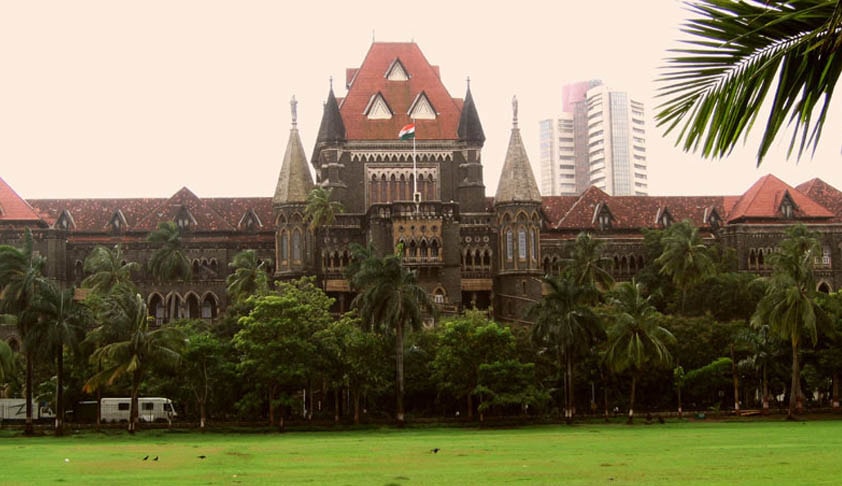 The court's order came while dismissing an appeal filed by a man who was seeking divorce from his wife owing to her quarrelsome nature and persistent demand for a separate home.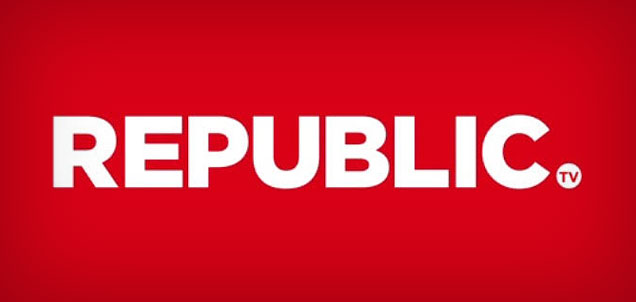 ASCI has upheld complaints against 116 out of 165 advertisements across segments such as personal care, healthcare, education and food and beverages.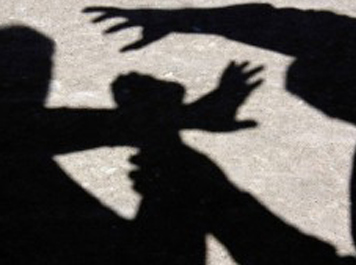 The survey was conducted in 19 of the world's biggest megacities between June and July 2017. Tokyo was named the safest city for women.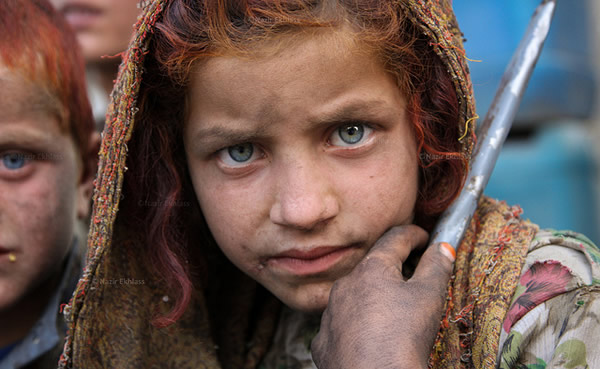 Adding that girls who are out of school are at higher risk of child marriage, the organisation described the long-term consequences of girls missing out on education as 'devastating' not just for them but for 'the country as a whole.'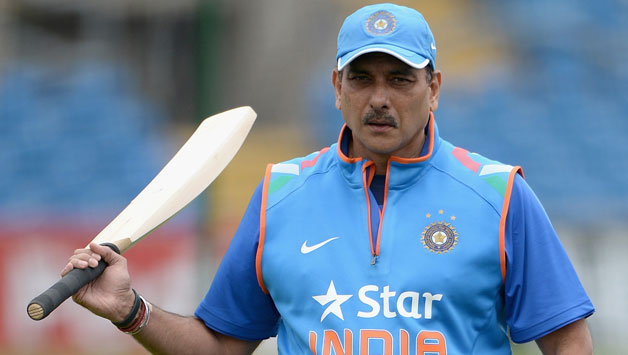 India coach Ravi Shastri is the world's highest paid cricket coach, a survey by an ESPN magazine has revealed. Shastri's salary is around $1.17...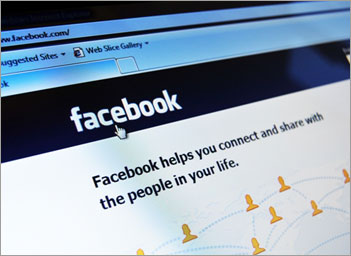 The feature, which allows users to add their image and other qualifications, combines the information under a single tab. The feature is reportedly an expansion of Facebook's Work and Education section.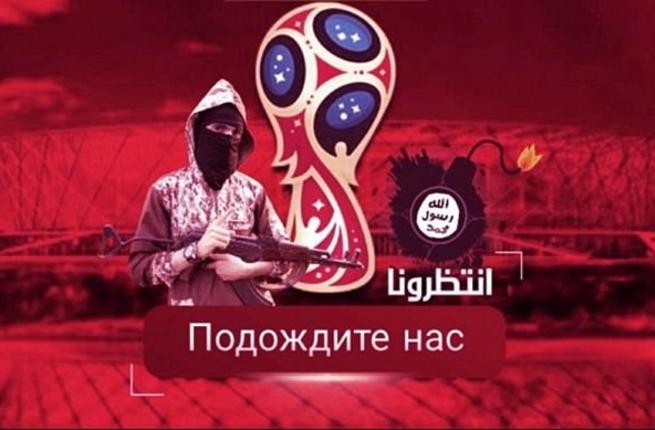 ISIS has released a image threatening to launch terror attacks during the 2018 FIFA World Cup in Russia. The image shows a rifle-carrying ISIS fighter along with a bomb in front of a football stadium.
Axis Bank reported a profit of Rs.432 crore for September quarter, a 35.51% year-n-year jump. The bank's net interest income or the core income a bank earns by giving loans rose marginally by 0.5% to Rs.4,539 crore.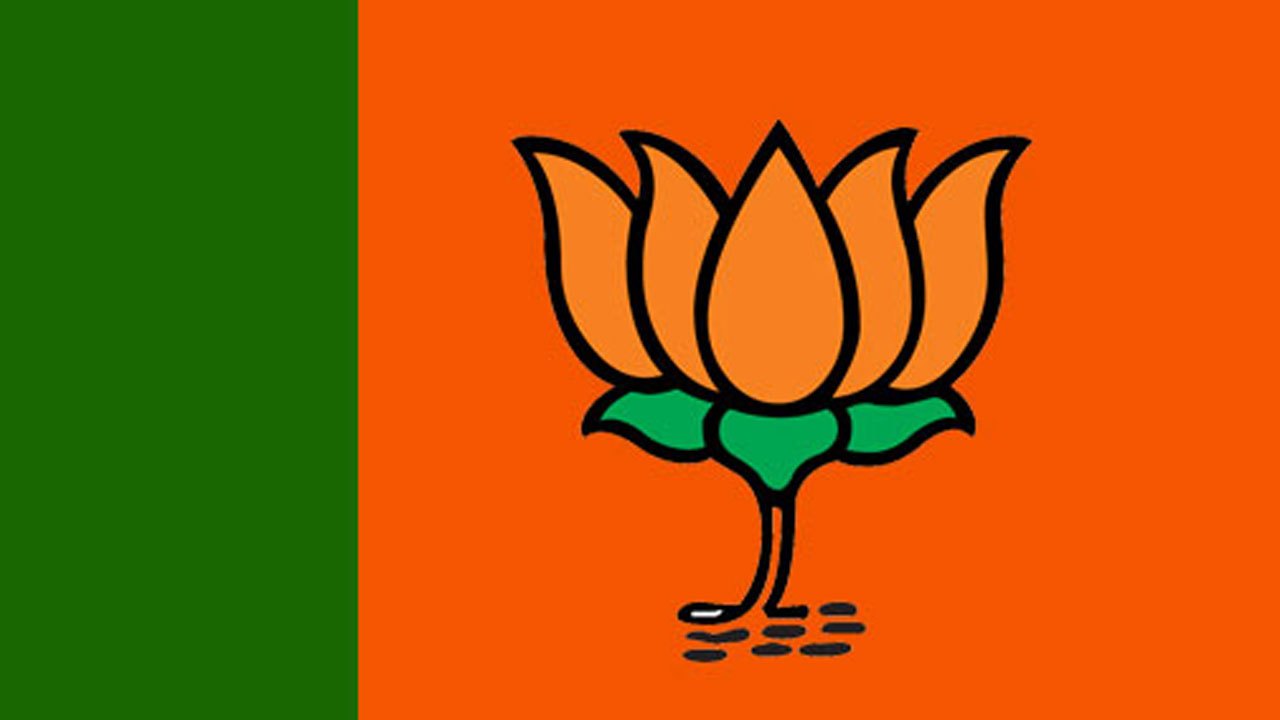 BJP is the richest among the seven national parties in the country, with declared assets worth nearly Rs. 894 crore in 2015-16, according to...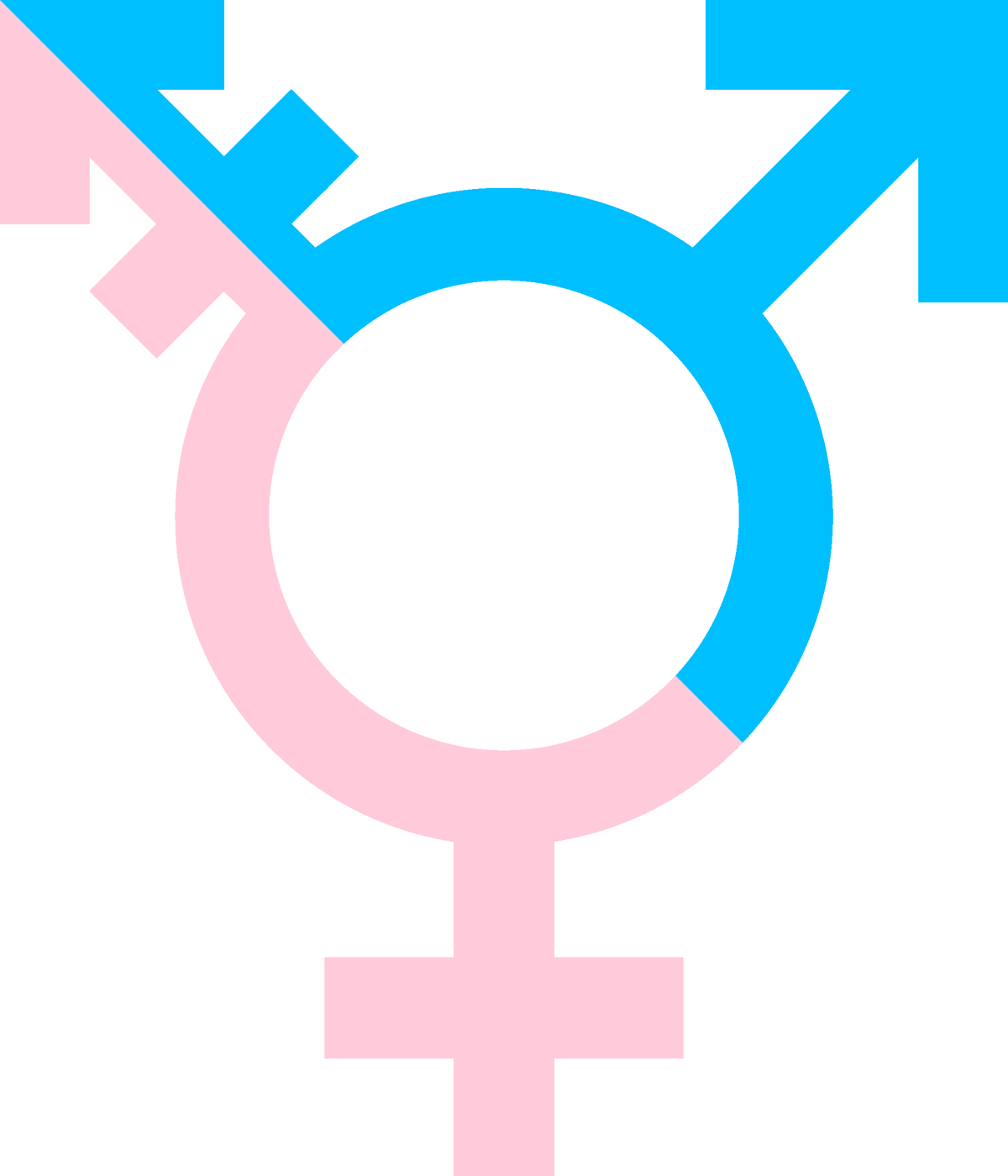 Williams declined her request via email because he did not want to promote a cause which he believes may marginalise Christians.