Monthly Archives: August 2017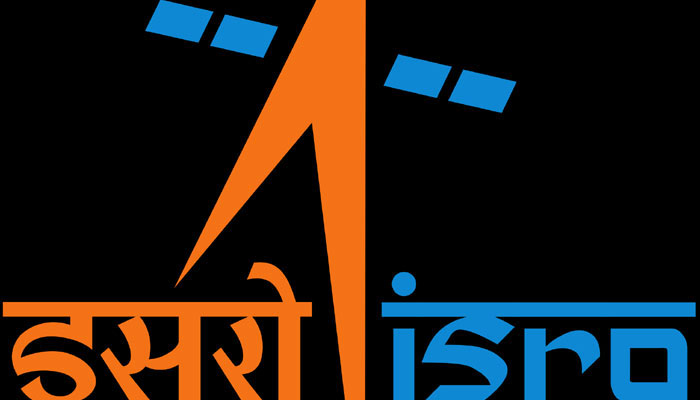 The Indian Regional Navigation Satellite System (IRNSS) is an independent regional system developed by India on par with the US-based GPS, Glonass of Russia, and Galileo developed by Europe.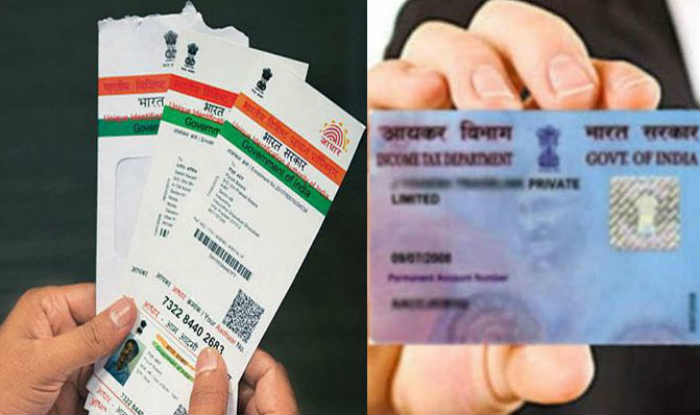 The source further said that people who do not have Aadhaar can file their Income Tax returns, but their returns will not be processed till they submit their Aadhaar number.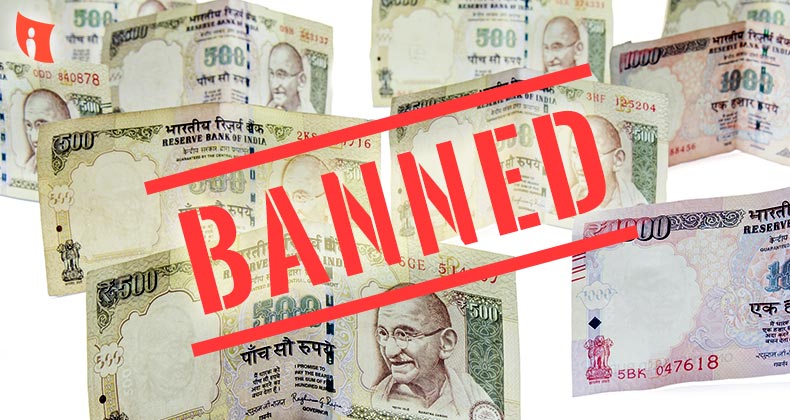 In his 15 August speech on the occasion of Independence Day, Prime Minister Modi said that more than Rs 1.75 trillion deposited in banks after demonetisation was under the scanner.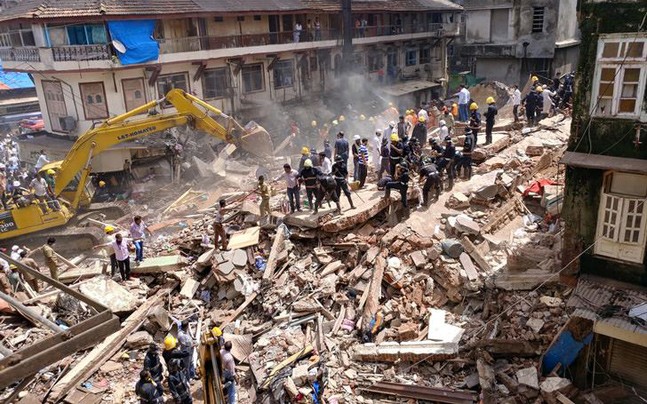 Desperate relatives of those trapped pleaded with rescuers to help find their loved ones after getting phone calls from trapped survivors.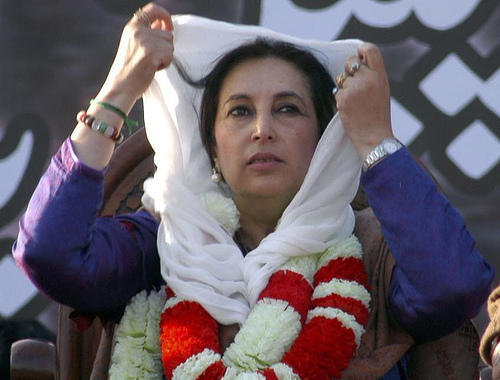 Bhutto, a two-time Prime Minister, was killed in a gun and bomb attack in Rawalpindi's Liaquat Bagh during an election campaign rally on December 27, 2007. She was 54.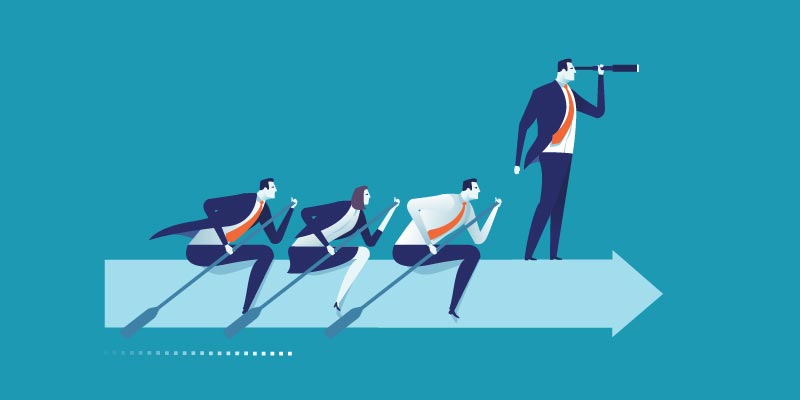 Do the people I spend the most time with represent the kind of leader I want to be in five years? Are the people closest to me helping me grow into the leader God has called me to be?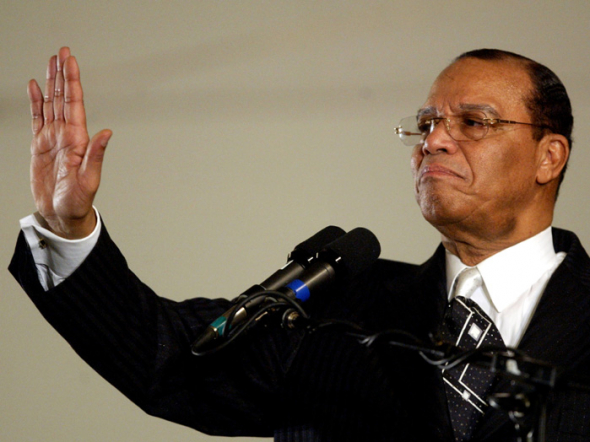 "So I say to the devil. I know I gotta pay a price for what I've been teaching all these years. You can have the money, you can have the clothes, you can have the suit, you can have the house but me, you can't have," he declared.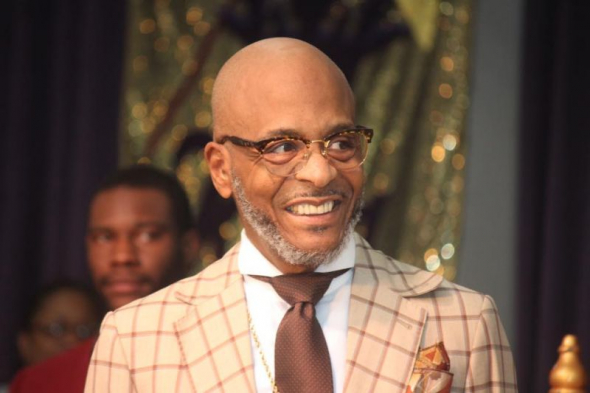 Church spokesman Sean Howard revealed in a statement last Friday that Trotter developed health issues while on a 10-day trip to Israel and was admitted to a local hospital shortly after his return to the U.S. last week.
THE CHRISTIAN MOVIE scene just keeps getting better and the best part is, many releases are available to stream online.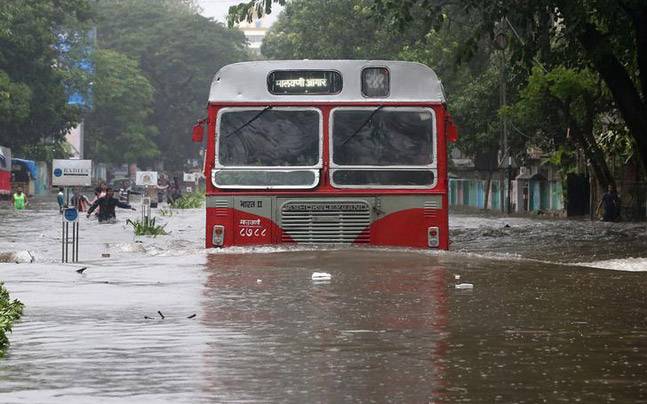 Under fire over the shoddy infrastructure in Mumbai, Shiv Sena which heads the municipal corporation, on Wednesday sought to blame rain gods for the 'natural calamity' befalling Mumbaikars.