Monthly Archives: July 2017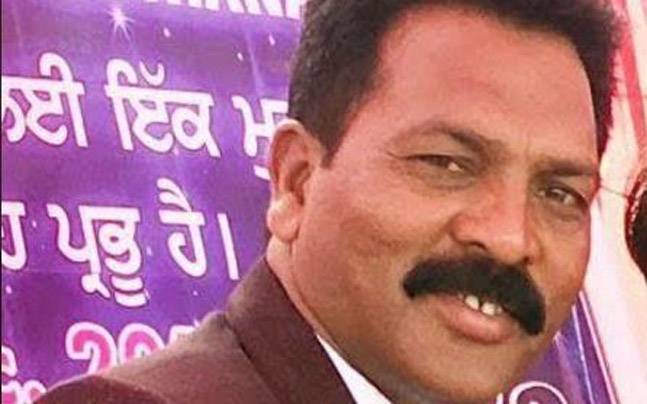 Police officials said the two Christian youths were rounded up from Saleem Tabri. However, after quizzing the duo, the investigators couldn't get cogent proof, besides there were protests by Christian community members.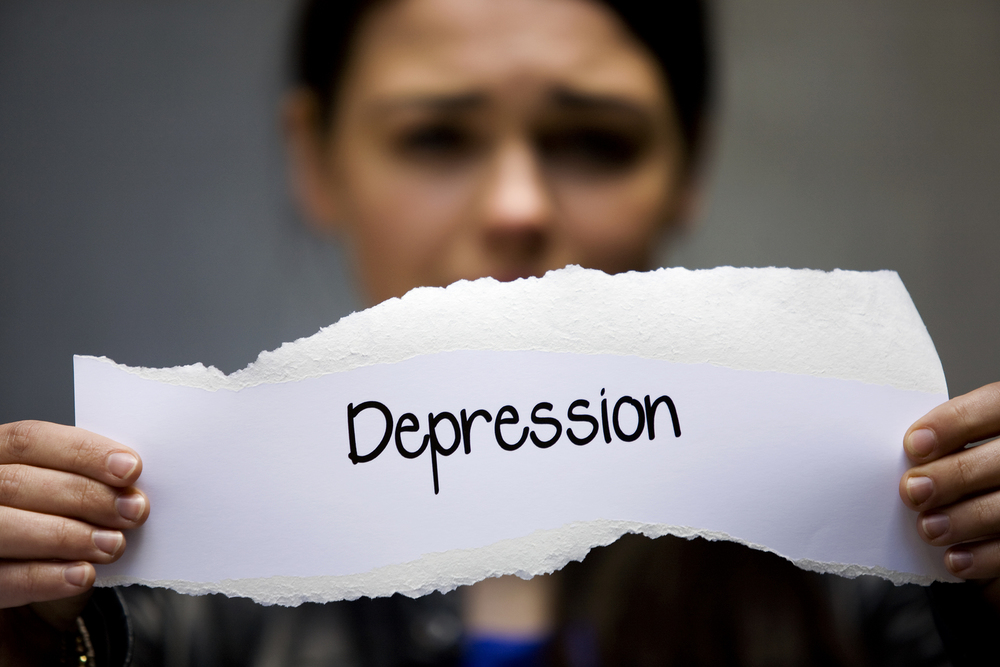 When I was depressed, I blamed God. I was mad at him for allowing this to happen to me. I played the victim, and my prayer life suffered.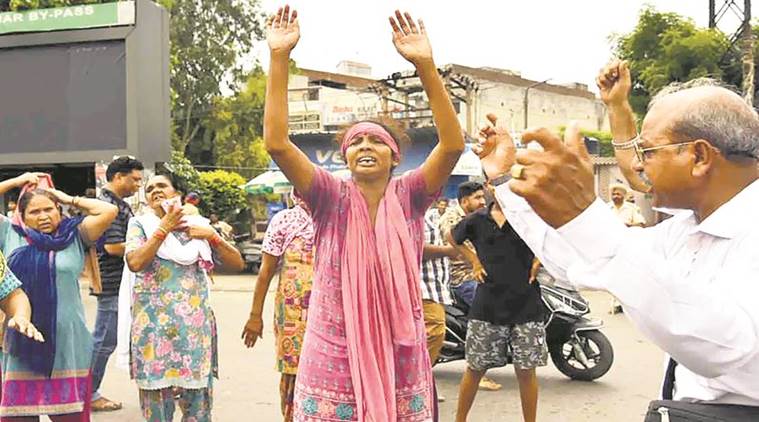 Sources revealed that a church committee group was having a difference of opinion with the pastor for the past few months. However, the pastor's family did not mention it.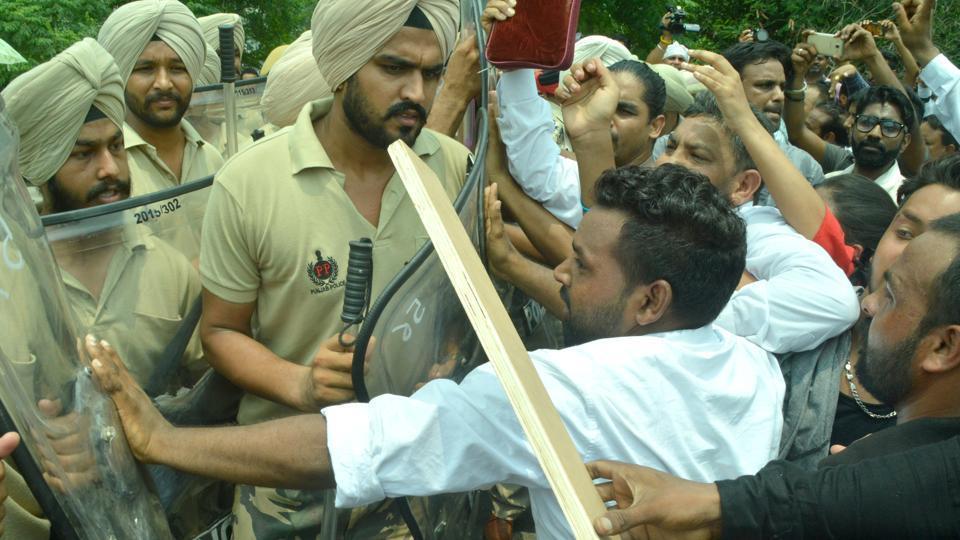 Punjab Chief Minister Amarinder Singh took a strong note of the killing of a pastor in Ludhiana and ordered the police to act against those trying to incite communal passions in the state.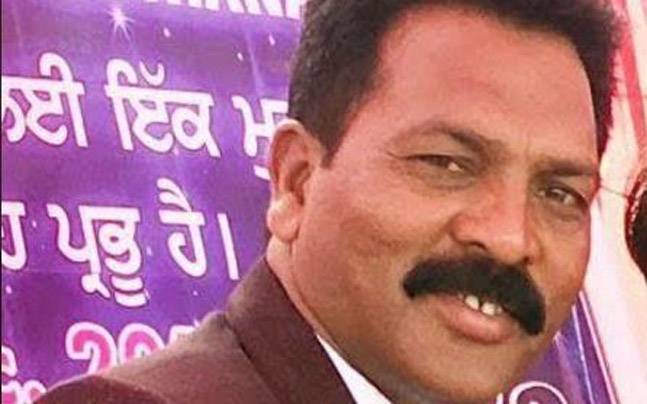 His son Rahul Masih said his father, who was in-charge of the 'The Temple of God Church' in Slem Tabri locality, had been living here for the last 30 years and had no enmity with anybody.
Hindus donated a little over ₹15,600 crore as religious contribution in 2014-15 — six times the quantum donated by Muslims — but the per-household...