Monthly Archives: May 2017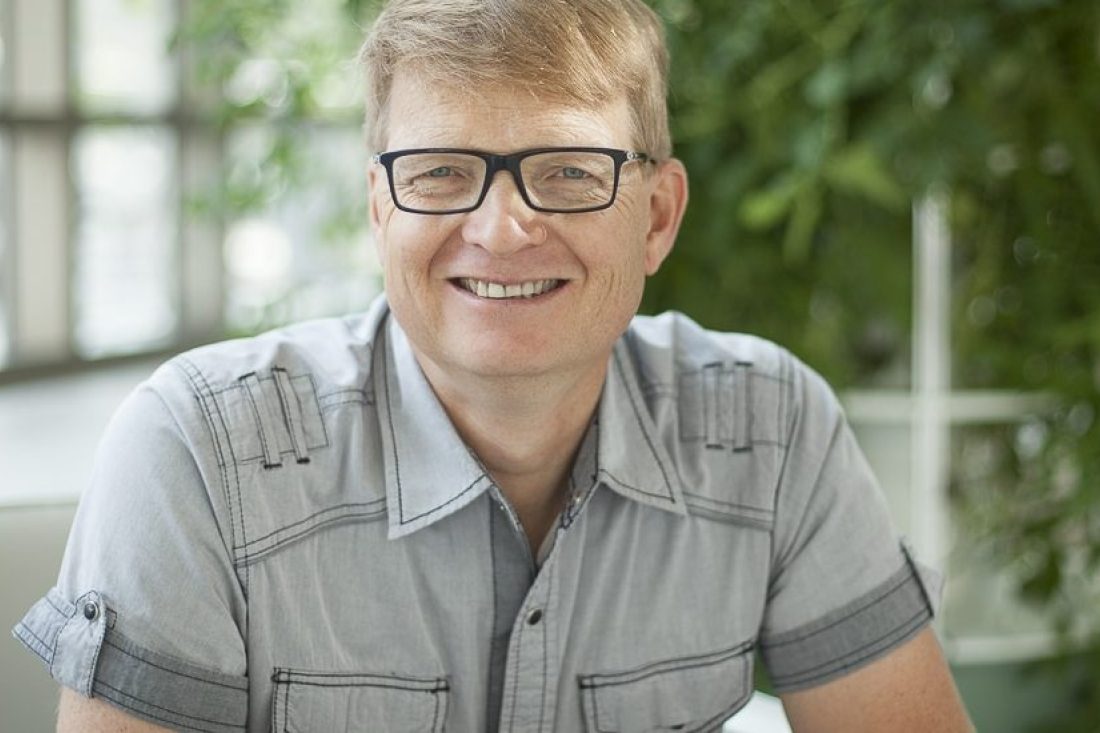 I realized early on in my ministry that I had the propensity to cheat scripture reading because I was in ministry. So a year after I started full time in ministry, I bought a One Year Bible.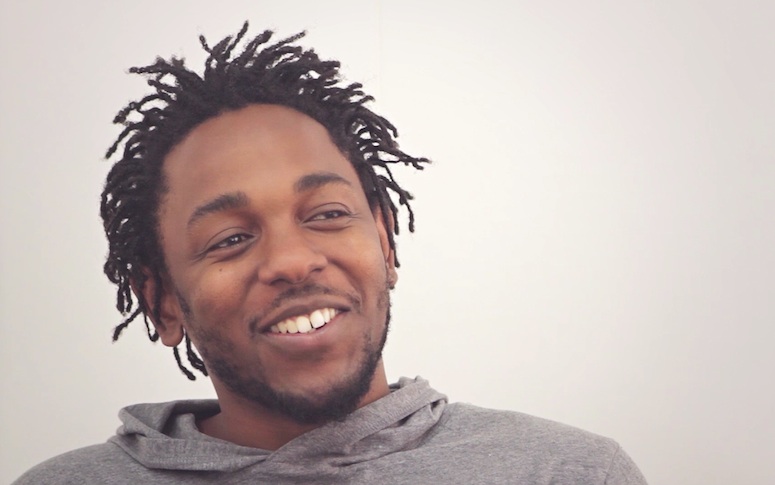 As a father who seeks the love of his children, God wants our hearts. It's not enough to half-heartedly "believe" in a god – while also worshiping drugs, money, sex, and pleasure.
I am not saying that you should slack on sermon prep. Write and preach the best sermon you possibly can. However, many pastors get stuck because they are spending too much time preparing the sermon and other ministry areas suffer.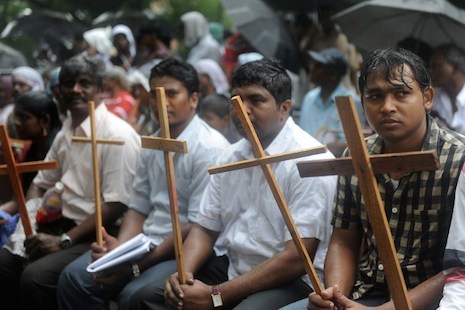 Making phone calls, visiting hospitals, managing the budget, and changing light bulbs are all important. But not more important than preaching.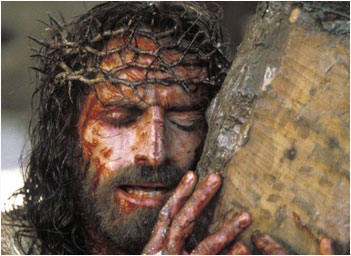 Caviezel added that like any believer, sometimes he struggles with faith. However, whatever role he plays or job he takes on, he never forgets the name of Jesus.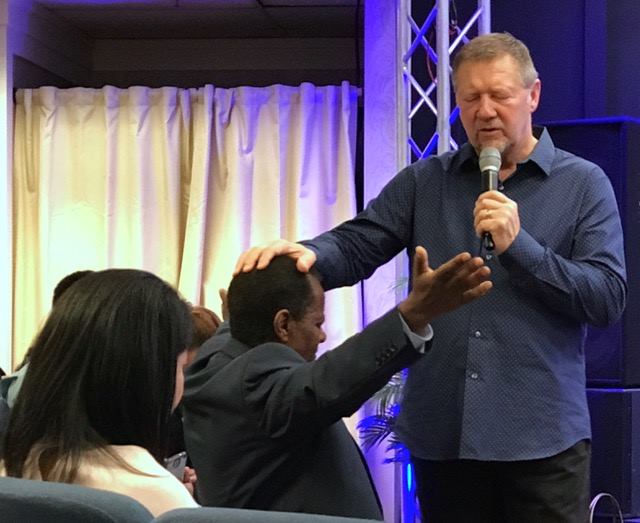 The principalities and demons "are angry because we—the Church ... as Believers—have moved into a season where we can experience great breakthrough. In fact; some are the breakthroughs that we've been praying for and interceding for, for years."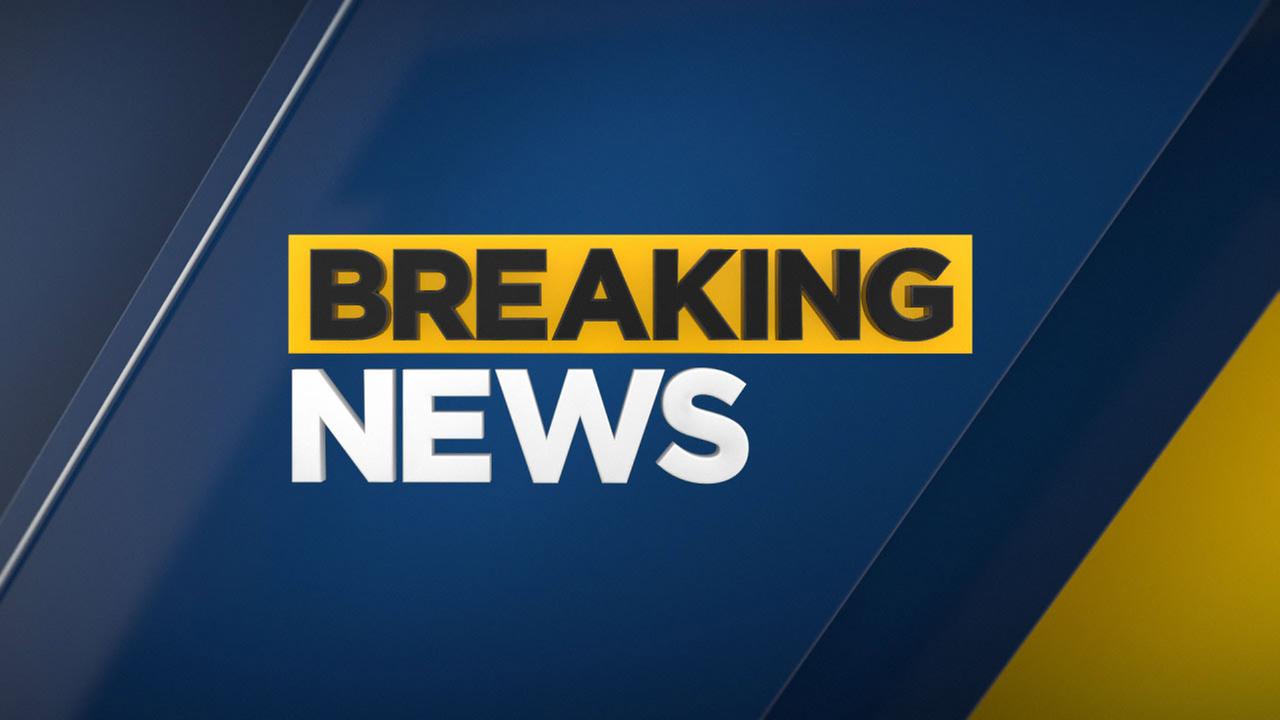 People should not leave the sermon having learned more about the preacher than Christ. When we stand to preach the word, we should prayerfully whisper to ourselves, "You are not the story."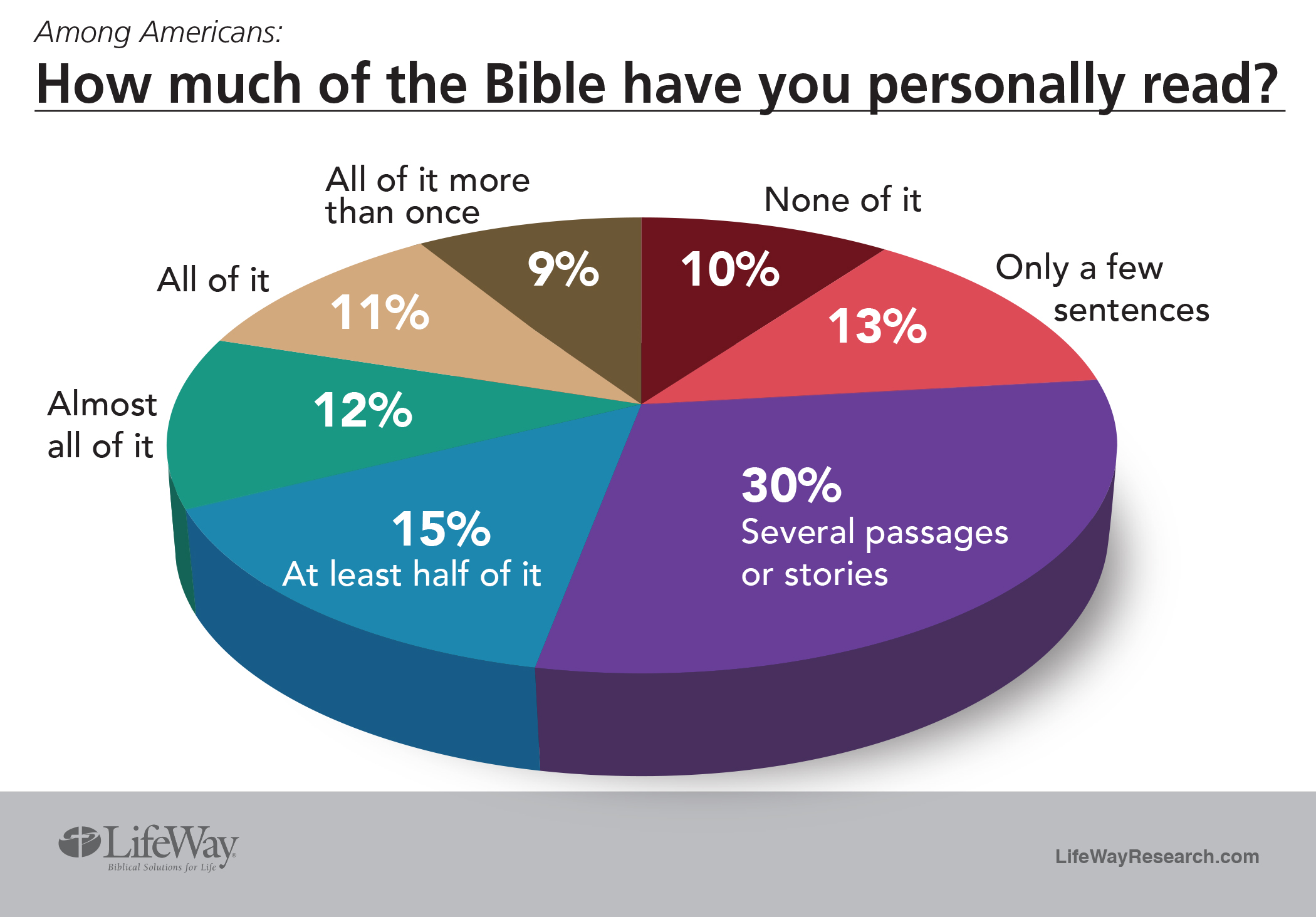 One place Americans are still likely to hear the Bible read is in church. And many Protestant pastors try to encourage their flocks to give the Bible a try.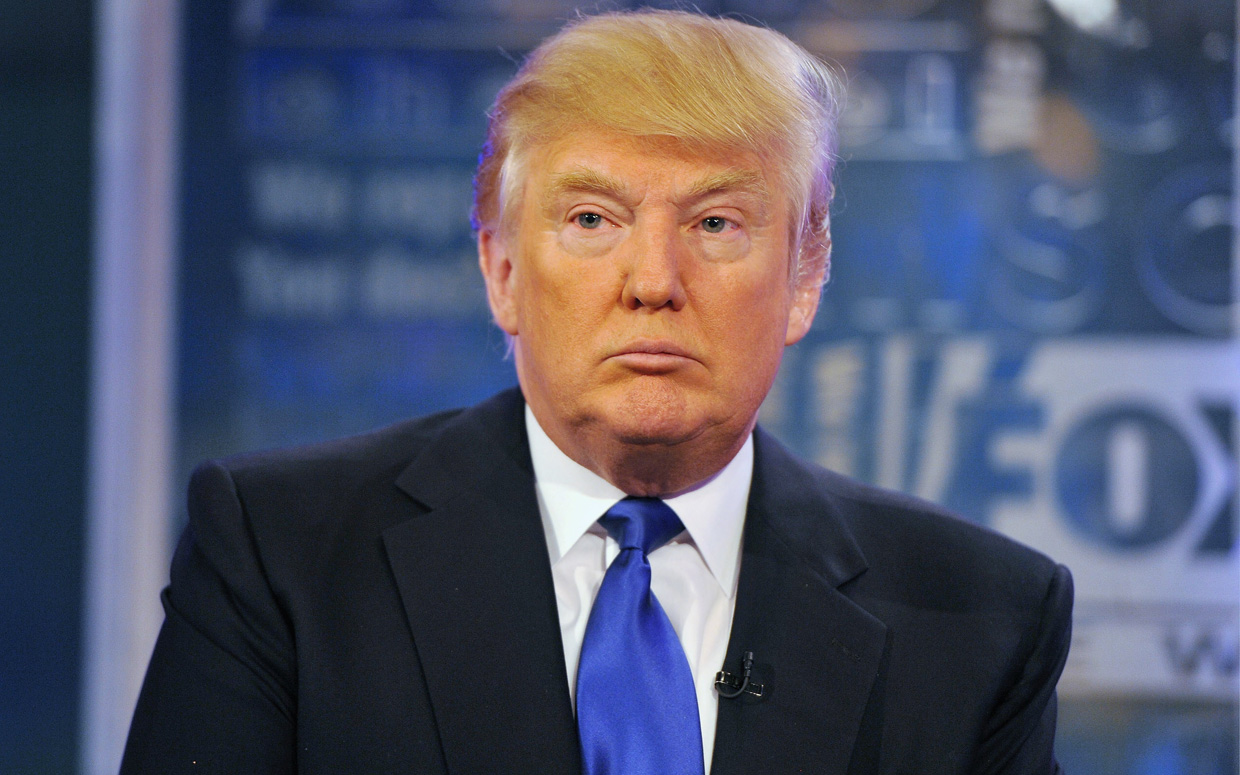 With Pastor Paula White and other leaders of faith behind him, President Donald Trump recognized the National Day of Prayer while gathered in the White House Rose Garden—a first for the event.