Monthly Archives: April 2017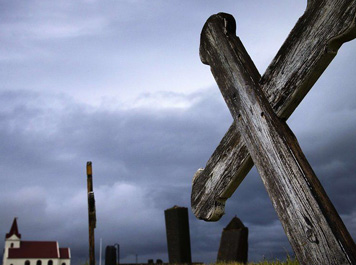 Some of the worst persecution of Christians occurs in countries where they are isolated and which are largely closed off to outside research, the report said, countries like North Korea, Eritrea, Somalia, and Yemen.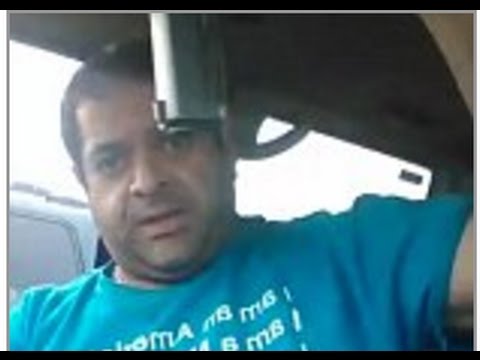 CBN News previously reported that Jaber was at the Worldview Weekend rally, filming the event via Facebook Live. He was also carrying a Quran and a handgun.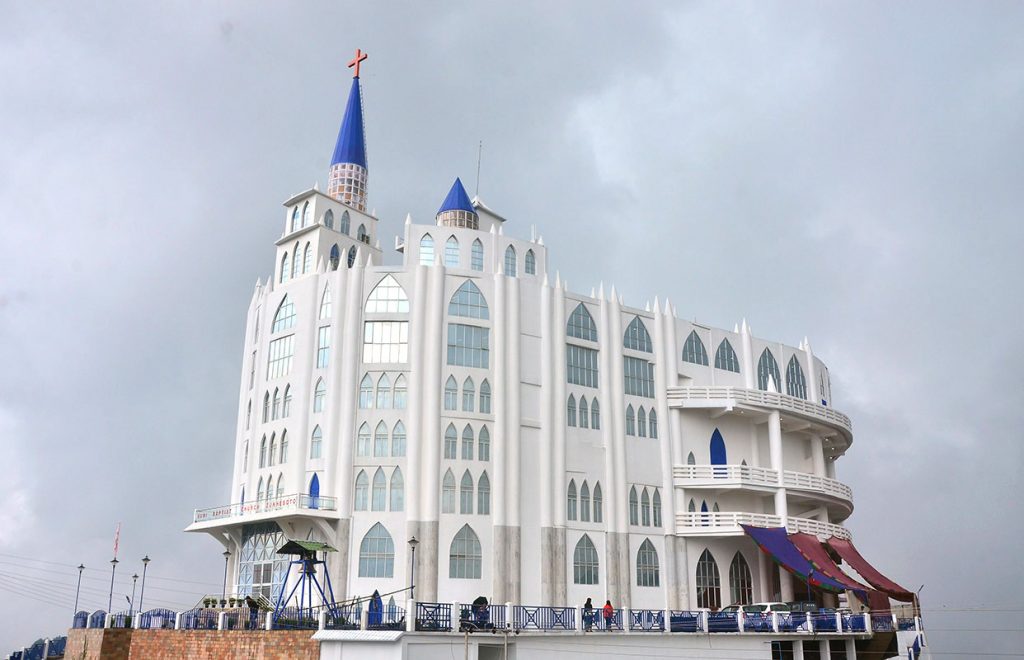 The actual structure measures 203 ft in length, 153 ft in breadth, and 166 ft in height. Painted in blue and white, the church is said to be the only Baptist Church in the town.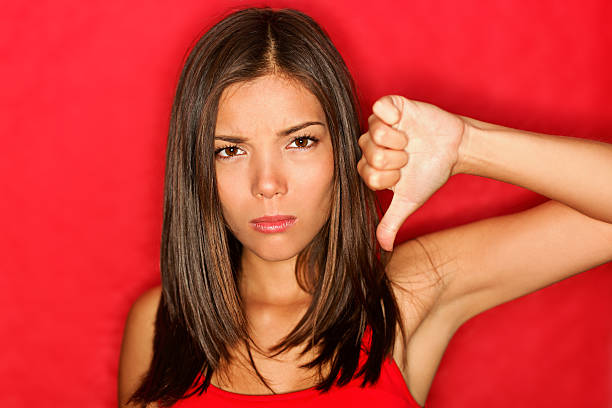 By Kevin Lloyd I ran cross country as a high school student. Truthfully I was on the cross country team. My performance would have likely...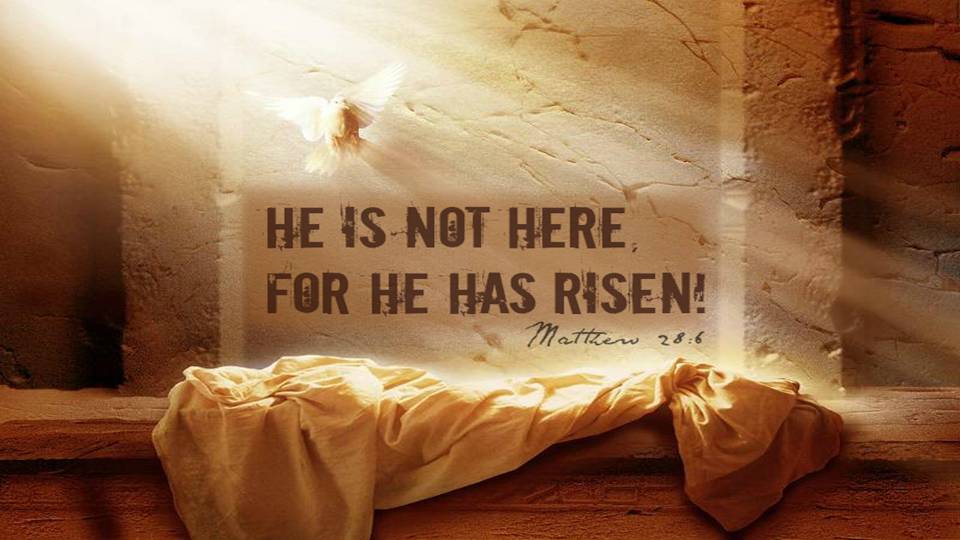 Trusting God is tough because the obstacles are so big. Whatever you're facing, though, is not bigger than the God who defeated death. Don't give up—the God of resurrection is alive.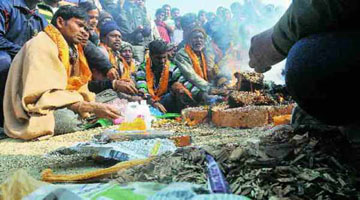 RSS leader Laxman Singh Munda, who is spearheading the campaign told Hindustan Times that the outfit will establish a Christianity-free" block.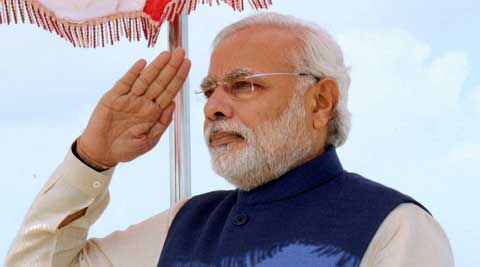 "The rash of violence against Christians, disrupting Palm Sunday prayers, speaks of a heightened impunity, and, we suspect, a more direct collusion of police and local authorities," John Dayal said.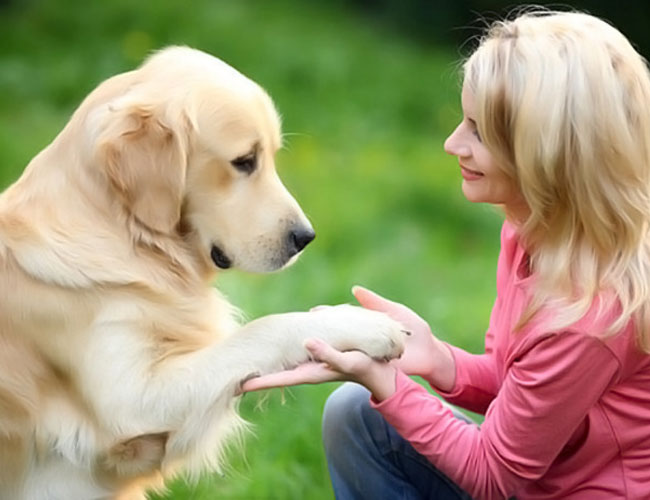 Will our animals be in heaven? It is best to be honest and say we do not know. I would not be surprised if God, in His generous wisdom, chose to allow us to enjoy the company of familiar animals in glory. But we can be certain of two things.
People in churches will think twice before engaging in things that sink deep into the soul of their leaders. Therefore, I give a glimpse into what we as pastors don't like to admit about ourselves.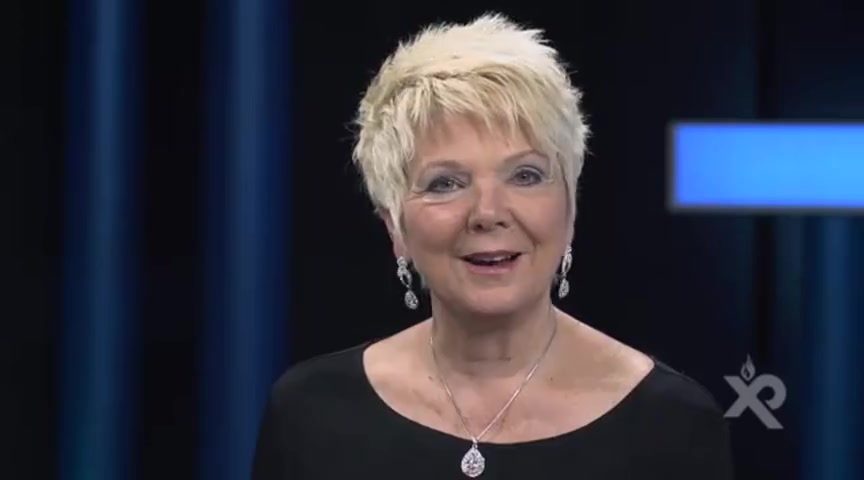 VHP activist Girish Bharadwaj alleged that Patricia King of XP Ministries and Donna Schambach of Schambach Foundation were involved in religious conversion activities.