Monthly Archives: March 2017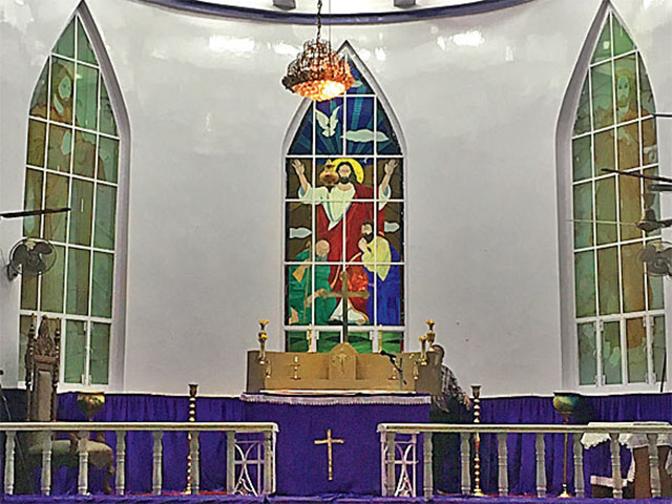 The market's name is a giveaway — Padri Bazaar. Adjoining it is a locality of Protestants. They are part of Gorakhpur's 10,000 Christians, most of whom live in the north of the city in a colony called Basharatpur.
Senior authorities of the graveyard have also been informed of the incident and a formal complaint will be registered after consulting with them.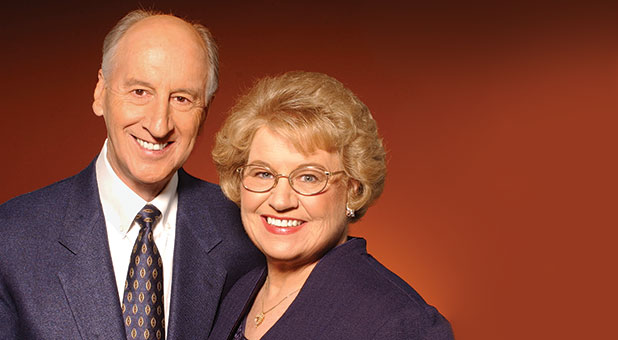 "Anna made me the most blessed husband who ever lived," he said. "I could have had no greater gift for the life we led, and I can't imagine a more fulfilling life than we led."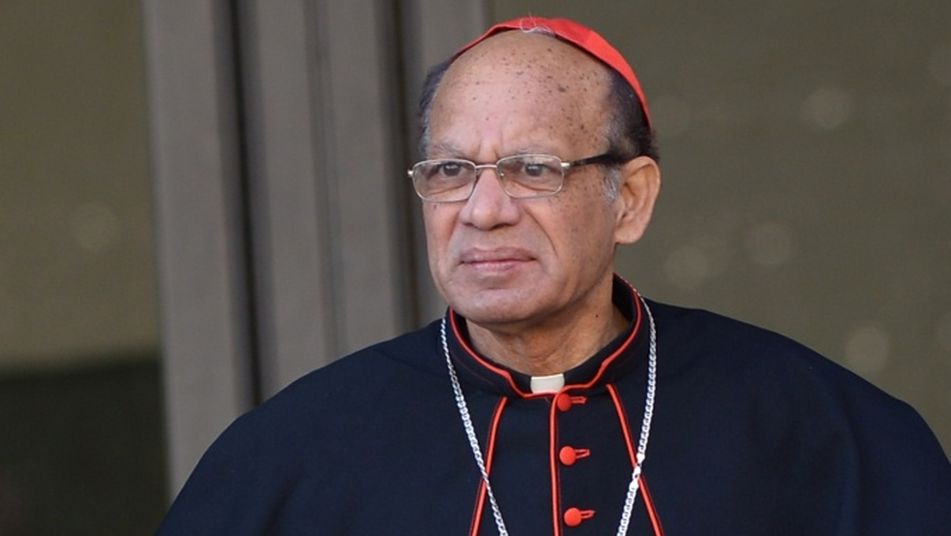 Handing over the recently released Catholic Bishops' Conference of India (CBCI) Dalit policy to the Dalit Christian leaders, Gracias said that the biggest anti-poverty program should be education.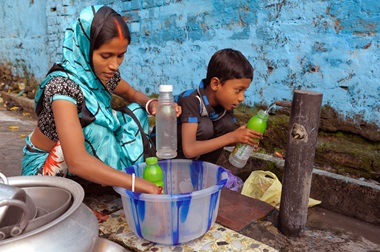 The ongoing case of U.S.-based Compassion International, which will have harmful consequences for many Indian children, has caused serious concern within the U.S. Congress.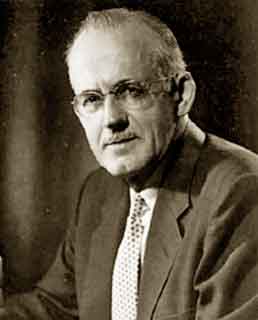 The habit of breaking off our prayers before we have truly prayed is as common as it is unfortunate. Often the last ten minutes may mean more to us than the first half hour, because we must spend a long time getting into the proper mood to pray effectively.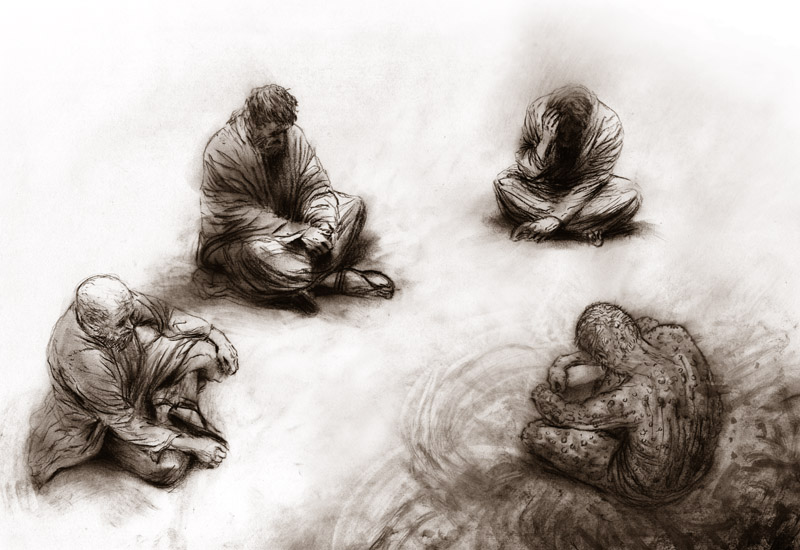 Job prayed for his friends. He prayed when his life was yet to be restored. He prayed when he was in misery himself. He prayed when he could not see any light at the end of the tunnel.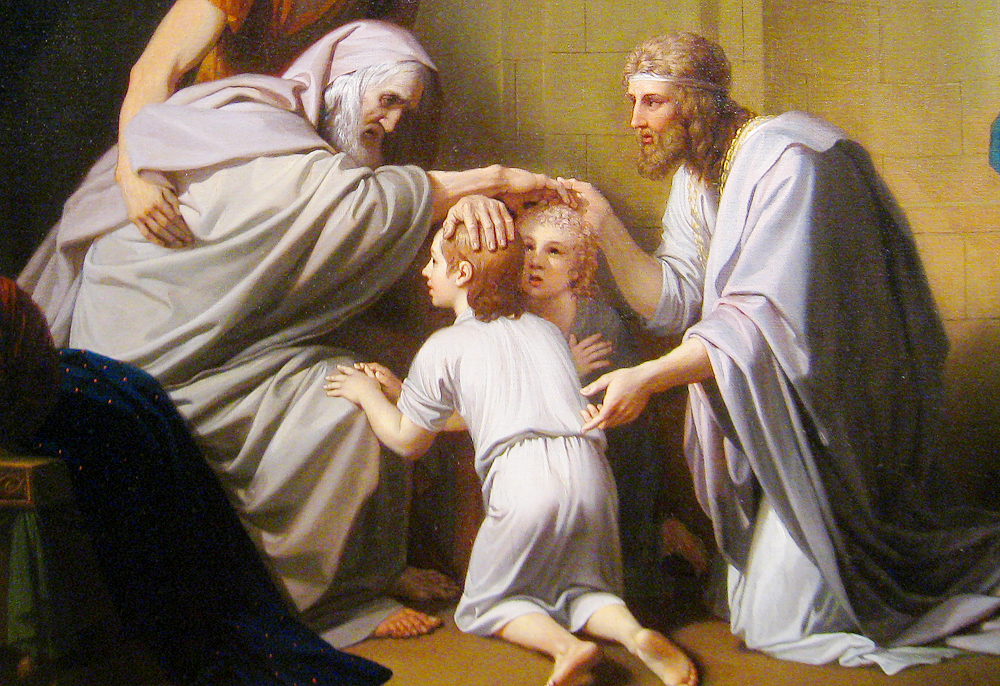 When everybody saw the pitiable situation of the man with the withered hand, Jesus saw his glorious future. When everybody thought the man with the withered hand had nothing to look forward to in life, Jesus saw what he could become.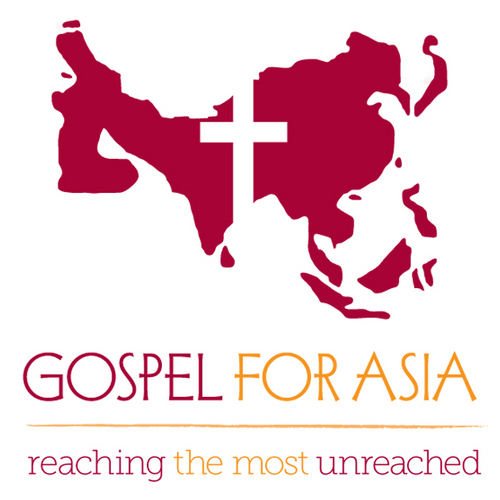 It is one of three Christian evangelical NGOs -- the other two being Believers Church India and World Vision India -- that figure among the top four foreign contribution grossers in the country last fiscal.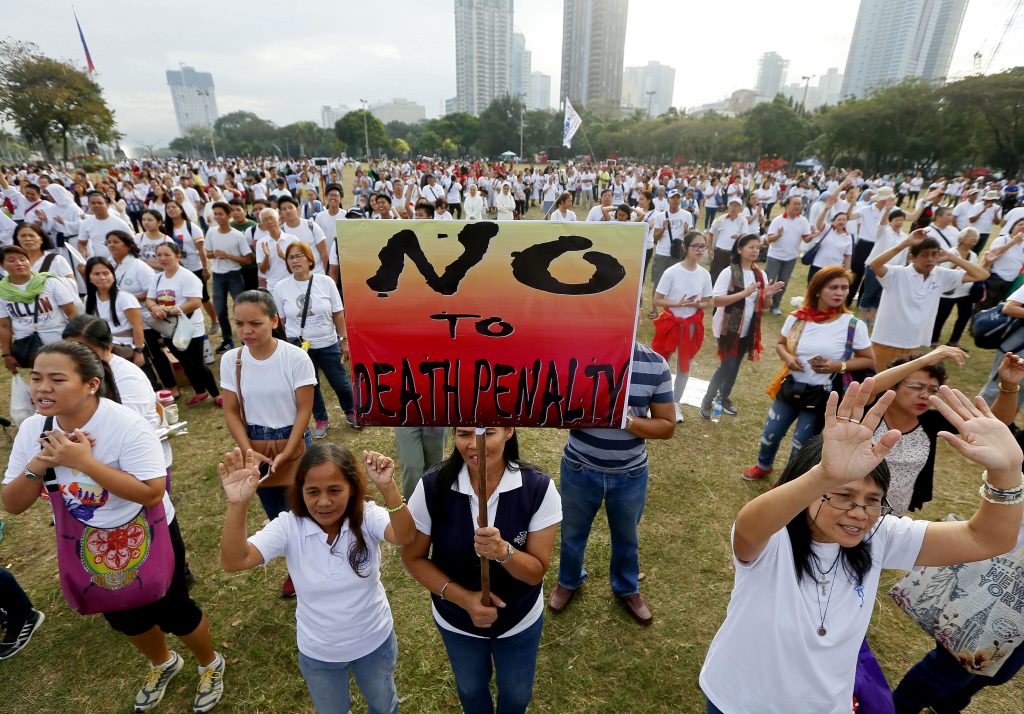 The church leaders of the country which is about 80 per cent Catholic, issued the special homily in response to an effort spearheaded by President Rodrigo Duterte to bring back capital punishment which was abolished in 2006.