Monthly Archives: January 2017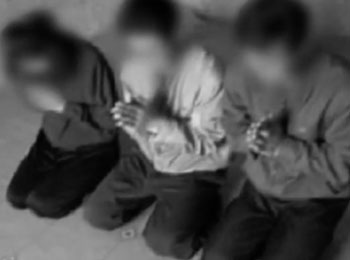 Global charity Open Doors has disputed the way in which statistics on Christian "martyrs" are collected, arguing that an annual figure of 90,000, recently reported widely, is significantly higher than the accurately verifiable number.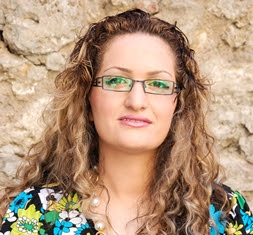 Women who become Christians, she said, find that they "are loved, they are wanted, and they can come to God just as they are, without any shame".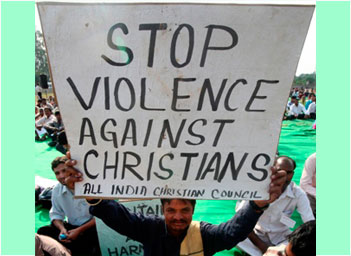 The persecution of Christians in India has risen over the past year, pushing it up a league table of countries where the practice of the faith is a high-risk activity, according to a monitoring organisation.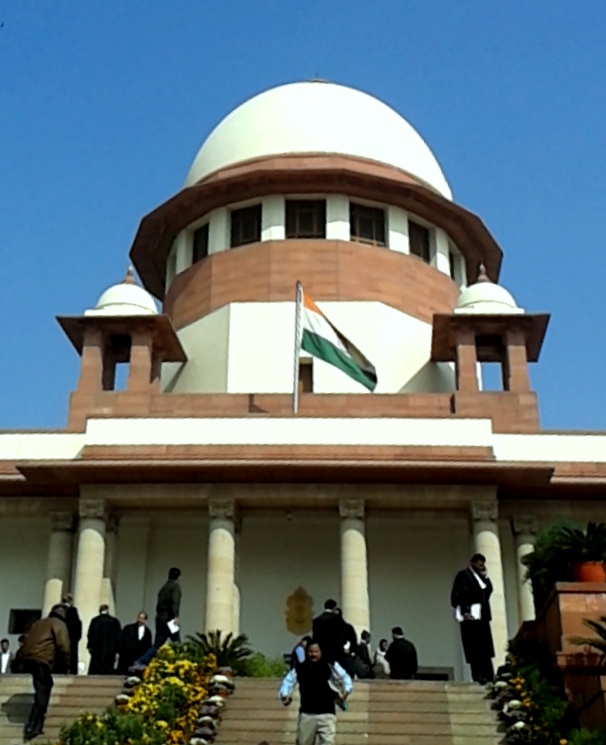 Former Attorney General Soli Sorabjee, appearing for Pais, had contended that when oral 'triple talaq' could get legal sanctity for granting divorce to Muslim couples, why could Canon law decrees not be made binding on courts of law.
God often gives us a task to complete for Him that's seasonal, not lifelong. Don't misunderstand me; He will always have something for us to do, but He may need for us to switch our focus.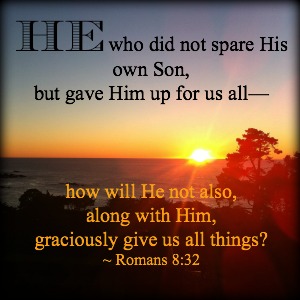 How does God give us all things? According to Romans 8:32, God gives us all things FREELY with Him (Jesus Christ). If that has gladdened your heart as it did mine, shout to the Lord! Blessings are a natural progression in a redeemed child's life.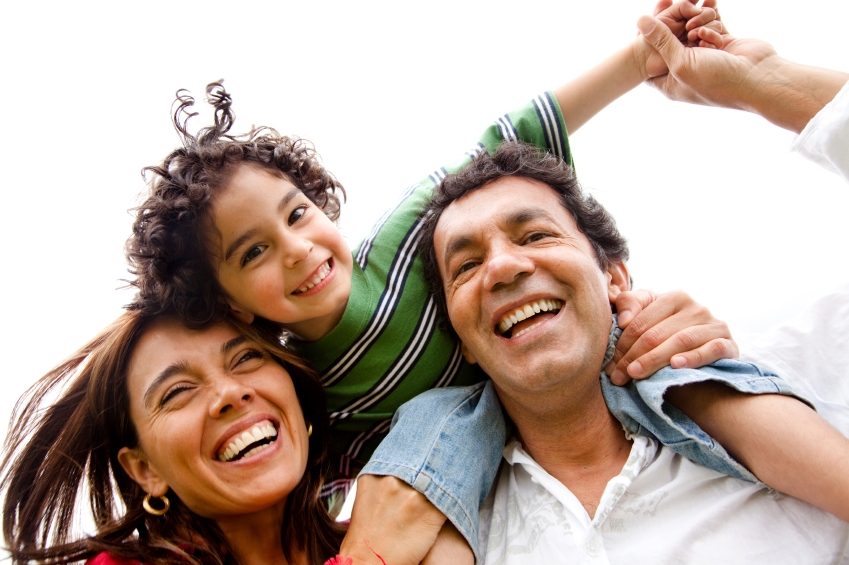 No parent can force a child to love and serve God. But God intends to be involved in the process supernaturally. One touch of His Spirit is far more effective than hours of pleading and counseling from a distraught father or mother.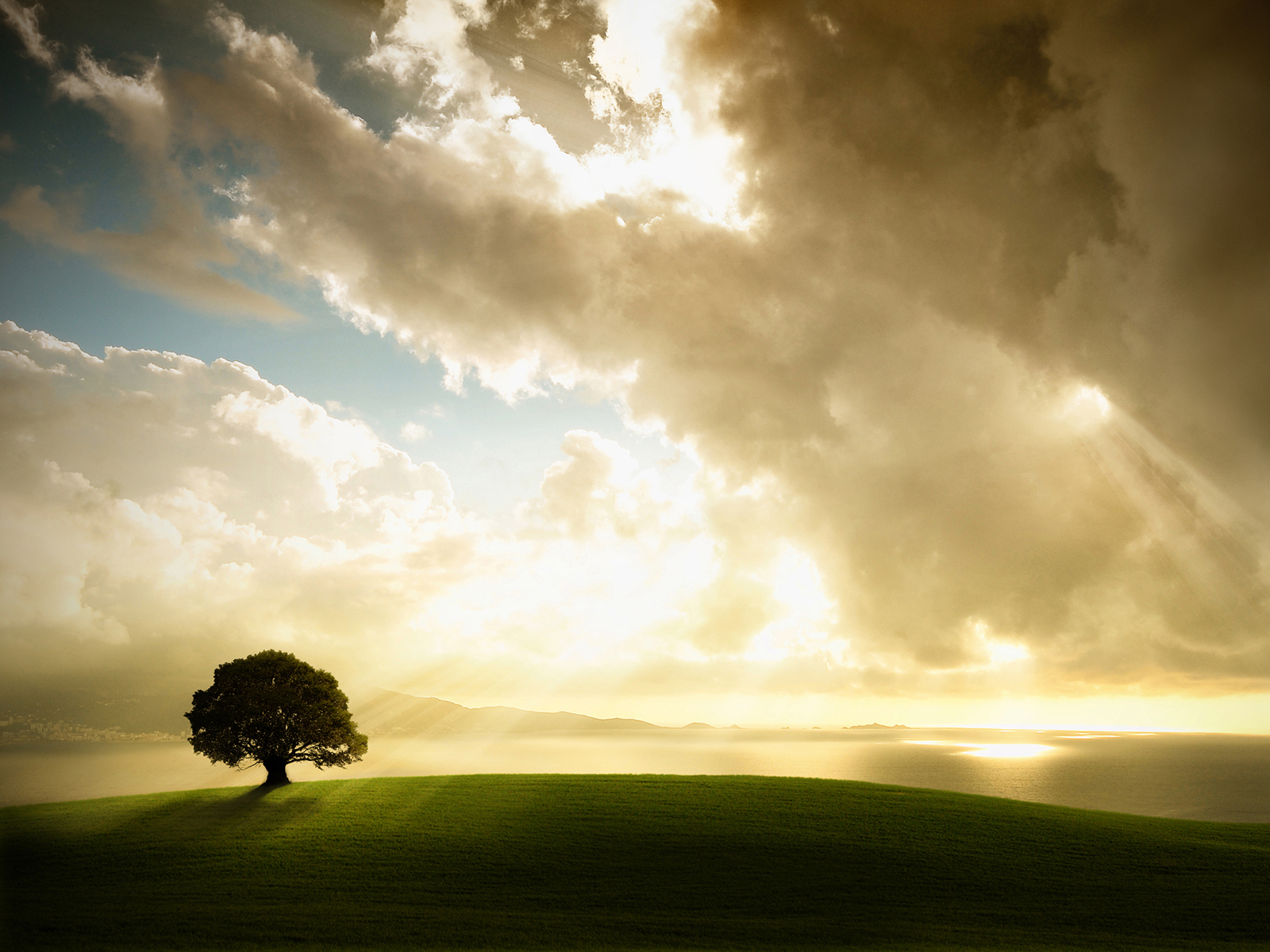 Child of God, when you look at your life you see only the abnormality of your circumstances. The impossibility of the situations may make you balk and go weak in your knees, but remember there is a God who changes the patterns to make your abnormal, normal.