Monthly Archives: November 2016
In urban India, land is becoming more and more precious; the government does not find it easy to allot additional space for burial grounds. The problem is compounded because by and large, it is the minority communities who bury the dead.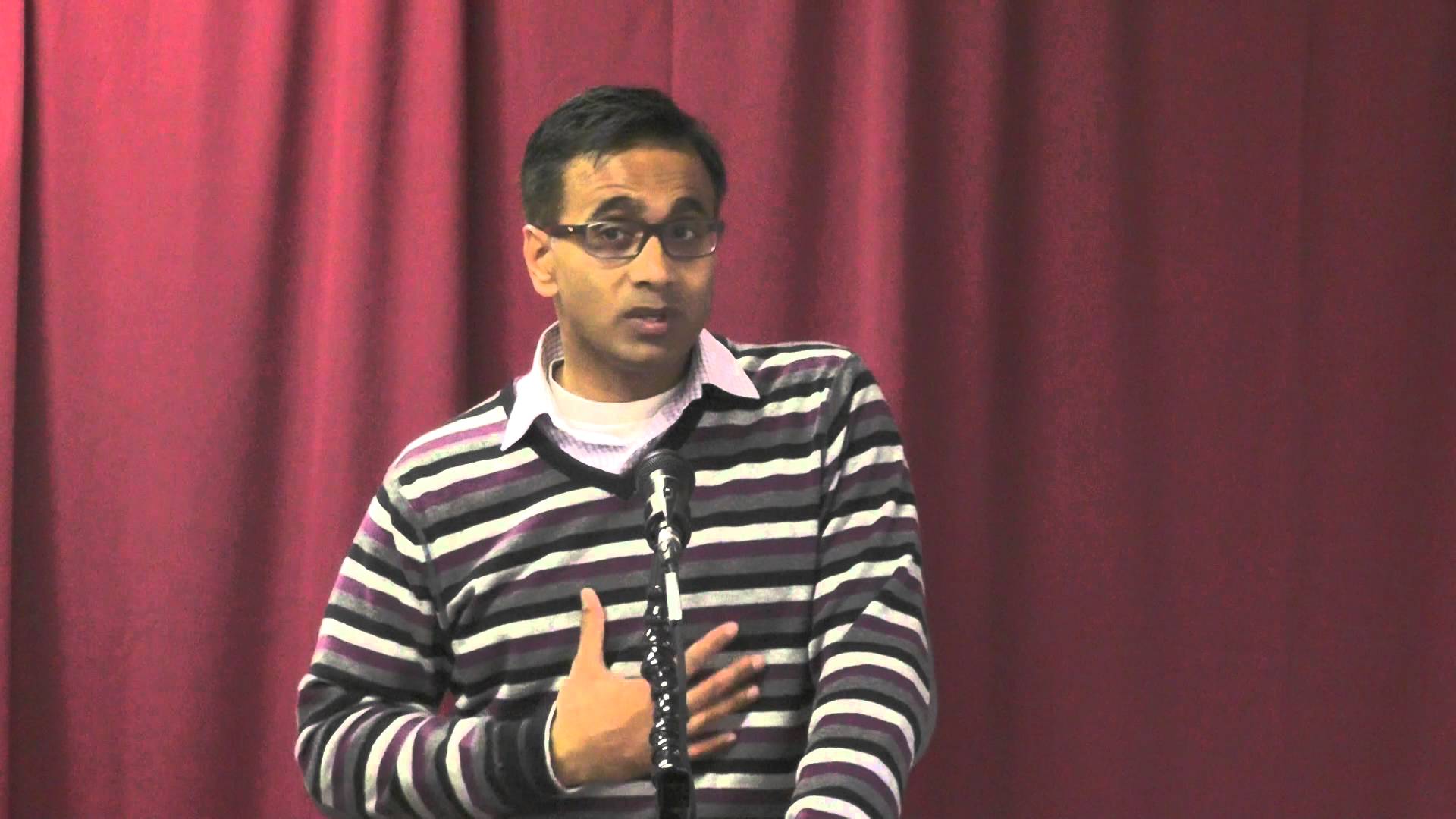 I am convinced that only one group of people can fight these supernatural powers of darkness: Christians who walk in the Light of God's Word alone are uniquely equipped to overcome these forces (1 John 1:3,7)!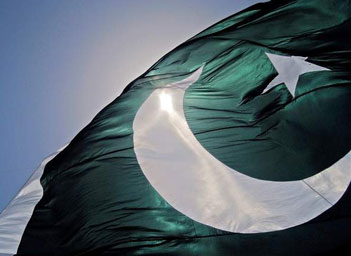 "This is under consideration. A final decision would be taken shortly," a source at the Foreign Office was quoted as saying by Dawn.
A TOI report quoting official sources said, the move came after different investigations found Naik to be "involved" in utilising funds meant for the NGOs for alleged radicalisation of youths and "inspiring" them into terror activities.