Monthly Archives: October 2016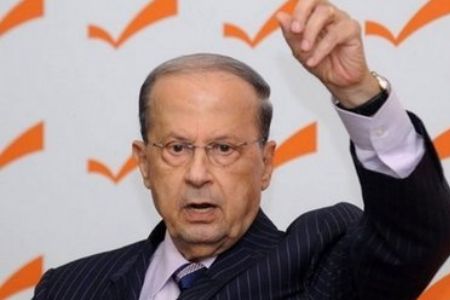 The 81-year-old Christian leader has won the support of two of his greatest rivals: Samir Geagea, leader of the Christian Lebanese Forces, and Sunni former premier Saad Hariri.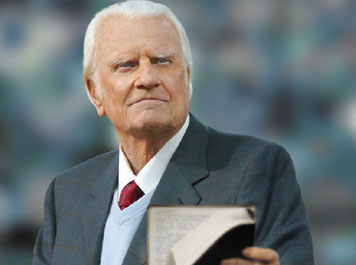 God never gives up on us -- but tragically, all too often we give up on God! We think He doesn't care about us, or we get upset with Him because He doesn't do what we want Him to do.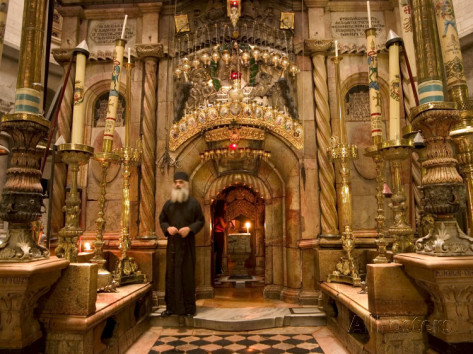 Researchers are using the reconstruction as an opportunity to study the original surface of the tomb, and how it evolved as an important point of veneration for Christians.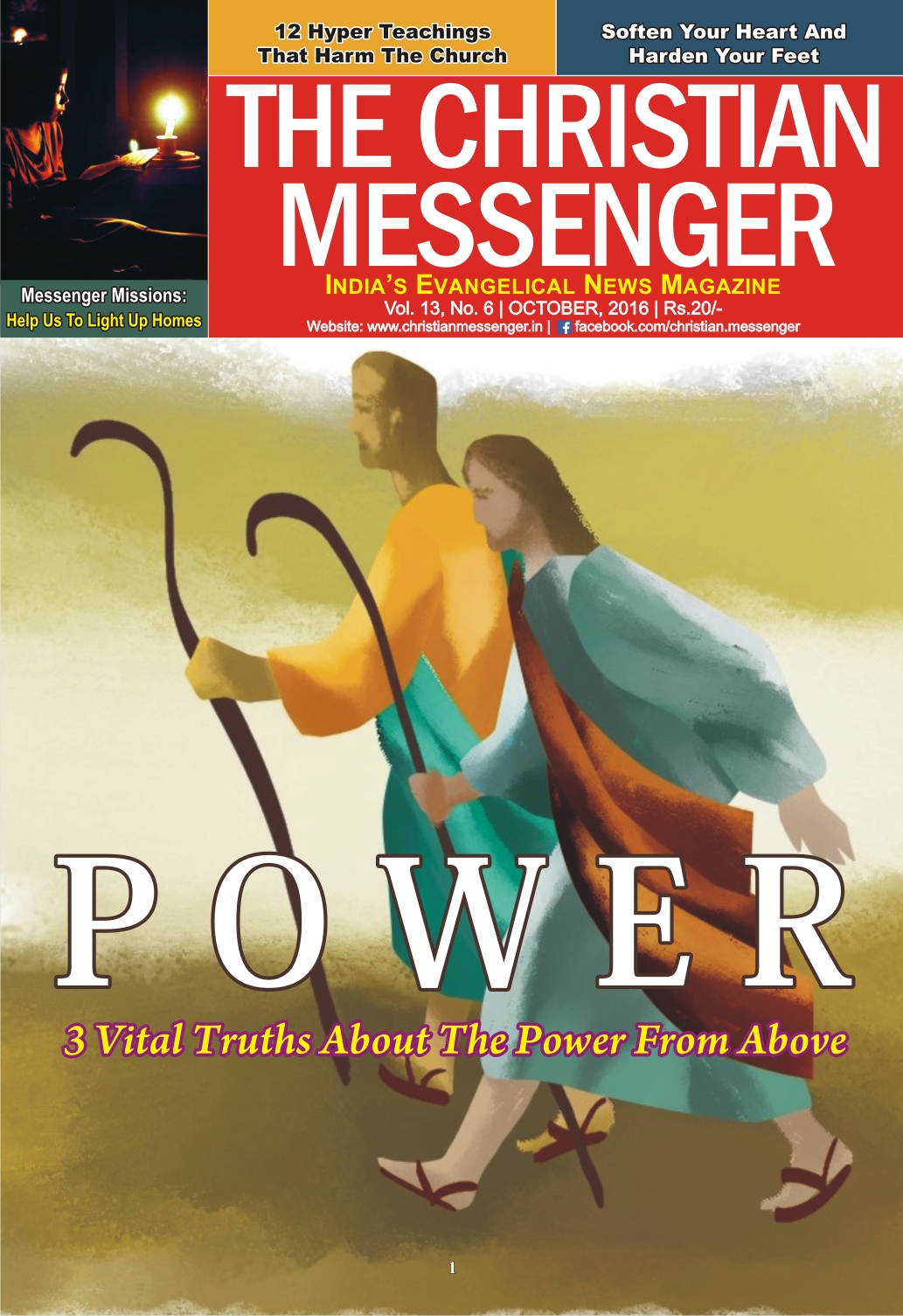 WHEN God's Spirit moved in and through Paul many unusual miracles occurred. It reached a point where the physical presence of Paul was not required for a miracle anymore. When they brought an apron or a handkerchief from him and lay it on the sick, diseases left them and evil spirits went out of their bodies.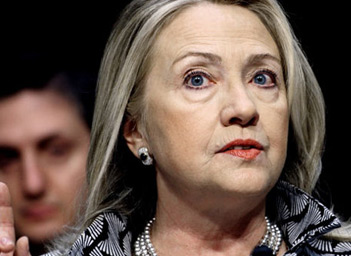 Writing for the left-leaning Washington Post, Marc Thiessen, former chief speechwriter for George W. Bush, declared that "Hillary Clinton is a threat to religious liberty."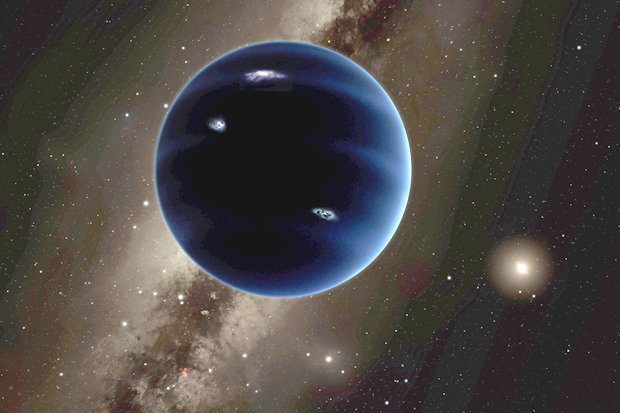 Planet Nine's unusual orbit, however, adds a multi-billion-year wobble to that system. Mathematically, given the hypothesised size and distance of Planet Nine, a six-degree tilt fits perfectly, Brown said.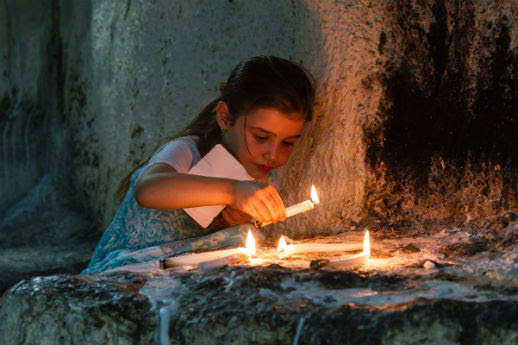 "I don't believe in Islam and I would never say I do. I am a Christian and I'd rather leave my home than lie about my faith," Amer says.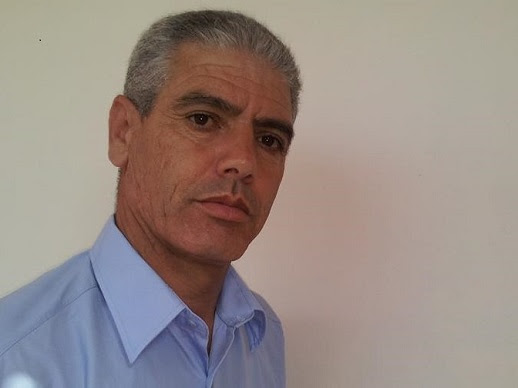 Bouhafs could have opted for an appeal to the Supreme Court, but an LADDH spokesman ruled out this option because it "would take much time", while Bouhafs is said to be suffering ill health.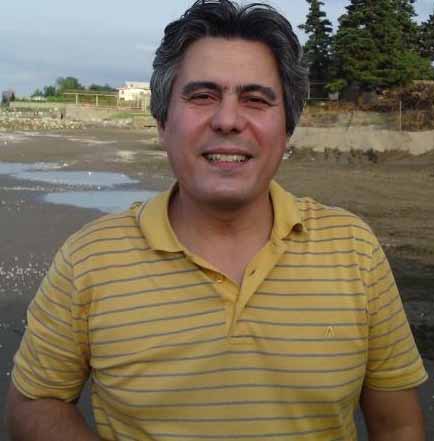 Pastor Irani was initially arrested in December 2006. He was released the following year, but was given a five-year suspended sentence in 2008.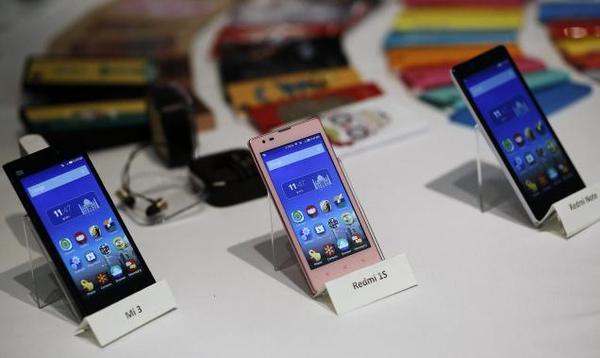 The video, courtesy of Gizmodo China, did not show the phone being bent but rather a bent screen that is very responsive to touch.