Monthly Archives: September 2016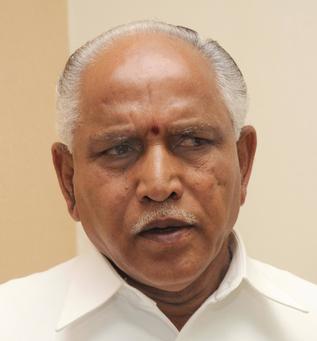 BJP state president B S Yeddyurappa, stressed the need for liberal financial grants for the development of the Christian community.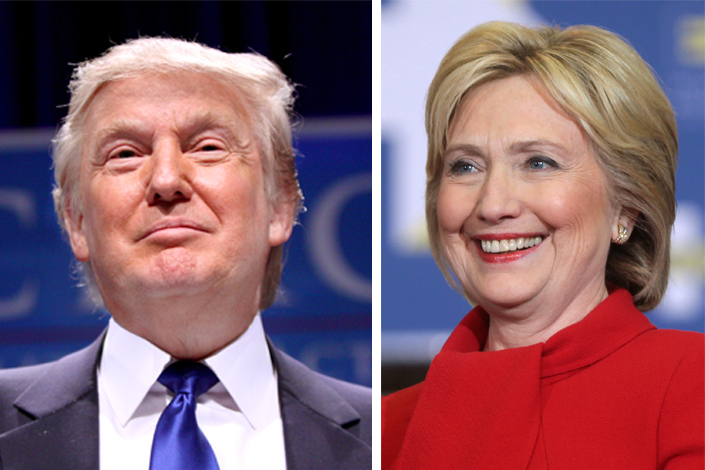 PEOPLE may insult our candidates, our politics, and our system of government but until you have lived in several countries, for many years, outside of our protective borders, you cannot fully appreciate how good we Americans have it, particularly our free press and the gift of our right to vote.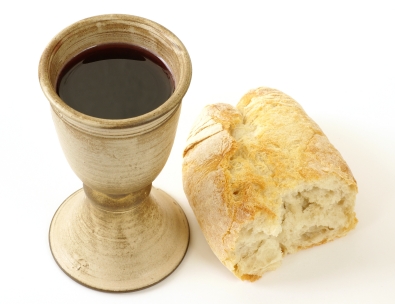 THE practice of the Holy Communion should contain these two aspects: All members of the community are equal, and that the elements of the Lord's Supper are to be considered as the body and the blood of Christ.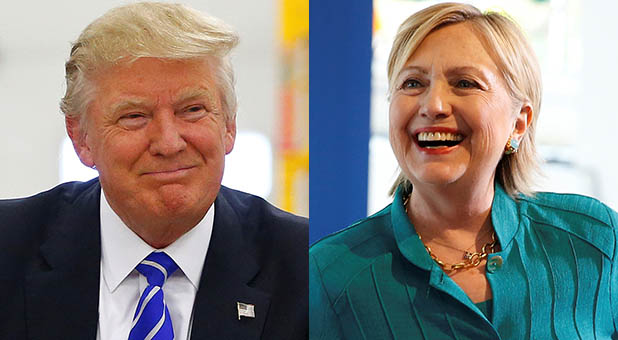 I have been asked "the question" so many times regarding Trump or Hillary. By way of background, I have followed every national convention—Republican and Democrat—from the time I was age 9, and have attended most of the GOP Conventions from 1984 to the present.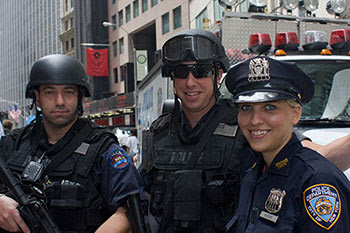 "I want people to know I put my faith in God," Sheriff Tony Perry told The Virginia Pilot. "I've been thinking about doing it for some time."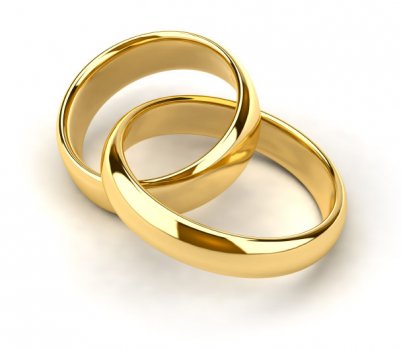 GOD meant for all joy and satisfaction to come from Him and then let spouses share in the outflow of the fullness they have received through Christ.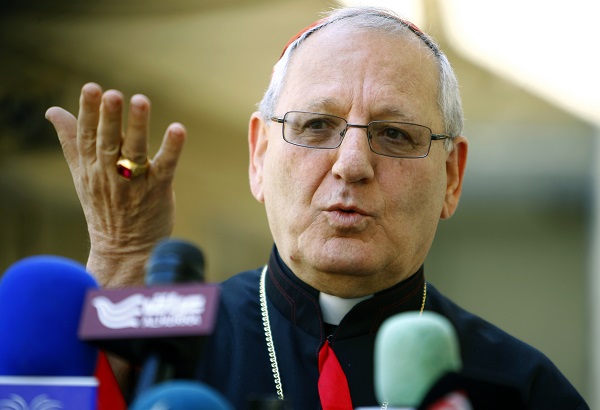 "Most Christians in the city are there because they have no other choice. They are too poor to leave or not physically able due to sickness or old age," added the source, requesting anonymity for security reasons.