Monthly Archives: July 2016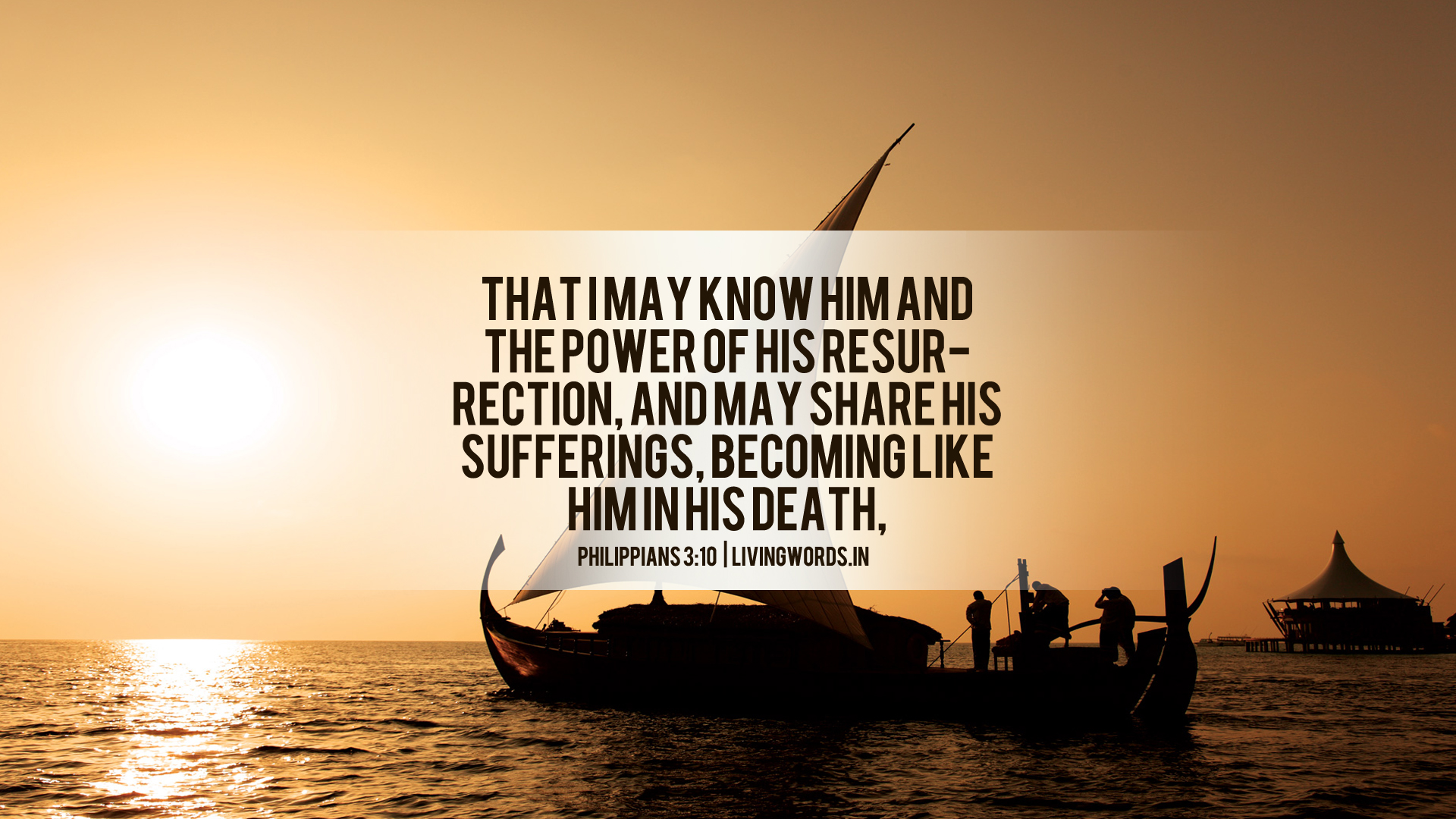 Don't underestimate the power of God at work in your life. It can turn your life upside down; it can make you a world-changer because the resurrection of Christ was a game-changer in the history of mankind.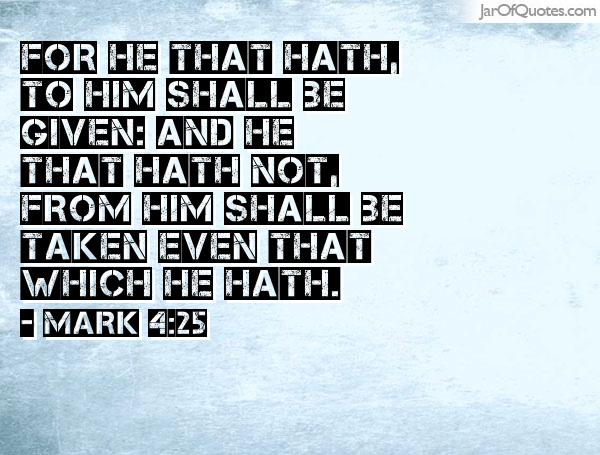 THE measure is also my dealing with other people. How I treat others is the measure that God is going to use to treat me - the same measure not a similar measure. That's a dreadful thought!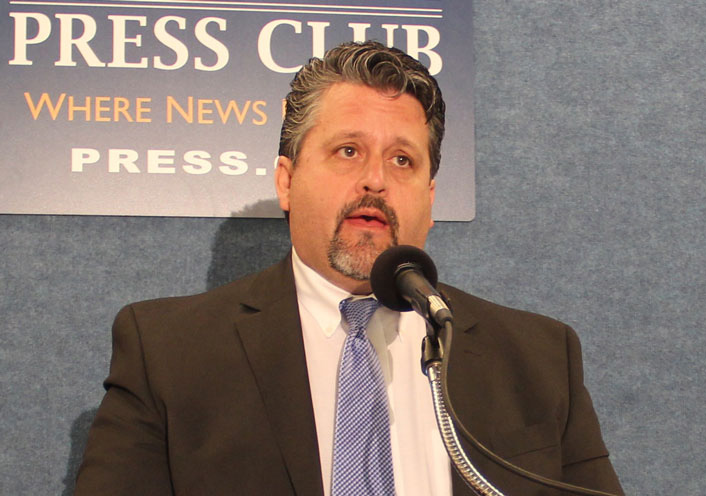 Humanitarian groups believe Christian persecution has significantly risen since Prime Minister Narendra Modi and his Hindu nationalist party, Bharatiya Janata Party, assumed the government.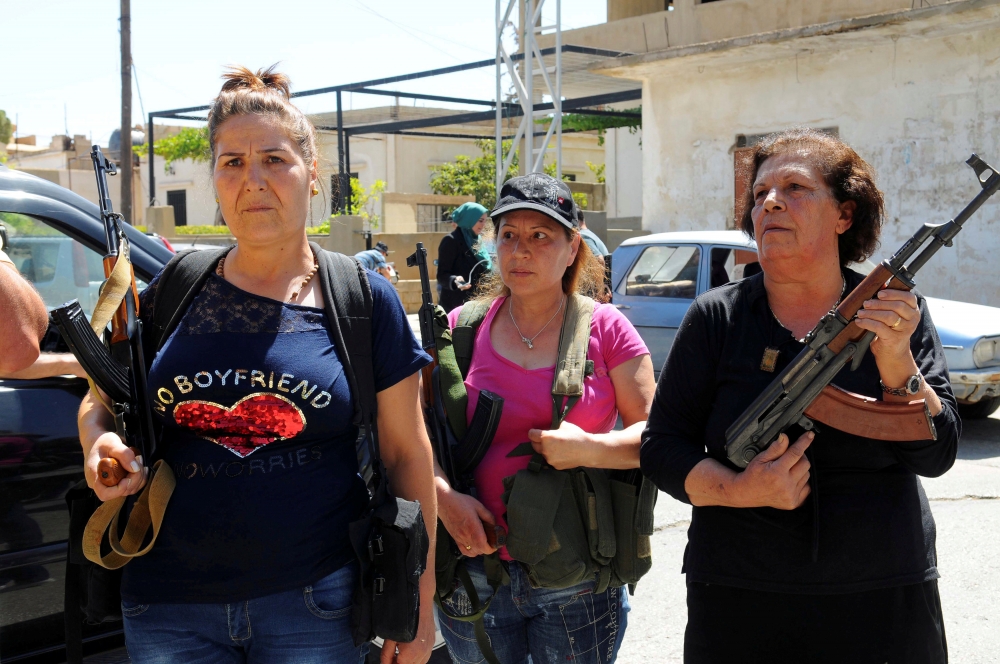 "Jihadists think they go to hell if they are killed by women, we will send them straight to hell," the unnamed woman declared.
Anthony said the angry Muslim man and his henchmen went to Badal's home in Lahore to ask her on the whereabouts of the eloped couple. But Badal kept her mouth shut.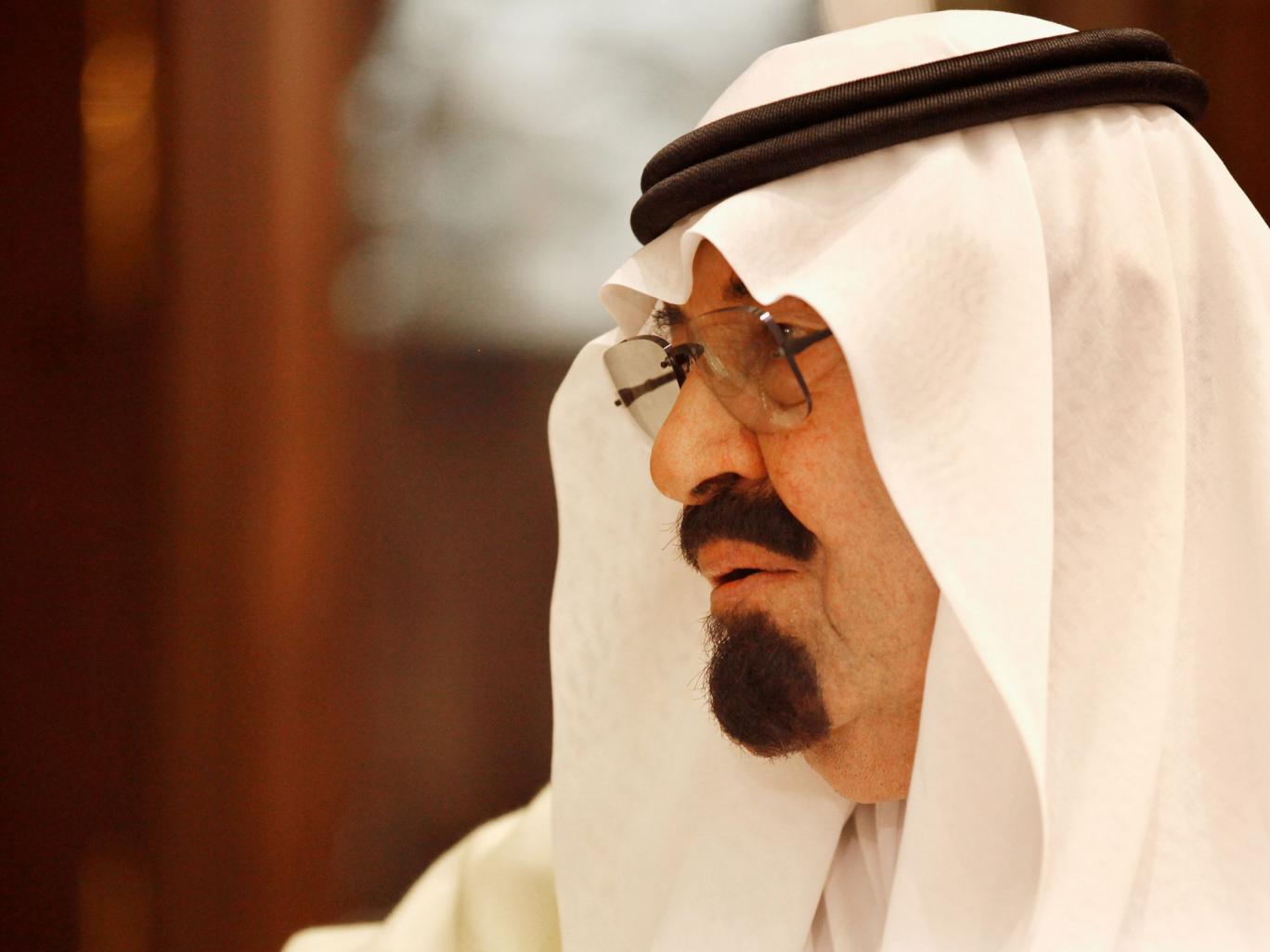 Article one of the new provisions defines terrorism as "calling for atheist thought in any form, or calling into question the fundamentals of the Islamic religion on which this country is based".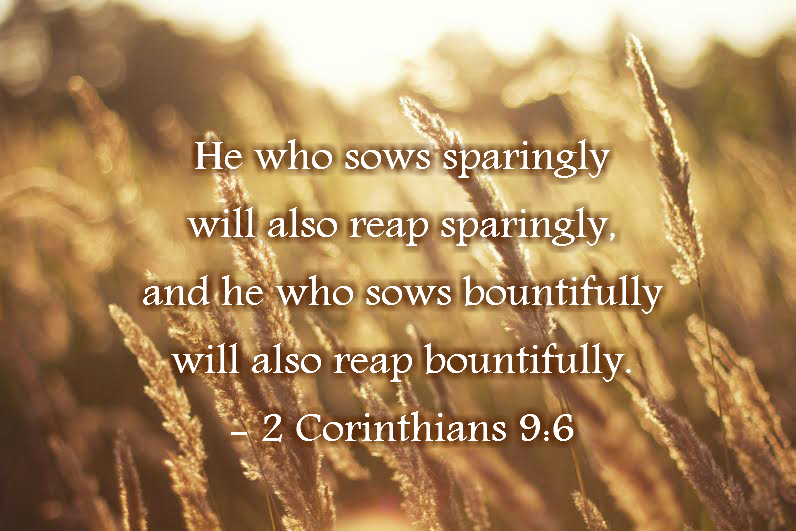 It is my prayer that you will ask and receive from God. In the general economy, a giver is depleted, but in God's economy the giver is enriched because of his giving. God loves a cheerful giver (2 Corinthians 9:7).