Monthly Archives: May 2016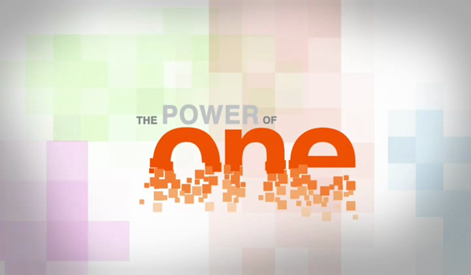 Mark 5: 2-20 give us an account of the demon-possessed man set free by Jesus in the country of Gadarenes. If you read the account, it's as if Jesus went to the place only to set the man, bound by Legion, free. Yes, Jesus will walk the extra mile just to redeem one person. Jesus knows the power of one.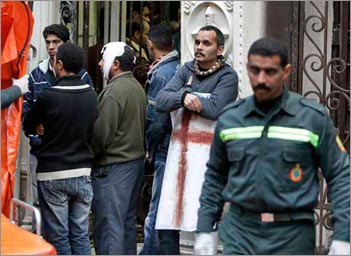 ON Friday evening at 8 pm an angry mob of 300 men carrying various weapons attacked seven Coptic houses of Copts. They tore down the houses and stole and destroyed the contents.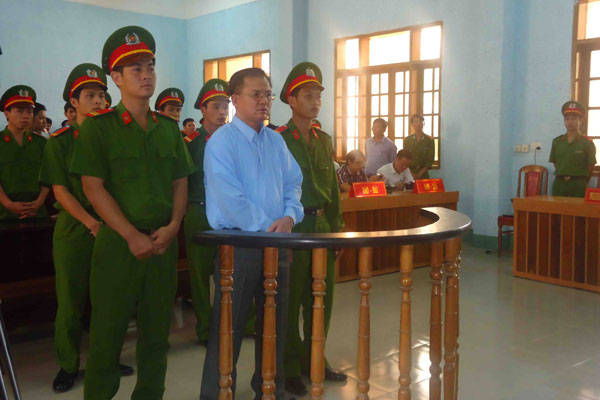 AT the station, Mrs Hong was pressured to sign a statement saying that it was illegal for her to attempt to meet with the US Ambassador-at-Large.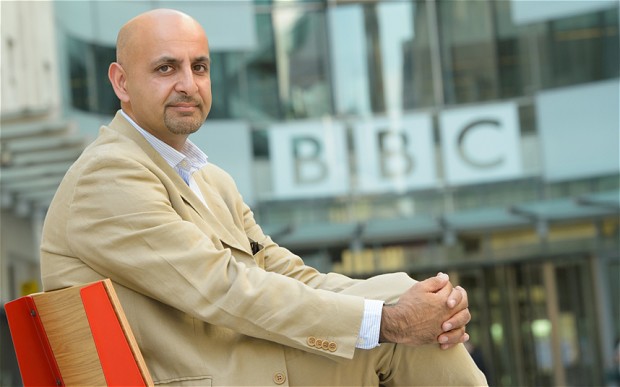 BBC director general Lord Hall has been handed Mr Ahmed's dossier and is believed to be mulling over the suggestions.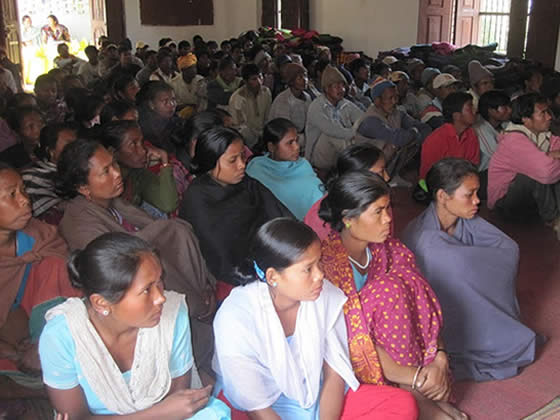 ONE reason for the mass conversion could be the love that Christians are showing to the Nepalese. This is what Filipino missionary Evelyn Martin said in an interview with the Christian Broadcasting Network.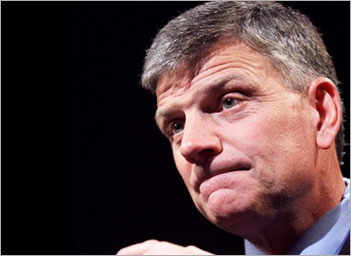 Graham concluded by saying that he hopes to see school districts across America openly defy Obama's efforts to "promote and advance … the LGBT agenda."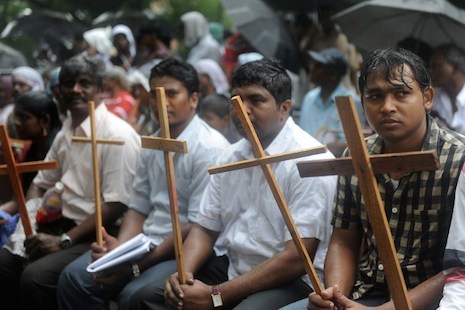 Although Christians are generally a tiny minority in India, overall representing just 2.3 percent of the population, Arulraj said there are pockets within Tamil Nadu in which movement of Christian votes from one party to the other "could definitely make a difference."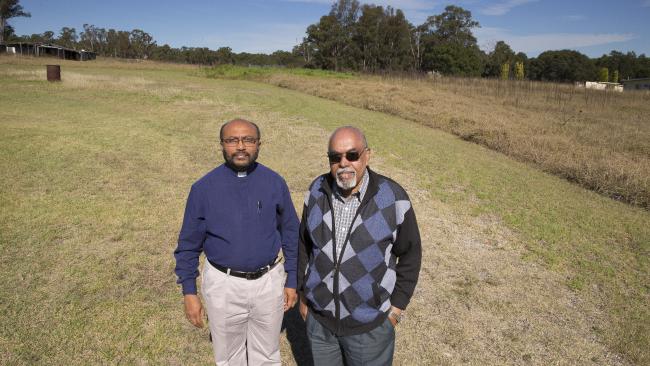 Church trustee George Paniker said the name was derived from the Assyrians because the Mar Thoma Syrian Church of Malabar was part of the ancient Christian community in Kerala, India founded by St Thomas.