Monthly Archives: February 2016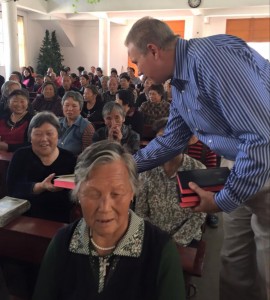 Bibles for China know there is a strong desire to learn more about the Word among believers in the community. They hope training indigenous pastors will help the Gospel spread and more thoroughly answer their questions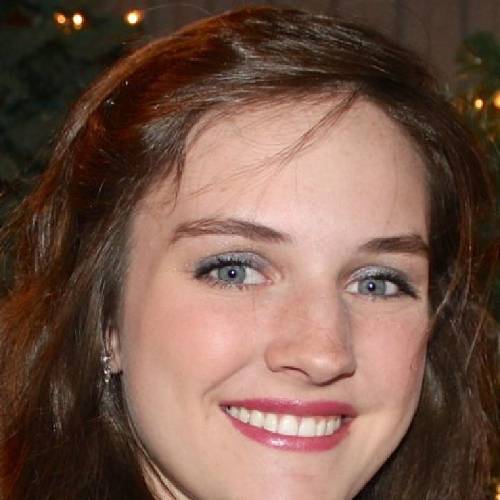 A Christian worldview explains the origin of the universe, life and morality. It is intellectually honest and consistent with science. As the great Christian scientist Sir Isaac Newton said: "He who really thinks has to believe in God."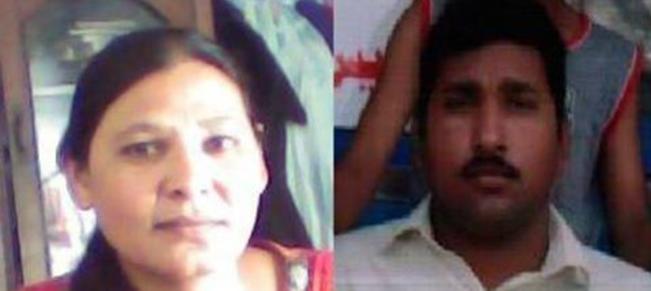 Shafqat Emmanuel Masih, 46, and his wife Shagufta Kausar, 43, are both jailed awaiting capital punishment after Muslim complainants claimed Shafqat sent them text messages blaspheming the Prophet Muhammad in 2013.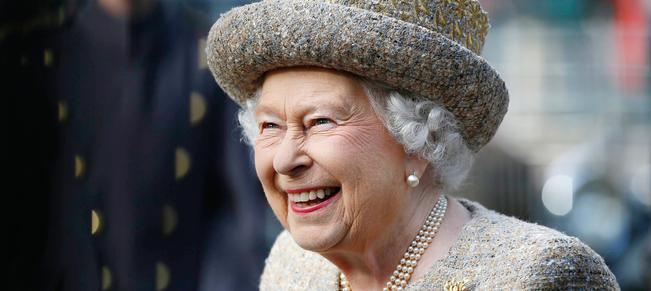 THREE Christian charities - HOPE, LICC and the Bible Society - came together to publish 'The Servant Queen, and the King She Serves', which provides rare insights into the Queen's relationship with God and how it's affected the other aspects of her life.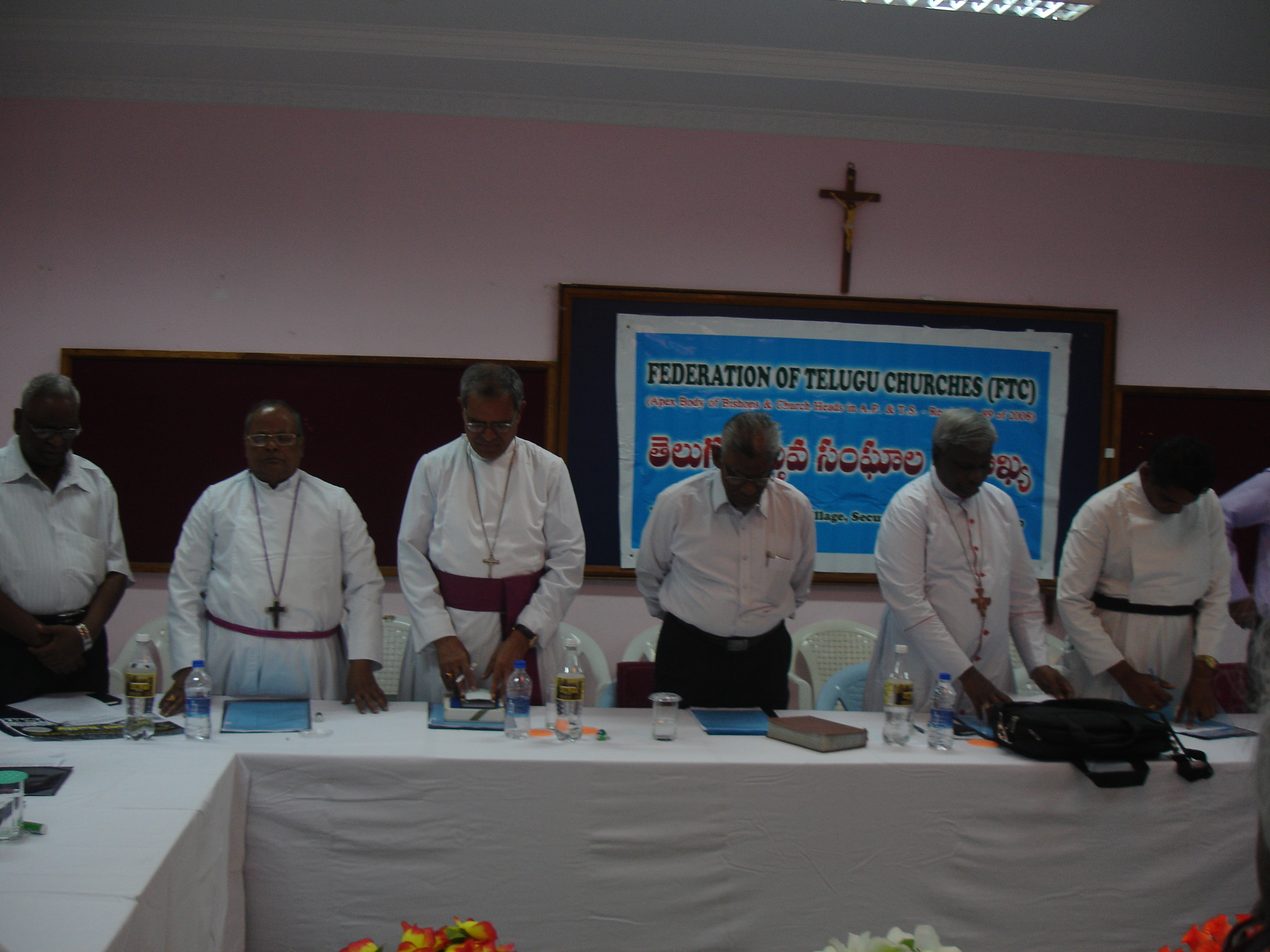 THE Federation of Telugu Churches (FTC) has decided to demand immediate action against those who attacked CSI pastor J Nitin during a prayer meeting held at a house in Fakirabad village of Nizamabad district on January 17 last.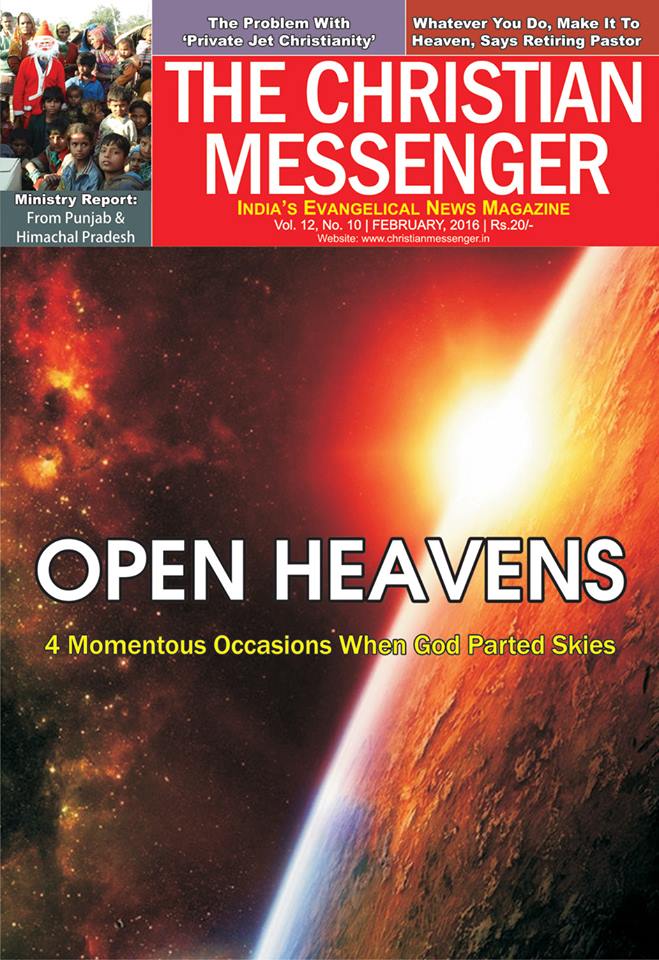 Peter's vision at Joppa while he was staying at the house of Simon the tanner opened the Apostle's spiritual eyes to a new dimension. Till then, he was preaching only among the Jews. The vision at Joppa made him realize that when Grace arrived Law went out of vogue.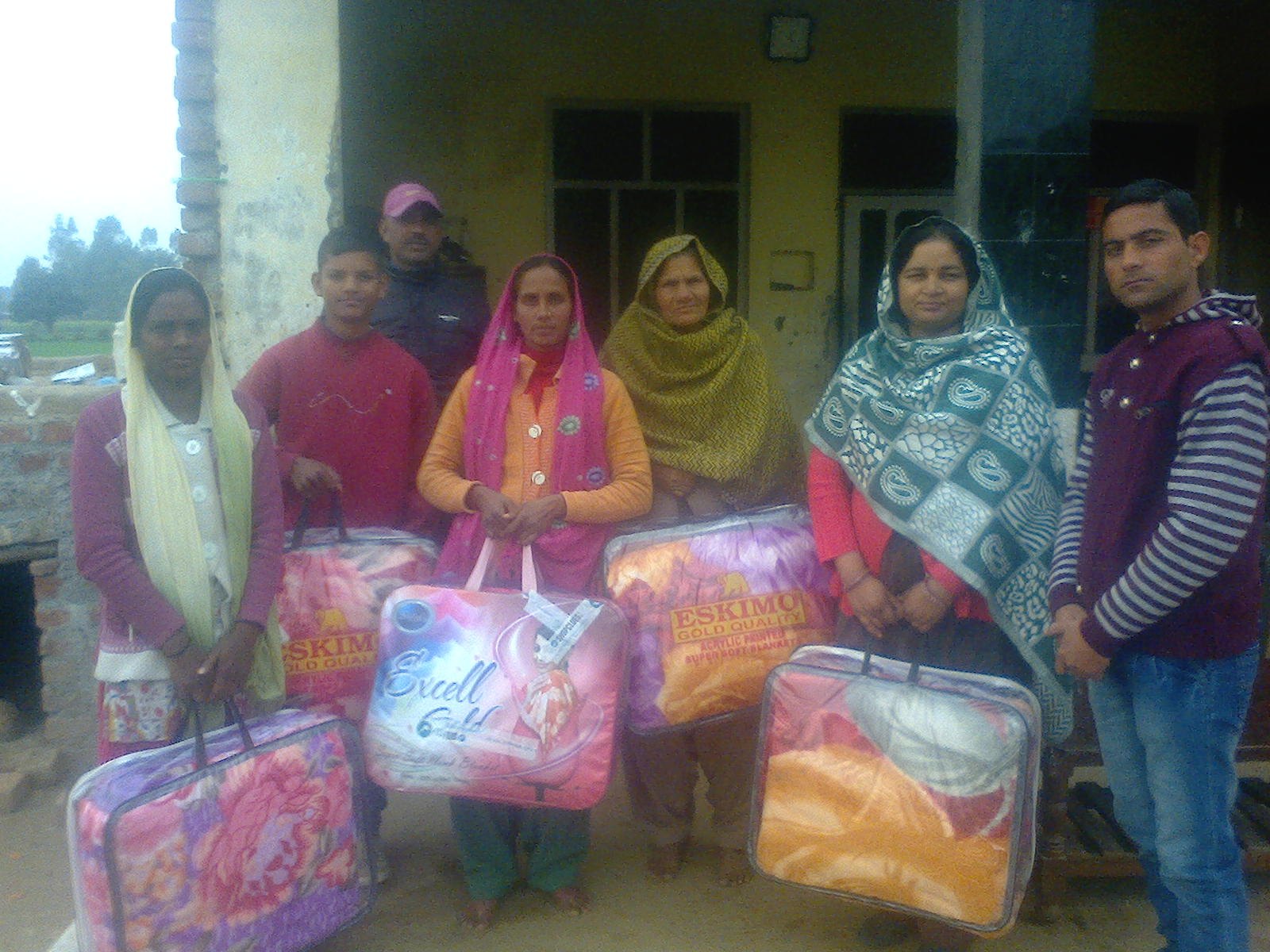 I pray to God that His blessings, grace and guidance be with you all in the second month of this New Year in your family, workplace, business and ministry.
Bishop of St Albans, Rt Revd Dr Alan Smith, was unconvinced by the government's promise that staff could 'opt out' of working Sunday when the legislation passes.
For one thing, it might not be the content of faith – which all religious adherents would say is pretty important – that matters, but being part of a supportive community, which religions often provide.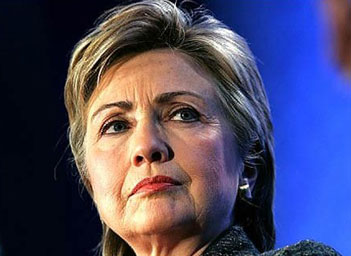 Tomczak further said Clinton cannot claim to practice her Christian faith while supporting the killing of innocent unborn children.