Monthly Archives: October 2015
Following weeks of controversial debate it is thought that doctrine towards divorcees will be softened but there will not be change surrounding how the Church feels about homosexuality.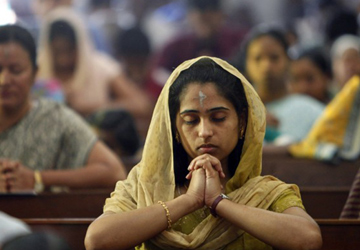 In Preston, Lancashire, the Syro-Malabar Christian community has taken over the St Ignatius RC Church, which was closed by the local diocese in October last year.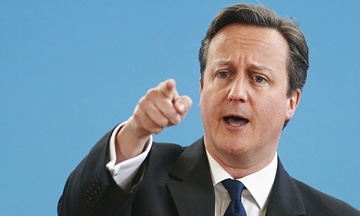 The letter says: "many Christian refugees, having been terrorised by IS in Syria and Iraq, have had to leave the refugee camps because of cruelties inflicted upon them inside the camps".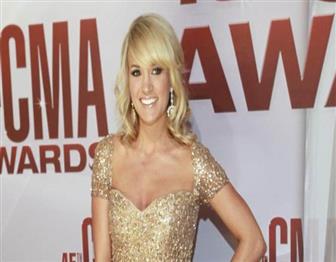 Singer Carrie Underwood gave up the idea of naming her son Christian after it became synonymous with the lead character in erotic film "Fifty Shades Of Grey".