Monthly Archives: September 2015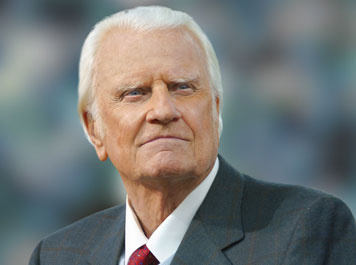 TO dismiss the Bible is to dismiss Jesus Christ. Don't make that mistake, because He was God in human flesh, sent from heaven to save us and give us new life.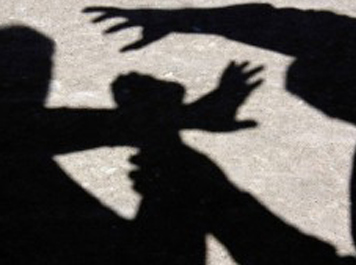 DURING probe, the Murbad police learnt about the missing person's complaint filed with the Mahatma Phule police. The cops then informed Panicker's family, who identified the body on Friday night.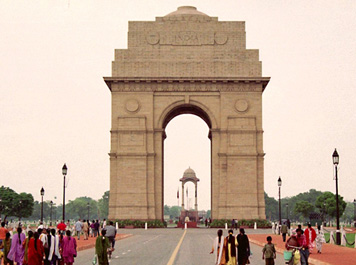 The first church to come up in Delhi was in the walled city. The Central Baptist Church was originally situated near the Red Fort, where it was built in 1814. It was later shifted to Chandni Chowk road in 1860. The church is also the oldest Christian Mission in North Delhi.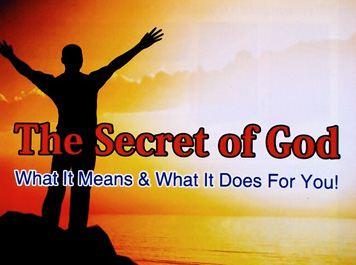 WHAT'S the secret of God that was the secret recipe for success in Job's life? We are going to decode that with the help of the Holy Spirit. To understand the secret of God that lifts up mere men and makes them models of faith we will look closely at the life of Job and go beyond to examine the lives of a few others such as Abraham, David and Apostle Paul.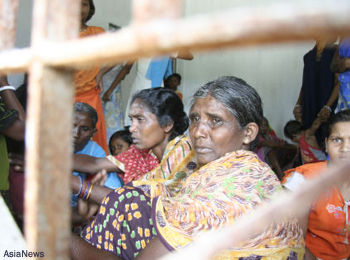 WHILE the population of the Christian community marked a 100% rise in some districts in Odisha, it registered a growth of 50%-80% in other districts across the state as compared to the last census.