Monthly Archives: August 2015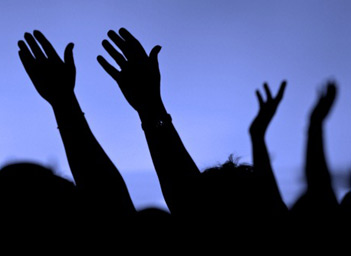 Most people think testimonies need to be spectacular and long-winded. They're wrong. All testimonies can be summed up in a single line. It is this: 'I once was in darkness, but God called me into His marvelous light.'
THE population of Christians in Jammu and Kashmir and the other states of Haryana and Himachal Pradesh has increased significantly, the recently-released religious census report has revealed, taking Christian organisations by surprise.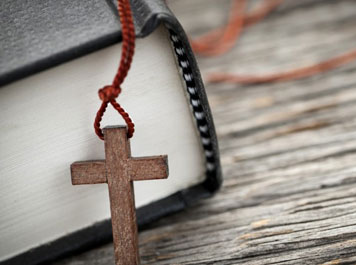 Jesus is saying that even those who prophesy or drive out demons and perform many miracles will be called only 'evil doers' if they do not put the teachings of Christ into practice in their own lives.
WE should not put our trust in the bow and the sword. "I will not trust in my bow, nor shall my sword save me. But You have saved us from our enemies and have put to shame those who hated us" (Psalm 44:6,7).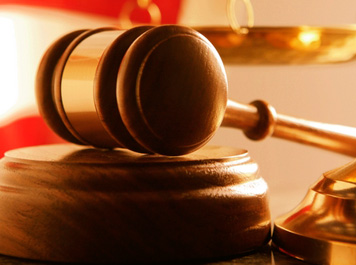 IF we believe that God is our judge we must also know that He has a law book by which He judges. If He is our King, then we must learn the Kingdom principles that have been given us.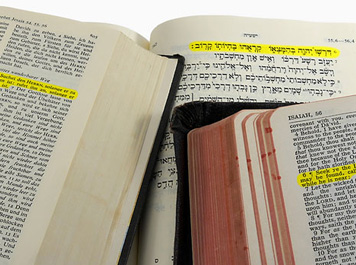 Wycliffe Associates has committed to helping these Christians with training, technology, and resources to translate the Scriptures into this region's 35 languages that are without any portion of the Bible.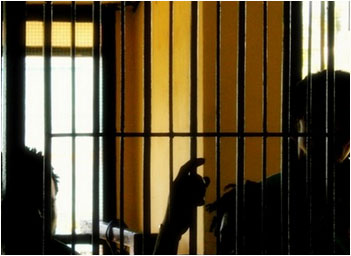 Alireza Seyyedian converted from Islam to Christianity in 2006, was sentenced to six years in prison for being baptized in Turkey.
Is this adverse relationship between natural beauty and religious affiliation an American phenomenon? Ferguson and Tamburello aren't sure, but it's a question "we'd love to explore next," Ferguson said.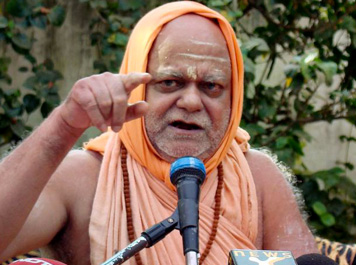 The religious guru, who had triggered controversy in the past for his comments including blaming western influence for rapes, said politicians have become a tool in the hands of "foreign conspirators".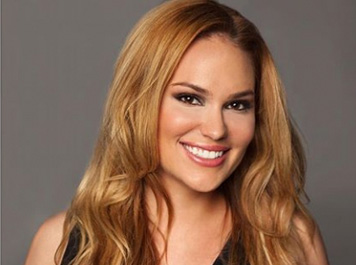 Weider, now a married mom of one, further details her journey in her newly released book Project Inspired: Tips and Tricks for Staying True to Who You Are, which she said is designed to help young girls embrace their true identity through modesty and solid Christian values.