Monthly Archives: July 2015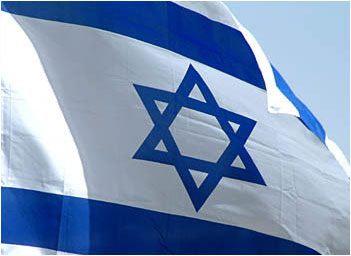 HISTORY reveals this answer. The Ottoman Empire once ruled the then entire Arab world from North Africa, across the Arabian peninsular, up through what was then Palestine, Lebanon, Syria and to the very north, Turkey.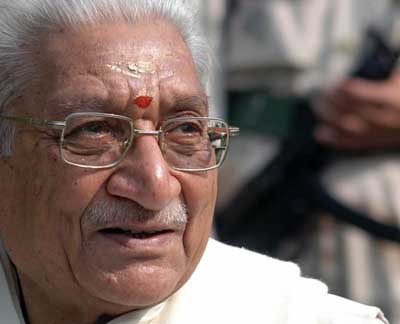 HAILING the coming to power of the Narendra Modi government, he said the victory has put an end to the 800 years of "slavery".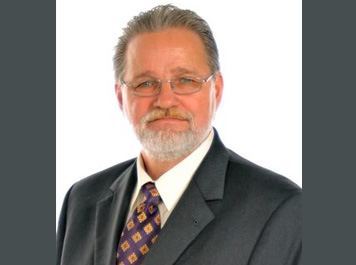 MY first thoughts were, "Say what?" Yeah. And you'll be saying "Say what" too after reading this statement from the president of the National Education Association (NEA), Lily Eskelsen Garcia.
THE oldest rescuer was 100 and others were in their 80s and 90s, some in wheelchairs or on crutches. They gathered for a luncheon at a luxury hotel in the city center.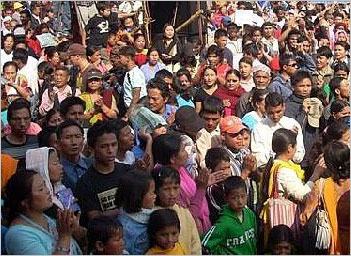 THE draft constitution contains a provision that "no one shall attempt to change or convert someone from one religion to another." Furthermore, it says that "any such acts or activities shall be punishable by law".
HE said those charged with promoting economic development must ensure it had "a human face" and he blasted "the idolatry of money and the dictatorship of an impersonal economy lacking a truly human purpose".
THE militia was formed in late June 2014 — directly after the fall of Mosul — and first went into battle three months later at Camp Speicher, a former U.S. military base outside the city of Tikrit.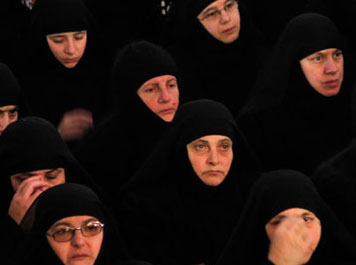 A surge in the number of people crossing into Turkey has increased the total by one million in just 10 months.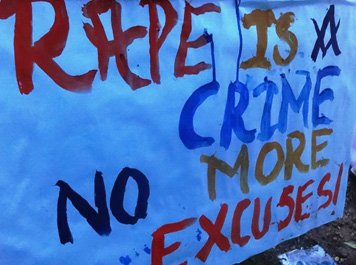 Rev. Dr. Roger Gaikwad, General Secretary of National Council of Churches in India (NCCI) said: "Rape, sexual assault, abuse and attack on women, children from minority communities is increasing in alarming rate in India."
WHILE Pastor Lentz was being interviewed there by a local TV network, the Canadian pop star is reported to have jumped on screen and said "I'm glad to know him. He's changed my life".