Monthly Archives: June 2015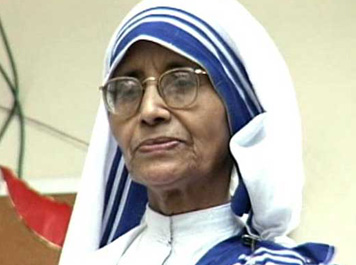 Her body is lying in state at St John's Church in Sealdah and will be shifted to Mother House in Kolkata tomorrow. The funeral will be held at 4 pm tomorrow.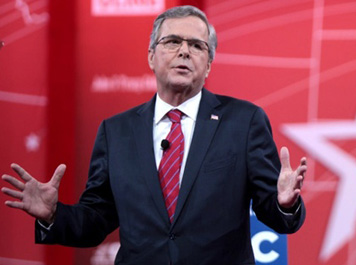 His great-grandfather was a Catholic . His father, George H.W. Bush, was raised Episcopalian, and mother, Barbara, grew up Presbyterian. His brother George W. is an evangelical.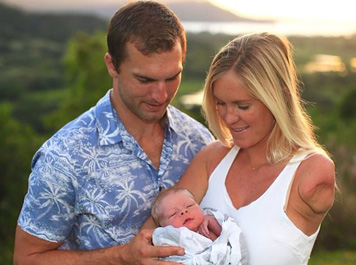 The couple named the baby Tobias after his great-grandfather. The name means "the goodness of God," according to a Facebook post on Hamilton's official page.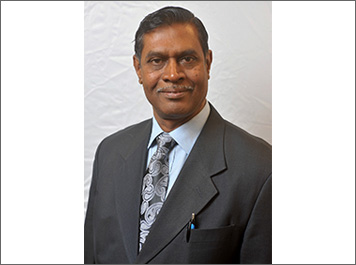 Dr Meshack is the first WACC President to come from the Asia Region. The WACC meeting of members also elected a new Board of Directors consisting of four women and four men.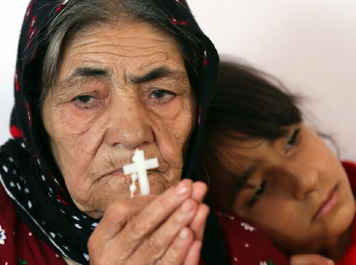 In an interview, Mohammed al-Rubai said, "These houses belonged to Christians who fled from Baghdad, seeking refuge from violent attacks targeting them and their homes."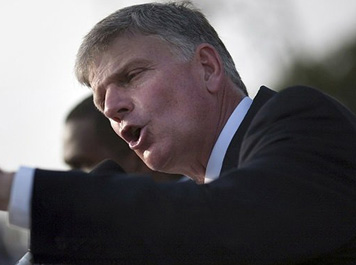 "ISIS is imposing Shariah law on hundreds of thousands of Iraqis and Syrians who want to be free. Women are oppressed, Christians and minorities are persecuted and murdered, homosexuals are tortured and killed."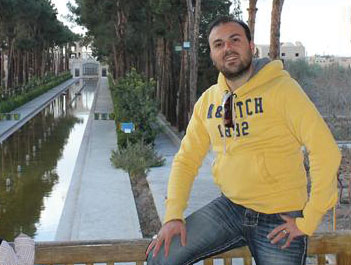 AMERICAN pastor Saeed Abedini has been "viciously beaten" by other prisoners. Abedini was punched in the face in what appears to be an unprovoked attack in the Iranian prison where he is being held.
"Why shouldn't we recite the Gayatri mantra in churches? If we can't recite it there, why can't we include it in our prayers,'' he said, quoting translations of the Gayatri mantra in both Malayalam and English.
Bishop Sagar is a prominent and dynamic leader with accomplishments and acclaim not only locally and all over India, but around the world.