Monthly Archives: February 2015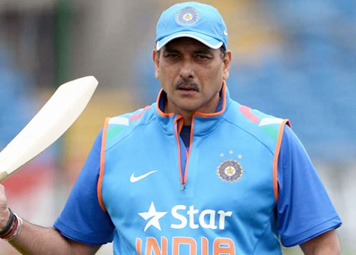 God is not calling the superstars to do His work. On the other hand, He is inviting the bits and pieces players to join His Army. The bits and pieces players are those who have questionable ability.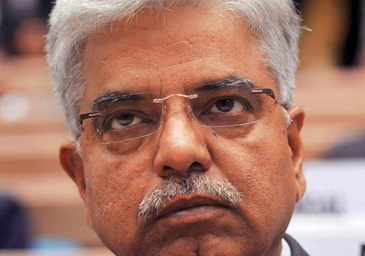 DELHI Police chief B S Bassi has directed all SHOs and sub-divisional ACPs to visit churches, and Christian and missionary schools in their area every day and submit a daily report to him.
WHEN a reporter for CNN accused the White House of "tiptoeing through the tulips" by avoiding references to radical Islamist terrorists, White House press secretary Josh Earnest acknowledged that most recent terrorist attacks have their roots in Muslim ideology.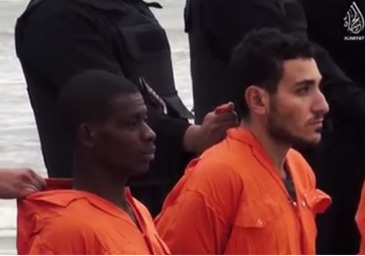 "This filthy blood is what awaits you, in revenge for Camelia and her sisters," said a caption on the video. The video ends with an image of the Christians' blood flowing in the Mediterranean Sea.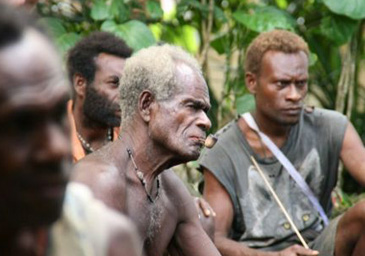 ON a tiny exotic island just off the coast of Papua New Guinea, Bible translators Ed and Debi Condra, along with their Bible translation team, completed the New Testament for the Patpatar people.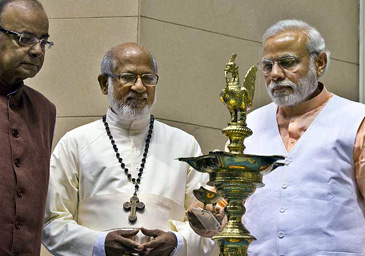 "My government will ensure that there is complete freedom of faith and that everyone has the undeniable right to retain or adopt the religion of his or her choice without coercion or undue influence," Modi said.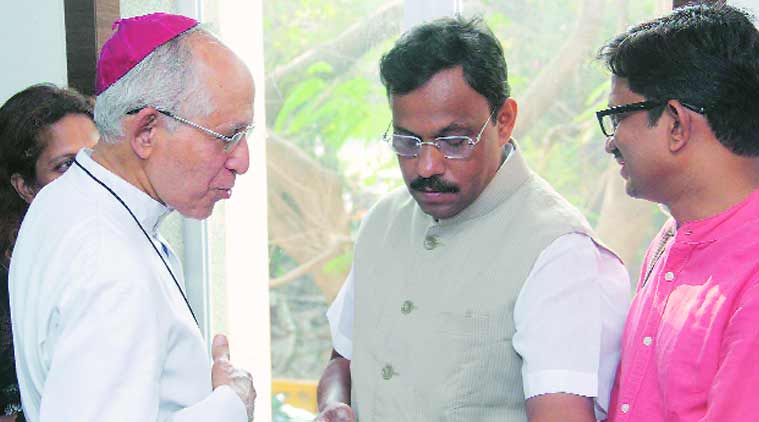 DESPITE an apology by the AIB team to the Archdiocese of Bombay and the Christian community, Christian groups on Wednesday met Bishop Agnelo Gracias and made it clear they intended to pursue the FIR filed against the AIB.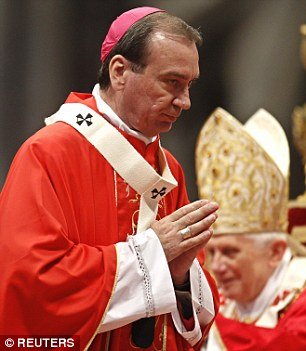 The new movie is based on the best-selling erotic novel of the same name by E.L. James that includes bondage, dominance and sadomasochism.
What did God have in His mind when He instituted marriage in the Garden of Eden? Turn with me to Genesis 2:18.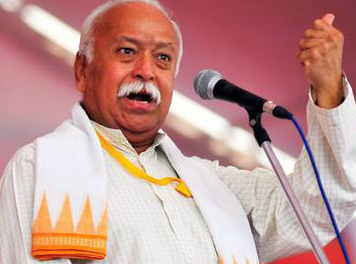 RSS chief Mohan Bhagwat has said that India is a "Hindu Rashtra" and there is a need to organise all Hindus in the country...