Monthly Archives: January 2015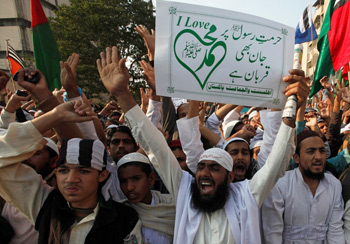 CLOSE to 300 Muslim students armed with iron bars and sticks attacked a Christian boys' school in northern Pakistan, reportedly in retaliation to French satirical newspaper Charlie Hebdo's controversial drawings of the Muslim prophet Muhammad.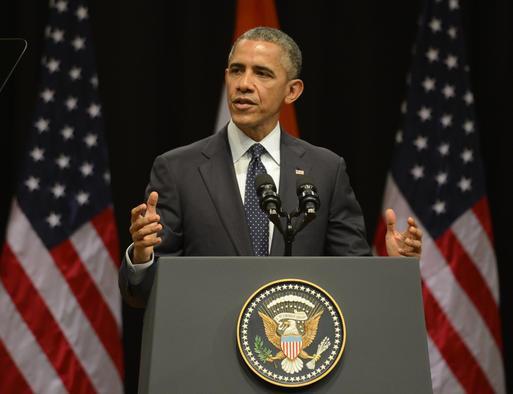 U.S. President Barack Obama recently defended his adherence to the Christian faith, but emphasized that there would be nothing wrong if he were not a follower of Christ.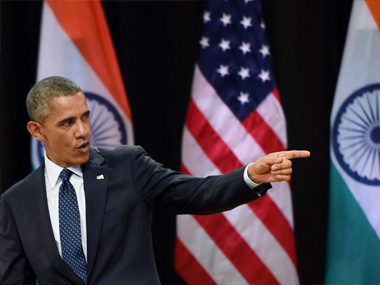 HIS words, along with a pointed reference to Article 25 of the Indian Constitution which guarantees religious freedom, is seen as a strong statement against fundamentalism and extremism here and in the U.S.
To me, Thanga Bose was a man of the Word. He was the quintessential man mentioned in Psalm 1. His delight was in the law of the Lord. He meditated on His law day and night.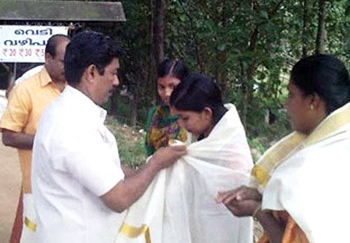 All the converted belonged to the Pentacostal Mission, a non-Catholic denomination active in the working class communities in the plantation areas of Idukki, Kottayam and Wayanad districts.
DR. Y Thanga Bose, founder of Arise and Build Christian (ABC) Prayer Fellowship, entered heavenly rest today (Jan 19, 2015). He was 72.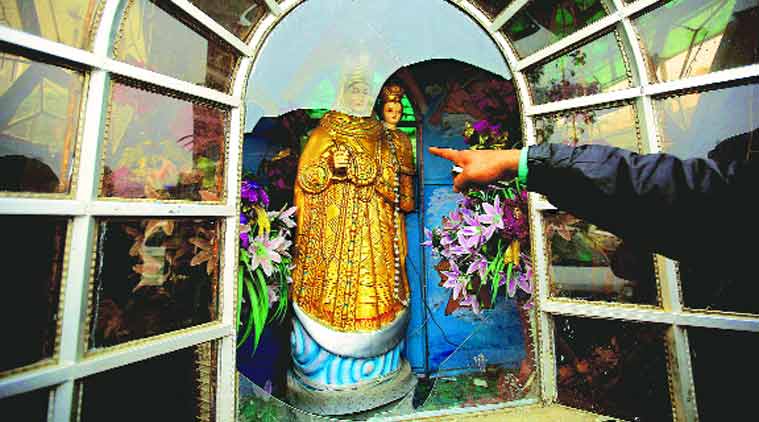 "Police have been calling the attacks 'petty crimes'. The statue of Our Lady was toppled and the window pane broken. Rather than preserving the evidence at the crime scene, police seemed more keen to clean up everything," Shankar told Newsline.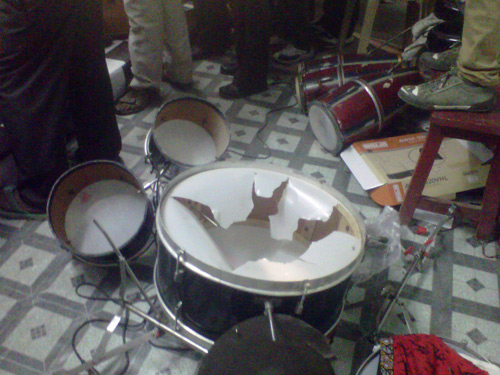 Pastor Kamlesh of Good News Prayer Centre in Madhav Nagar area of Jehanabad district in Bihar who was assaulted by Bajrang Dal activists on Jan 11 in a daring attack on the church has been admitted to the Holy Family Hospital in Kurji in Patna.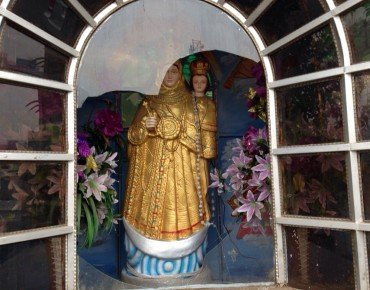 WITH 26 days to go for the Delhi elections, this is the fourth such incident in the capital of a Christian religious institution being targeted by miscreants in the last two months.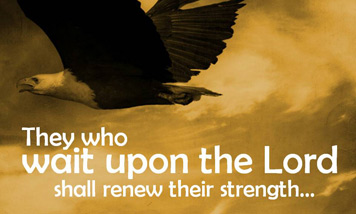 THE verse tells us that there's a lot to be gained in waiting. Look at what happens to those who wait upon the Lord: They will renew (their strength), they will soar, they will run and they will walk.