Monthly Archives: December 2014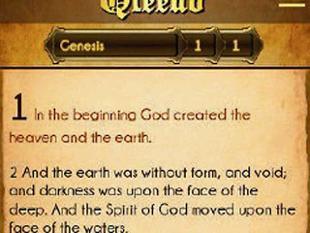 EXPLOITING communication technology to enrich prayer life, Syrian Orthodox Church, a prominent non-Catholic segment in Kerala, on Friday launched a prayer app named 'Qleedo.'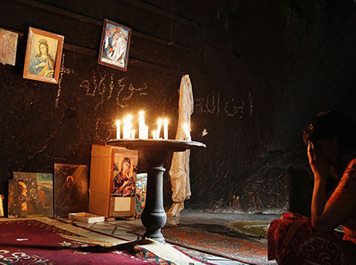 THE Islamic State is turning Christian churches in Iraq and Syria into dungeons and torture chambers after stripping them of priceless artifacts to sell on the black market, according to reports.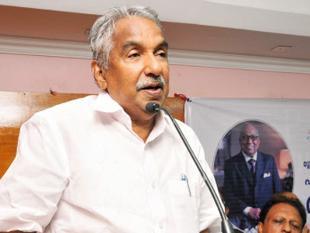 CHANDY said the government would not go back from its declared policy of achieving total prohibition in a phased manner by reducing the availability of liquor.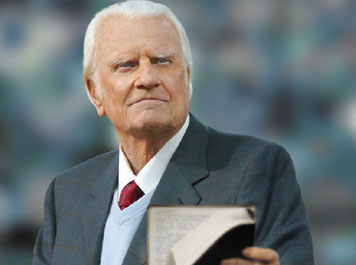 By Billy Graham QUESTION: Why did some people try to kill Jesus right after He was born? Shouldn't they have welcomed Him instead, once they...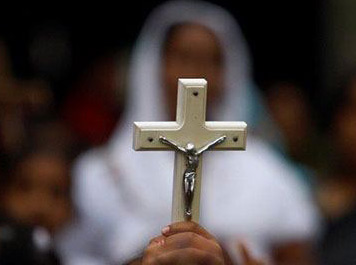 "It is a fact that eight of them converted to Christianity at Ratanpura village under Sangrampur block in Munger, about 180 km from here, a few days back," an official said.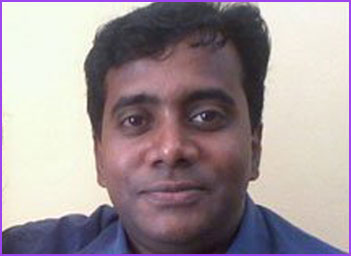 I think it's not the numerical strength of the Christians that makes the Sangh Parivar jittery. It's the dispensation given to Christians called 'grace' that makes the saffron brigade look queasy and go weak in their knees.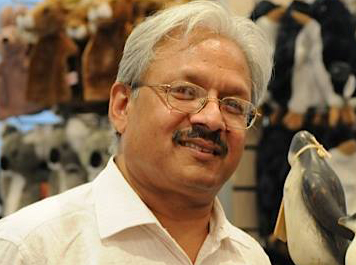 THE single largest proselytiser is the Indian state which, by defining Hindus as those who do not belong to one of the minority religions, declared everyone else Hindu.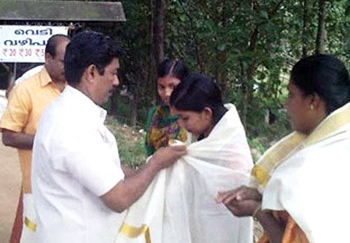 AMIDST raging controversy over conversion in the country, a batch of 30 people belonging to eight families of dalit Christians were "recoverted" to Hinduism under the auspices of Vishwa Hindu Parishad in the district on Sunday.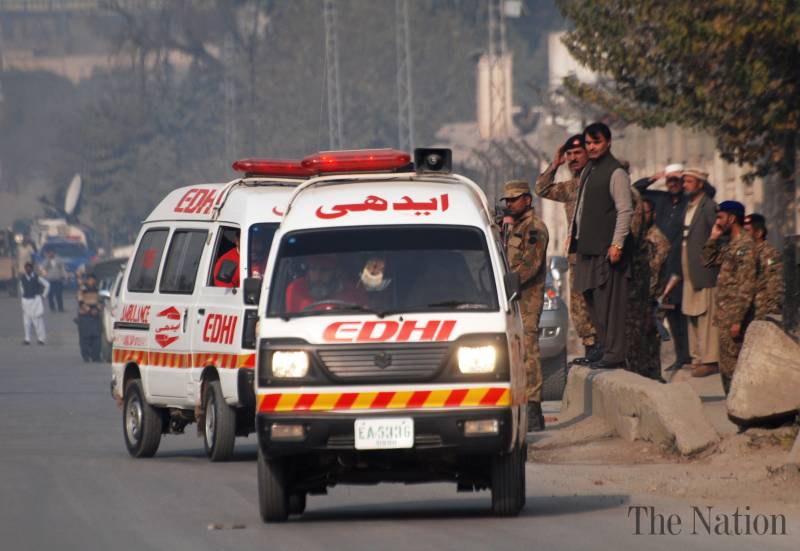 IN a phone call to the media Tehreek-e-Taliban Pakistan (TTP) Spokesman Mohammed Khurasani has claimed the responsibility for the attack.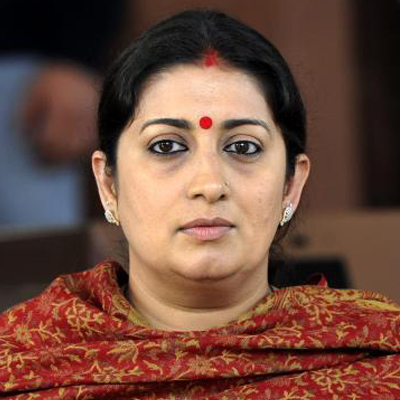 WHILE there won't be a Christmas holiday for Navodaya schools, the central board hasn't given any direction to private CBSE schools yet. It is also not clear whether staying open on Christmas would be mandatory for such schools.