Monthly Archives: October 2014
HOLLYWOOD actor Christian Bale may have shot himself in the foot—along with dampening public enthusiasm for the upcoming film in which he stars, Exodus: Gods and Kings­—by saying that he considers Moses "barbaric" and "likely schizophrenic."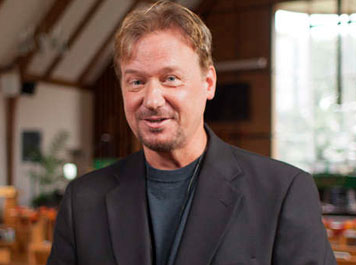 Reverend Frank Schaefer went before a denominational judicial council last week to make his case. "I did what I did based on my heart and my conscience," Schaefer said after last week's hearing.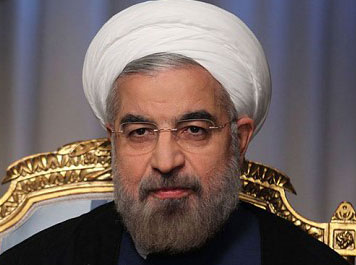 AMONG the religious minorities languishing in Iranian prisons is America citizen and Christian pastor Saeed Abedini, who has spent more than two years behind bars for allegedly proselytizing in Iran.
"WHEN we read about Creation in Genesis, we run the risk of imagining God was a magician, with a magic wand able to do everything. But that is not so...He created human beings and let them develop according to the internal laws," he said.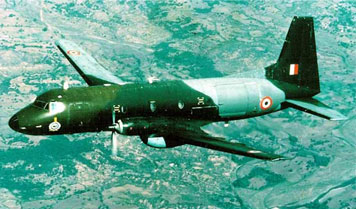 Europe's Airbus and Tata Sons have bid for a multi-billion dollar contract to replace the Indian Air Force's ageing fleet of AVRO cargo planes, as New Delhi looks to boost the role of the local private sector in modernising its armed forces.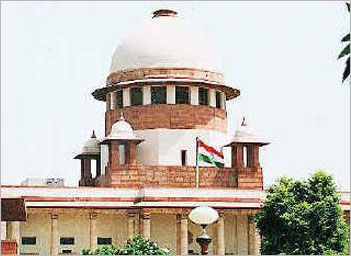 THE Supreme Court has pulled up the government for seeking modification of its order on black money on disclosing names of alleged account holders...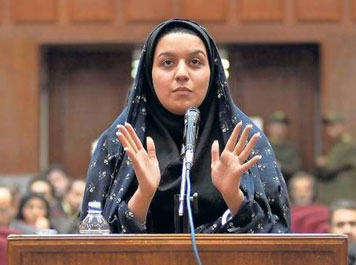 SHE left her final will in a voice message to her mother, Shole Pakravan, in April, according to the National Council of Resistance of Iran (NCRI), which released the English translation.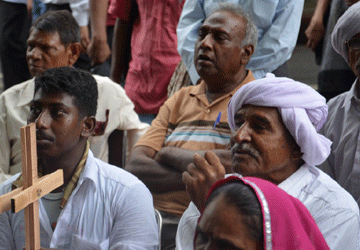 A mob of 40 people belonging to Bajrang Dal stormed into a church at 4 pm on Saturday and attacked Christians who had gathered there for prayer. The church leader issued an email sent by one of the leaders of the local church.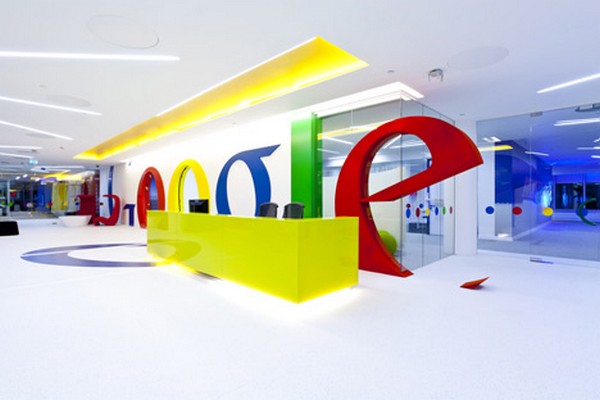 "Inbox is by the same people who brought you Gmail, but it's not Gmail: it's a completely different type of inbox, designed to focus on what really matters," the company said in a blog post.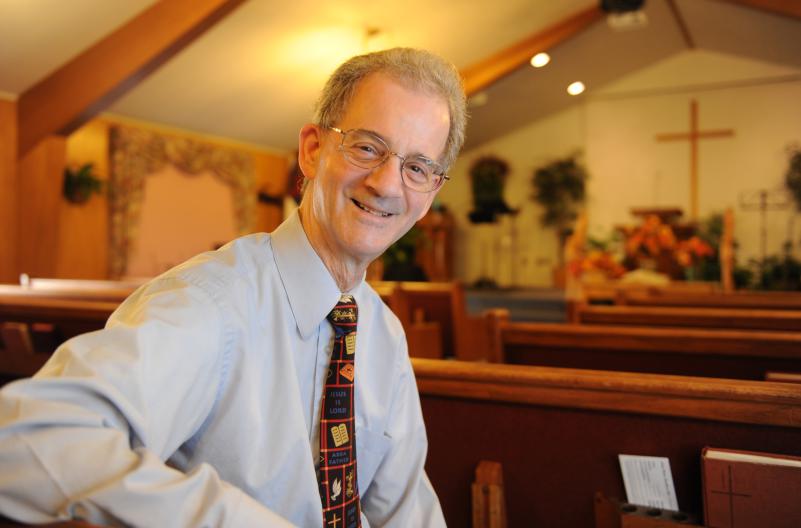 "I used to have my mother help me memorize passages when I was a kid," said Levandusky. "That's how she learned, though she didn't become a Christian until I became a minister."