Monthly Archives: August 2014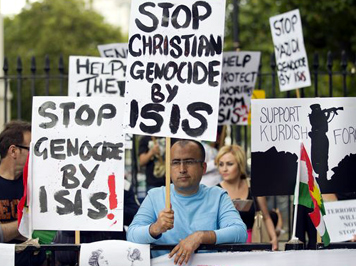 ISLAMIC State insurgents 'massacred' some 80 members of Iraq's Yazidi minority in a village in the country's north, a Yazidi lawmaker and two Kurdish officials said recently.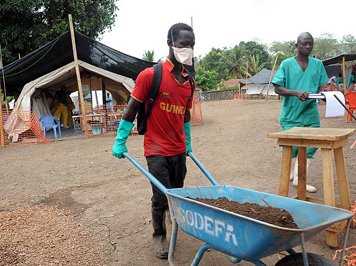 AS Western nations evacuate their citizens from West Africa's growing Ebola outbreak, some Christian leaders have begun to speak of the virus as a curse from God.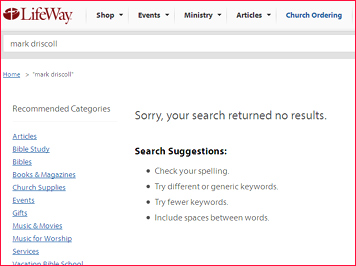 AMERICA'S second largest Christian book retailer has pulled megachurch pastor Mark Driscoll's books from its website and 186 stores.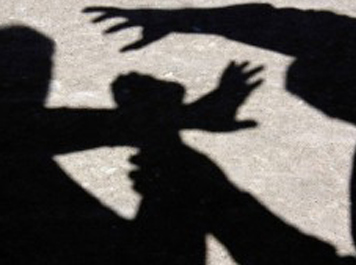 ACCORDING to the Times of India, Aruldoss who hails from Thittakudi and Satishkumar a youth were arrested along with Dhanalakshmi, Kala and Jameena by police on Tuesday night in Cuddalore district. They are now in judicial custody.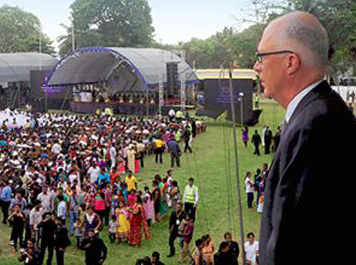 OVER 22,000 people gathered at a rugby stadium to celebrate the 100th anniversary of the first Pentecostal missionaries who came to Sri Lanka (then Ceylon) in 1914, the same year the U.S. Assemblies of God was founded.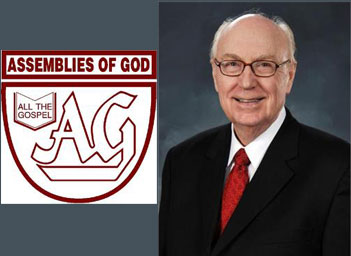 EVEN though it's the U.S. Assemblies of God celebrating its centennial, the overseas AG members are coming in significant numbers to join this week's celebration as well as participate in the World AG Congress, being held concurrently.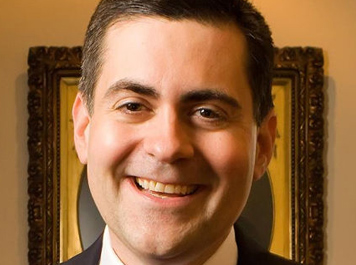 Moore, 42, cited a query from a minister on how to deal with a transgender congregant as a reason for his commission's upcoming conference on "The Gospel, Homosexuality and the Future of Marriage."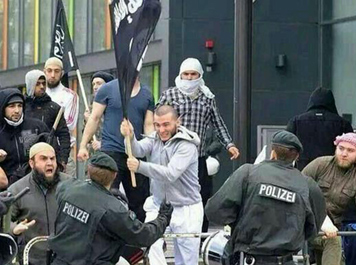 THE Netherlands has banned the black flag of jihad ahead of a large demonstration scheduled for today in Amsterdam to support Hamas against Israel.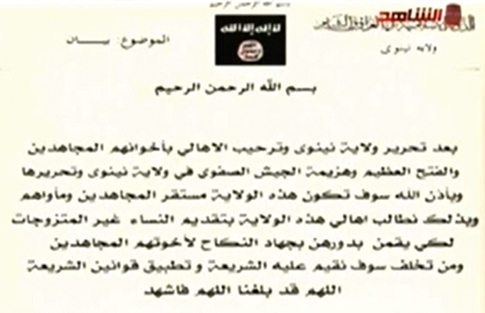 THE militant Islamist group ISIS (the Islamic State in Iraq and Syria) put up posters calling on the people of Mosul to bring them their unmarried girls to participate in "jihad al-nikah," or sex jihad.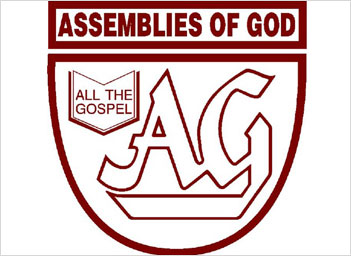 AS the Assemblies of God (AG) emerges from its first 100 years, it's evident the movement is closer than ever to the founders' vision of achieving "the greatest evangelism that the world has ever seen."