Monthly Archives: June 2014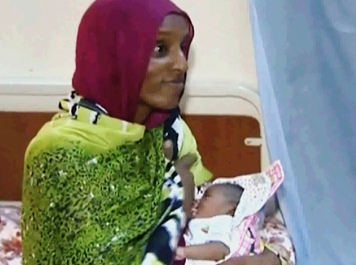 THE joy of Meriam Yahya Ibrahim, the Sudanese Christian woman who was sentenced to death for her faith, turned out to be short lived. She has reportedly been rearrested after release from prison.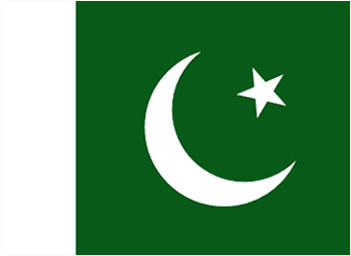 POLICE have arrested the killer of a Pakistani Christian lawmaker who was shot dead in the troubled Balochistan province. Handry Masih, a member of the Balochistan assembly, was killed by his personal bodyguard in the suburbs of provincial capital Quetta on June 16.
DRUG cartels are known for violence and death. However, their presence can also result in Gospel growth. Case-in-point: San Pedro, Mexico.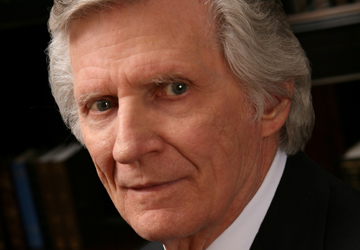 ENOCH learned to walk pleasingly before God in the midst of a wicked society. He was an ordinary man with all the same problems and burdens we carry, not a hermit hidden away in a wilderness cave, "hiding to be holy." He was involved in life with a wife, children, obligations and responsibilities.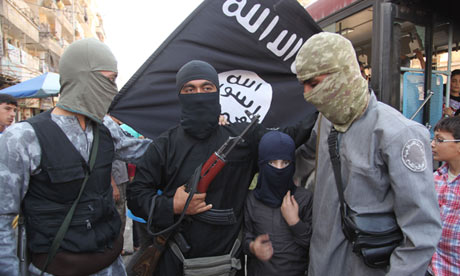 Now, there's word that the United States is considering teaming up with Iran (Shiite) against the ISIS (Sunni) advance. It is an extreme move.
SINCE April, the insurgents have stepped up the frequency and brazenness of its attacks on villages in the region. For translation partners, this is a continuing and immediate threat to their families.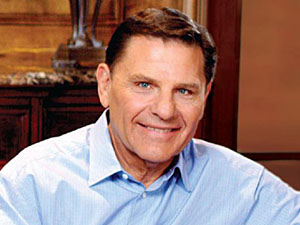 IN this day and hour, we as God's people are taking our rightful position…dedicating ourselves to God, renewing our minds with the Word, setting ourselves apart from the carnal ways of the world, committing ourselves to walk in the love of God.
FRANKLIN Graham, son of legendary Christian evangelist Billy Graham, urged fellow Christians recently to support the State of Israel, on both moral and religious grounds.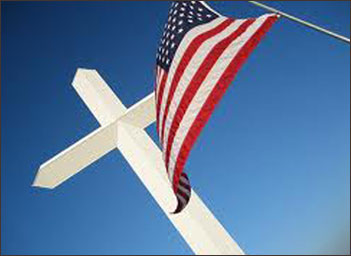 THE Washington Post map found broad regional patterns in those faiths, with Judaism dominating the Northeast (as well as a few outlying states), while Islam was the second-most-adhered-to faith in the South and much of the Midwest.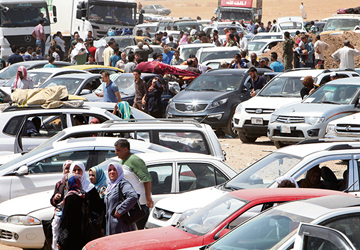 HUNDREDS of Christian families are among the estimated half-a-million Iraqis who have fled from the northern city of Mosul this week, after its takeover...