Monthly Archives: May 2014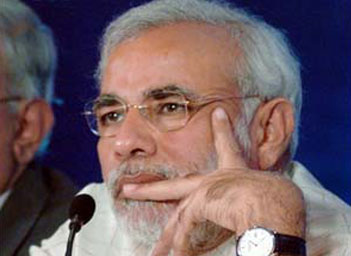 RELIGIOUS minorities in India have not forgotten the waves of communal violence that killed thousands in the previous decade, and neither have human rights organisations.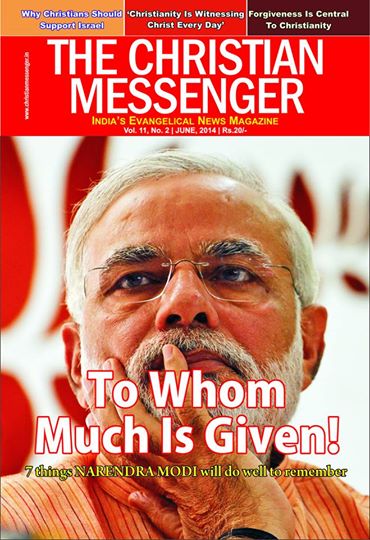 282/543. To say that's a landslide victory is to state the obvious. The media saw it coming. They called it the 'Modi wave.' Some veterans in the Congress party saw it coming – they decided to save their 'hard-earned' money that would otherwise have gone down the drain called election spending and stayed away from the contest.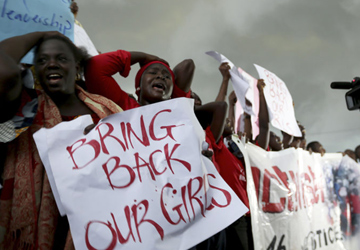 A top Nigerian military official believes he knows the whereabouts of girls kidnapped last month, but he says the nation's military will not use force to try to rescue them, a state news report said Monday.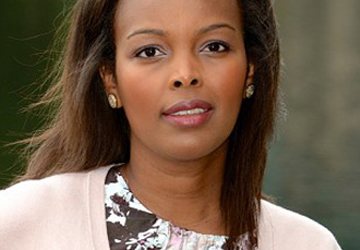 WHAT was Meriam Ibrahim's crime? She had renounced her Islamic faith and converted to Christianity - "and within my community, that's a capital offence," she said. "They believe you deserve to die."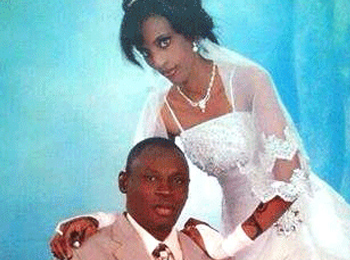 AMERICAN Baptist and Southern Baptist leaders spoke out against a death sentence imposed on a pregnant Sudanese woman who refused to recant her Christian faith in front of a court that considers her Muslim.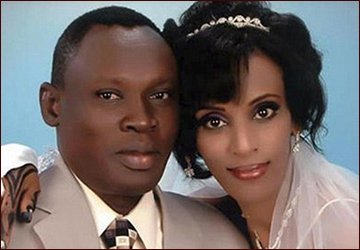 HER execution has been upheld by the court in Khartoum after she refused to recant her Christian faith, but will not be carried out until Maya is two years old.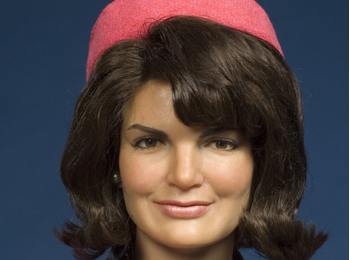 NEWLY discovered letters reveal Jacqueline Kennedy's thoughts about her marriage to President John F Kennedy, their life in the White House, and her bitterness toward God after his assassination.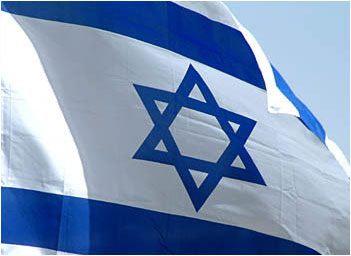 THERE is mounting concern that something has been chipping away at Christians' rock-solid support for Israel. One ministry leader sees several reasons behind the shift.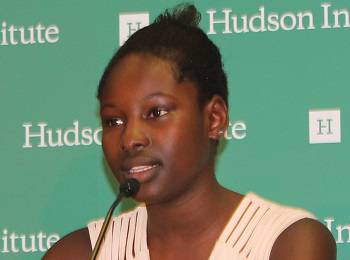 DEBORAH Peters, 15, spoke in Washington, D.C. Tuesday about her personal experiences with the Boko Haram. The native Nigerian, who now lives in the U.S., saw her father and brother die at the hands of the militant group.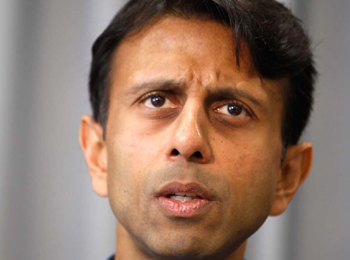 LOUISIANA'S Indian-American governor Bobby Jindal referred to himself as an "evangelical Catholic" while addressing Christian conservatives and shared his story of conversion from Hinduism, a move seen by many as an effort to garner support for a presidency bid in 2016.