Monthly Archives: March 2014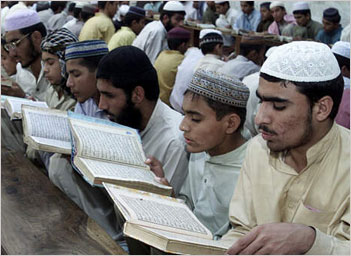 JUDGE Lahore Ghulam Murtaza Chaudhry sentenced Sawan Masih to hang after a Muslim said he had insulted the prophet Mohammed in the eastern city of Lahore a year ago.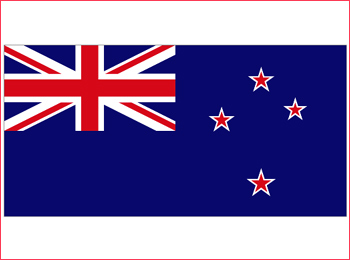 THE results of the New Zealand census show a similar trend to that of the rest of the developed world – with religious adherence dropping dramatically.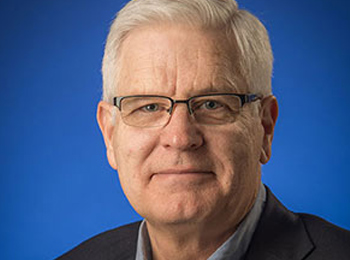 ONLY two days after announcing it would hire Christians in same-sex marriages, World Vision U.S. has reversed its ground-breaking decision after weathering intense criticism from evangelical leaders.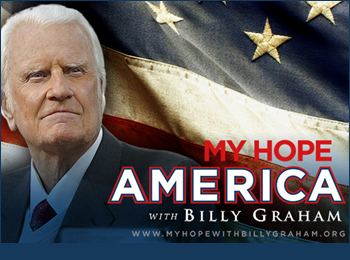 FOR those who follow Jesus, Easter is about as good as it gets. It's a time to be joyful, a time to be thankful, a time to be-above all else-full of hope.
REPRESENTATIVES of the Christian community expressed their ''anger and hurt" at the ruling Congress party in Karnataka for ''ignoring and betraying" the community by not fielding even a single candidate in the 28 Lok Sabha constituencies in the State.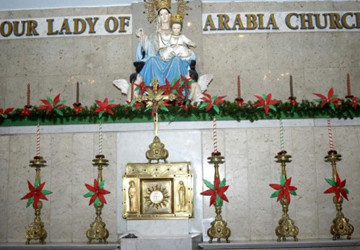 Bishop Camillo Ballin, apostolic vicar of Northern Arabia, knows full well what it is like to minister to Catholics in a Muslim region because he has been doing that for more than four decades.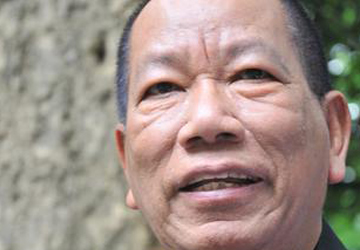 FOR the first time in 33 years, no candidate from the Christian community in Karnataka has found a place on the list of nominees announced by the Congress for the upcoming Lok Sabha polls.
ANDHRA Pradesh, Chhattisgarh and Karnataka top the list of Indian states in which Christians faced incidents of targeted communal violence in the year 2013,...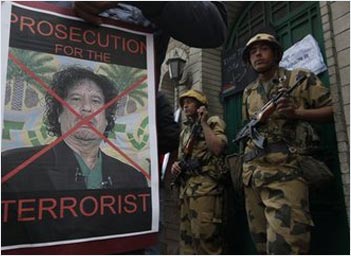 The agency LANA reported that security forces found the body of Adison Karkha, a 54-year-old medical school professor, on Tuesday. They say he was killed on his way to work.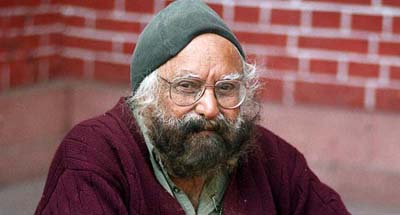 HIS son and journalist Rahul Singh said he passed away very peacefully at his residence in Sujan Singh Park, New Delhi.