Monthly Archives: February 2014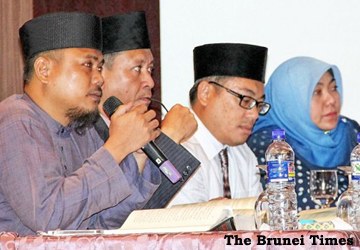 WORDS such as "Allah", "mu'min" (believer) and "masjid" (mosque) cannot be used with regards to another religion besides Islam, said a senior syariah officer yesterday.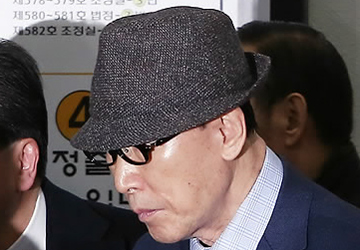 The 78-year-old disgraced megachurch pastor said that it was the hardest day of his 50 years of ministry when he heard the verdict on Thursday.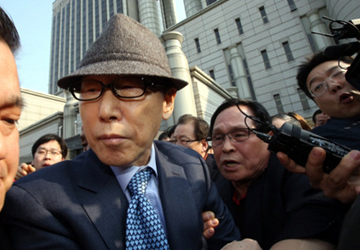 DAVID Yonggi Cho, founder of South Korea's Yoido Full Gospel Church, has been sentenced to three years in prison for embezzling $12 million in church funds, Christianity Today reported on Monday.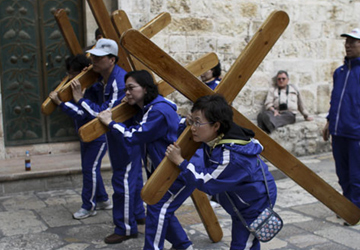 A bus full of South Korean Christians who saved money for years in order to visit biblical sites in Egypt and Israel were attacked Sunday by a suicide bomber.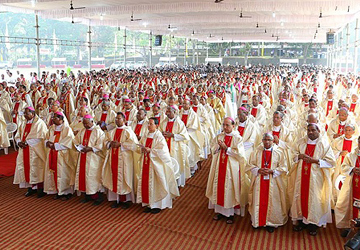 AT their plenary assembly held Feb. 5-12, the Indian bishops discussed pastoral challenges in the nation and continuing the implementation of the Second Vatican Council, reports Catholic News Agency.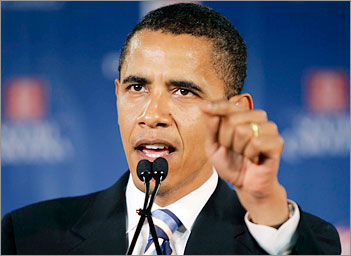 US President Barack Obama warned Ugandan leader Yoweri Museveni against enacting anti-gay legislation Sunday, calling it a "step backward" that would complicate ties with Kampala.
PRESIDENT of the National Council of Churches in India (NCCI) Bishop Taranath S Sagar praised BJP's PM candidate Narendra Modi for pursuing developmental issues.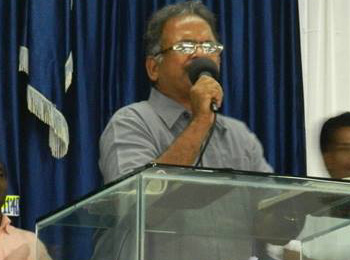 "I met Jesus through those God's servants' concern that day. Today, God has lifted me up and made me enquire the wellbeing of many people around me," says Pastor S Thamarai Selvan of Good Life AG Church in Thiruppathur, Sivagangai district of Tamil Nadu.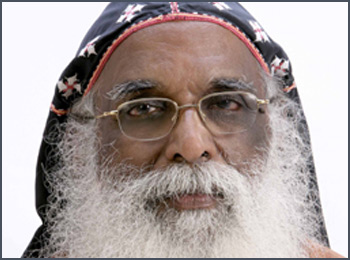 MAR THOMA Church head Joseph Mar Thoma Metropolitan has said that with the blessings and grace of God one can work miracles in the world.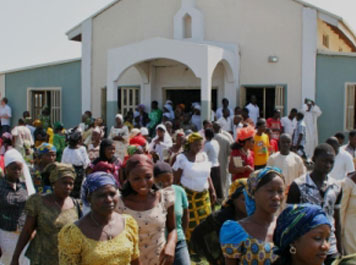 THE General Synod has today approved a motion moved by Mr Philip Fletcher, Chair of the Mission and Public Affairs Council to act further to combat gender-based violence.