Monthly Archives: January 2014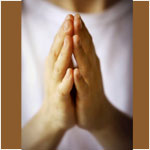 Romans 10:11 says 'Everyone who believes in him will not be put to shame.' Isaiah 54:4 has a similar promise: "Fear not, for you will not be ashamed; be not confounded, for you will not be disgraced."
ONE important truth of the Bible is that if we do not forgive our fellow beings, God will not forgive us. Are you aware a story of a slave becoming a soldier for Christ in the New Testament? It is a powerful story on forgiveness and reconciliation.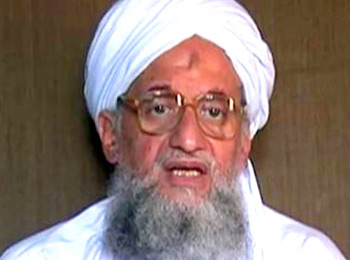 Al-Qaida's leader said Egypt's majority Muslims should not fight their Christian compatriots, and instead focus their efforts on opposing the military-backed authorities who ousted the Islamist president last summer.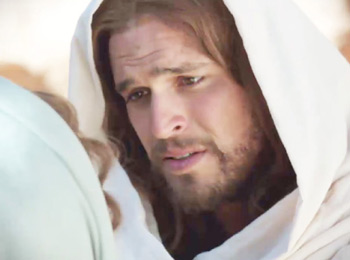 THE film, according to an official report, will cover the life of Christ "from his humble birth through his teachings, crucifixion and ultimate resurrection."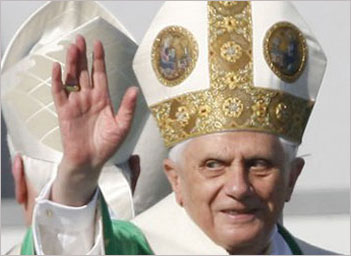 IN his last two years as pope, Benedict XVI defrocked nearly 400 priests for raping and molesting children, more than twice as many as the two years that preceded a 2010 explosion of sex abuse cases in Europe and beyond.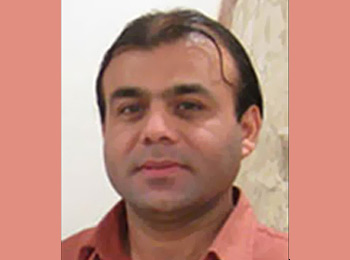 ACCORDING to a story by Mohabat News, Davoud Alijani (also known as David), was released from Karoon Prison on Jan. 13, after spending 257 days locked up.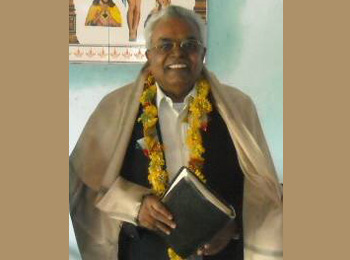 Rev. Dr. Vararuchi Dalavai, Senior Executive Vice President of International Ministries for Bible Centered Ministries (BCM) International, passed into the presence of his heavenly Father on January 14, 2014.
By Pallavi Bhattacharya SAM CHILDERS is no stranger to Christians exposed to Christian films from the West. Machine Gun Preacher is a Hollywood biopic that...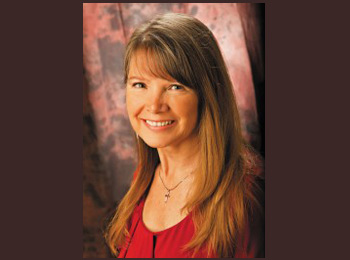 By Lynn Wilder ON a Friday in January 2006, at home in Alpine, Utah, I received a phone call from my third son, Micah, that...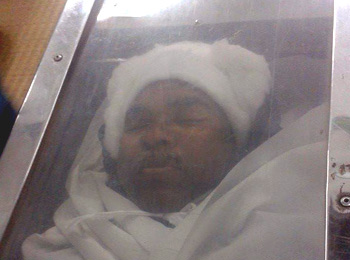 According to information reaching here, four persons came inquiring for Sanjeevulu at 5 pm on Jan 11 at his house in Vikarabad, 64 km away from Hyderabad, the capital city of Andhra Pradesh.