Monthly Archives: November 2013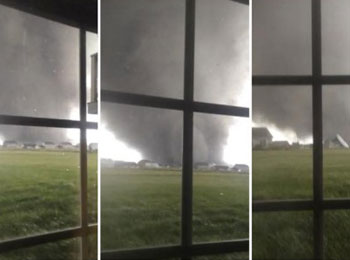 A fast-moving storm system triggered multiple tornadoes on Sunday that killed at least six people and flattened large parts of a town in Illinois as it tore across the Midwest, authorities said.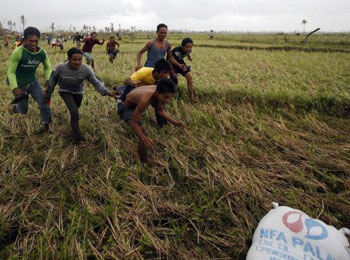 A massive relief effort is finally kicking into gear, nine days after one of the most powerful typhoons on record wreaked havoc across the impoverished area in the central Philippines with monster winds and a deadly storm surge of sea water.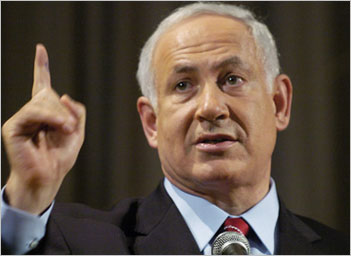 NETANYAHU has condemned a proposal, to be discussed in a third round of talks between six world powers and Tehran on November 20-23, to ease economic sanctions on Iran if it suspends parts of its nuclear program.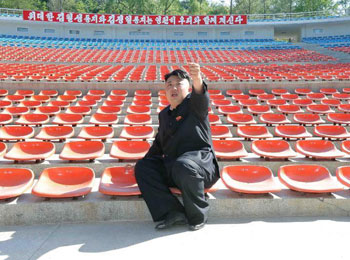 SOUTH Korean newspaper JoongAng Ilbo reported that the so-called criminals were put to death in seven cities across North Korea on Nov. 3, in the first known large-scale public executions by the Kim Jong-un regime.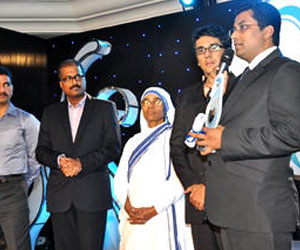 JAMES VARGHESE, president of the Indian Rescue Mission, a well-known anti human trafficking organization that rescues young girls forced into the sex trade, has been awarded the prestigious Mother Teresa Memorial International Award for social justice by the Missionaries of Charity, Harmony Foundation and by Government of Maharashtra in Mumbai.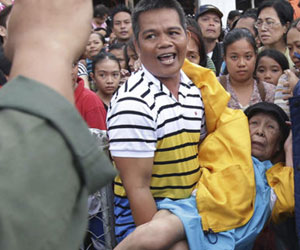 RELIEF operations in this typhoon-devastated region of the Philippines picked up pace Wednesday, but still only minimal amounts of water, food and medical supplies were making it to the hardest-hit areas.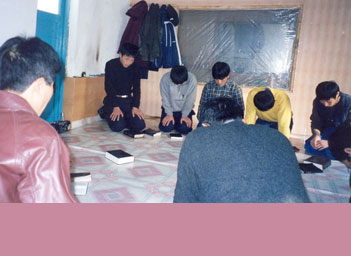 ONE of the first things Eric Foley, the co-founder of Seoul USA, learned about the North Korean underground church is that it is not...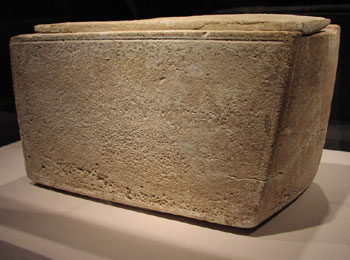 A limestone box said to have once held the bones of the brother of Jesus was at the center of the most controversial forgery case in decades -- and it was allegedly vandalized by the Israeli government before being returned to its owner.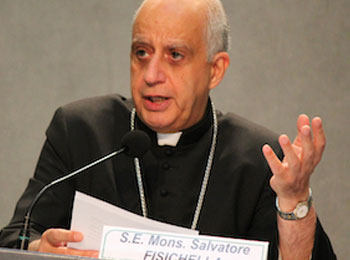 THE Vatican said it would display for the first time bones believed to be the mortal remains of St. Peter, the leader of Jesus' 12 apostles, to mark the end of the Year of Faith, Nov. 24.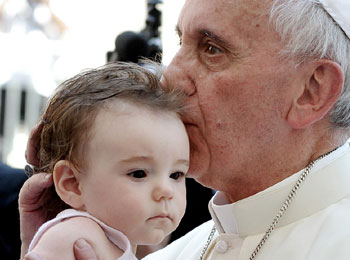 FIRST, the name "Francesco" leapfrogged to No. 1 on the list of the most popular baby names in Italy. Then, the city of Rome reported...