Monthly Archives: September 2013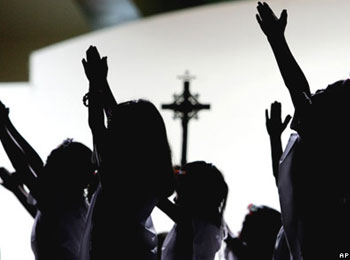 TWO hundred Muslim rebels attacked a bustling port city in the Philippines last week, taking 200 to 300 people hostage in the latest standoff between the Muslim-minority and the government.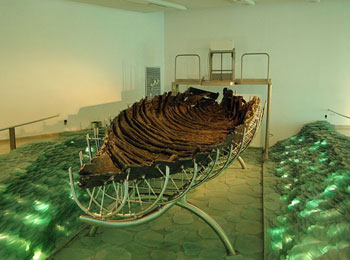 DALMANUTHA, a Biblical town described in the Gospel of Mark as the place where Jesus sailed after miraculously multiplying a few loaves and fish to feed 4,000 people, may have just been discovered by archaeologists.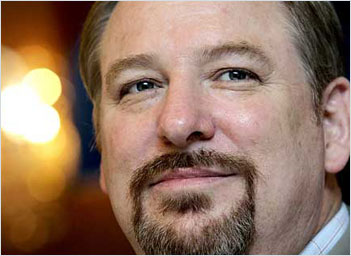 "I never questioned my faith in God; I questioned God's plan," Rick Warren said. "God isn't to blame for my son's death. My son took his life. It was his choice."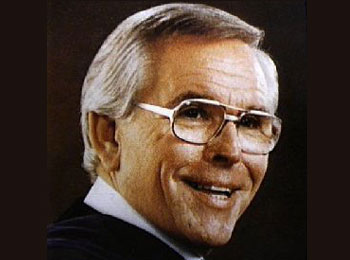 Rev. Robert H. Schuller, a longtime televangelist based in Southern California, has been diagnosed with cancer after the ministry declared bankruptcy.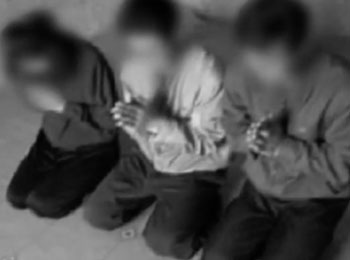 STARTING next Monday, the North Korean underground church will lead Christians around the world in 100 days of worship in the common places.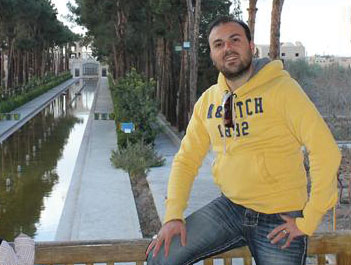 A fresh campaign is under way to free an American pastor imprisoned in Iran, this time as the president of Iran is set to visit the United States. Saeed Abedini was sentenced to eight years for his previous work in the house church movement.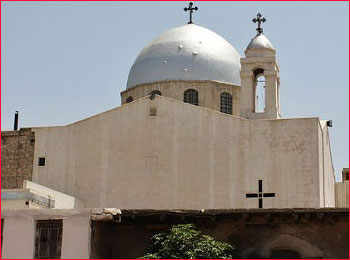 PASTOR Edward from Damascus paints a sad picture of the situation in the Syrian capital. "The situation is very grim," he says. "There is deep...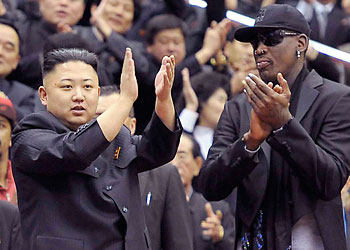 FORMER U.S. basketball star Dennis Rodman returned on Saturday from his second visit to North Korea this year where he again met the reclusive country's leader Kim Jong-un, but did not come back with jailed American missionary Kenneth Bae.
SYRIAN activists say rebels including al-Qaida-linked fighters have gained control of the Christian village of Maaloula northeast of the capital Damascus.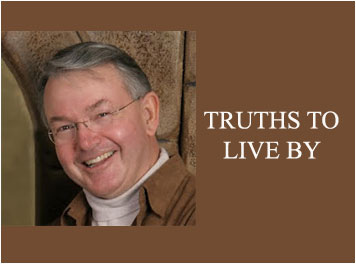 WHEN someone accepts Christ as their Savior, Paul wrote that they "become a new creature" (2 Cor 5:17), which is true, at least inwardly. This new Spirit regenerated inner live in our soul from the abiding presence of the Spirit now seeks to "work out your salvation" (Phil 2:12) from the inside out.