Monthly Archives: July 2013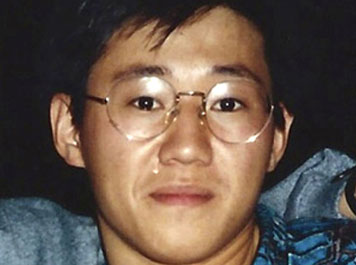 FORMER U.S. President Jimmy Carter is preparing to take a trip to North Korea "very soon" to try and secure the release of Christian missionary Kenneth Bae, according to South Korea's leading news agency.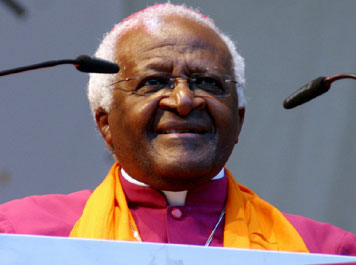 "Archbishop Tutu is respected in the Anglican Church and around the world but this time he has misfired and all Anglican Bishops from Africa, Asia and South America condemn his statement in no uncertain terms," he told Adom News.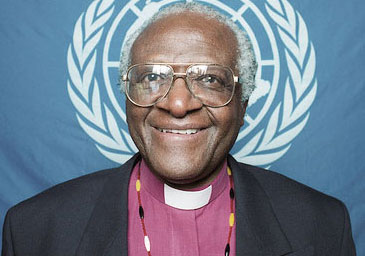 SOUTH African anti-apartheid activist Desmond Tutu declared that the issue was so close to his heart that he "would refuse to go to a homophobic heaven" and instead choose "the other place."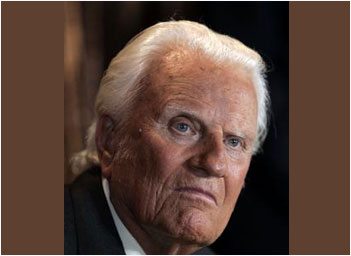 IF ever there was a time this country needed the intervention of God, it is now. We can and should pray for America as a whole, but remember that when God sets out to change a nation, He begins by changing people.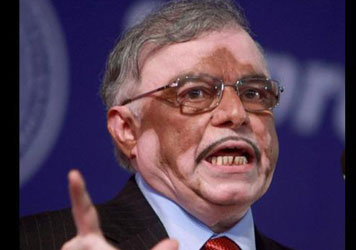 HE took over the post from Justice Altamas Kabir, who served as the CJI for over nine months. Justice Sathasivam, 64, took oath in the name of God at a brief ceremony at Darbar Hall of Rashtrapati Bhavan.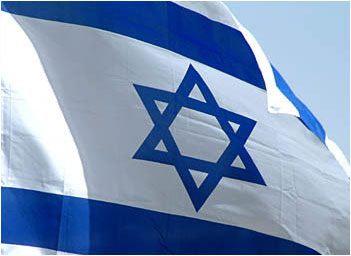 Israel flagA stormy, high-level meeting of senior Palestinian leaders called to discuss US Secretary of State John Kerry's latest peace proposal ended with a...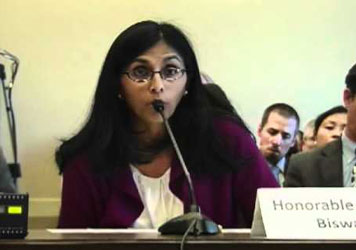 SUBJECT to confirmation by the Senate, Nisha Desai Biswal, who is currently the Assistant Administrator for Asia at the US Agency for International Development (USAID), will replace incumbent Robert Blake.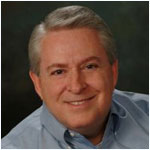 FOR 23 years at Global Advance, team members have trained, resourced, and encouraged hundreds of thousands of pastors worldwide. Four months ago at the Apostolic...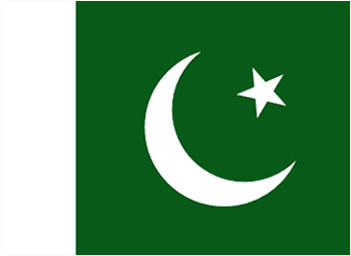 ADDITION District and Sessions Judge Mian Shazad Raza sentenced 28-year-old Sajjad Masih to life in prison and a fine of 200,000 rupees (about $2,000) Saturday in Pakistan's Punjab province.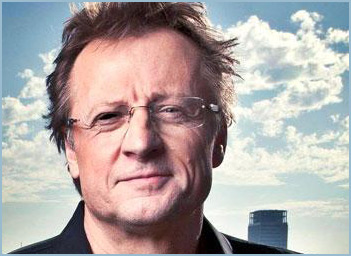 I say "non-Christian" because for many reasons, Christian culture looks down on them. They have not been considered traditional Christian behaviors.