Monthly Archives: June 2013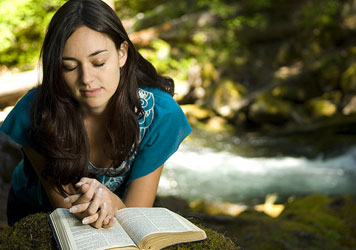 Is getting addicted to something good? You might ask me what I mean, when I say get addicted. Such a question arises because usually the word addiction is related or combined with something negative.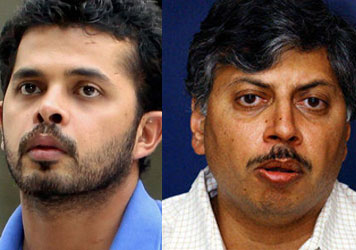 FORMER Indian cricketer S Sreesanth and former outsourcing industry highflier and iGate chief executive Phaneesh Murthy were in the news for their alleged wrongdoings. Their offenses were not peccadilloes, every media outlet worth its news byte reminded us. They were grave crimes, sins if you will.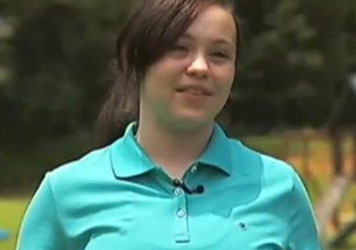 STRONG Rock Christian School CEO Patrick Stuart told Maddy Blythe, 12, "that men and women are created equal but different, and he said that he prayed about it and it was the wrong thing to do," Maddy told WSB-TV. "I think it's kind of crazy and I think it's very archaic and he needs to get with the times."
IN his book Balance: A Story of Faith, Family, and Life on the Line, released this month by FaithWords, Wallenda discussed how his faith has influenced his personal life, his marriage, and his career goals.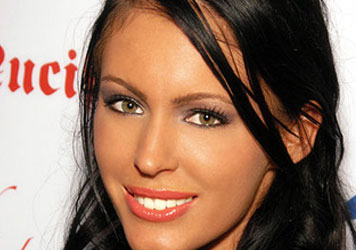 BRITTNI, who used the professional name Jenna Presley, started dancing to earn extra money as a freshman at Santa Barbara City College in 2005. Two men approached her after one of her performances and asked if she would like to make "romance movies."
SAY goodbye to internet. From July onwards booking rail tickets will be as simple as sending an SMS. Any mobile user can operate this system using handsets ranging from feature phones to smartphones.
"PEOPLE think that they are buying gold in rupees, actually they are buying gold in dollars... If for one year there are no gold imports, it will change the current account deficit story of the country," Chidambaram said.
WHO is the most brainless man in the Bible? We could make a long list of losers: Adam, Cain, Esau, Pharaoh, Saul, Ahab, Judas or Simon the Sorcerer. I love the fact that people's mistakes aren't whitewashed in the Scriptures.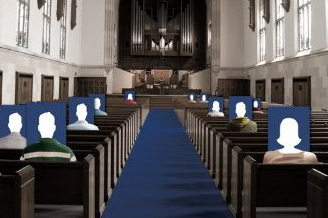 IT seems not a month goes by without a social media brouhaha involving a high-profile Christian leader. Such was the case when a prominent pastor tweeted about the recent Oklahoma tornado in a manner that seemed to connect the deadly storm to an act of God's judgment.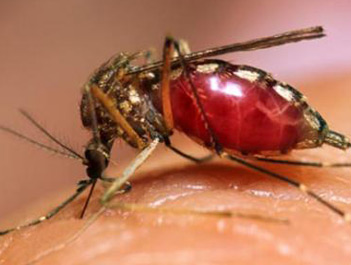 BARELY days into monsoon and the city has already witnessed an alarming jump in malaria cases, laying bare the poor vector control preparation by civic authorities.