Monthly Archives: May 2013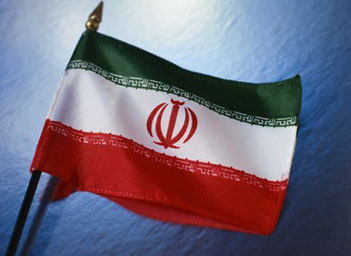 AN Iranian Assemblies of God (AG) pastor, his wife and two church workers have been returned to jail after their one-year sentences for converting to Christianity and "propagation against the Islamic regime through evangelism" were upheld by a high court on May 1.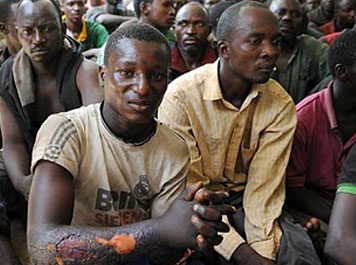 OPEN Doors USA has issued an urgent appeal for prayer after receiving news that suspected Boko Haram terrorists attacked the predominantly Nigerian Christian village of Zangan in southern Kaduna around midnight recently.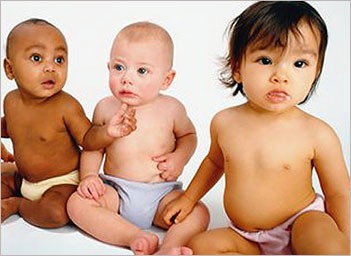 SOPHIA tops the list of names for American baby girls for the second year in a row, while King and Messiah are becoming increasingly popular names for boys, the U.S. Social Security Administration said on Thursday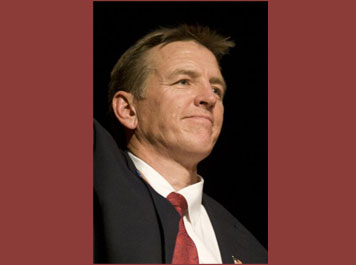 ARGUING that sending billions of taxpayer dollars overseas to hostile countries is "unconscionable", a US lawmaker has introduced a resolution in the House of Representatives to limit American aid to Pakistan and four other countries.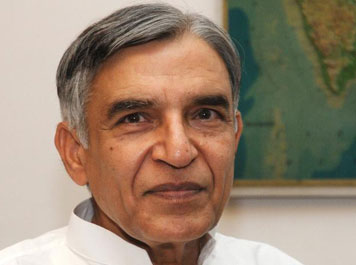 TV footage, which went viral, showed Bansal and his wife Madhu conducting a puja at his official residence before the railway minister went to attend office after a day's gap. Many felt the ritual was to invoke the blessings of the gods to ward off bad luck.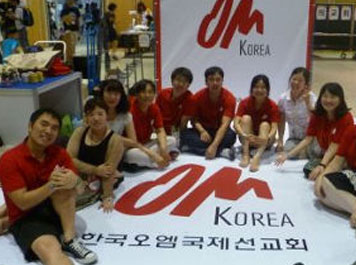 FOR the last seven years, Gim SuYong has partnered with the church in leading a Bible study among North Korean defectors. Approximately 25,000 North Koreans now live in South Korea, he says, and every year 3,000 more come through China.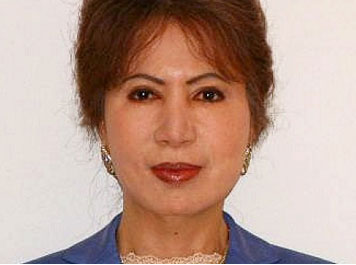 BEGINNING in 1996, Thomas says she visited heaven numerous times with Jesus. In her book, she described in wondrous detail everything she experienced.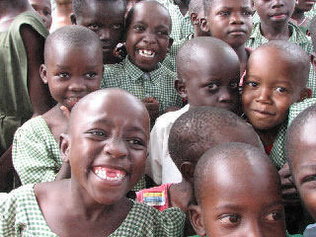 "I finally figured out why I was called into medicine," said Ann Kendall, 47, a retired physicians assistant. She spent July 2011 in Kenya with her husband, Michael, and their three children, as part of a team of medical missionaries. Michael, 47, is an internal medicine doctor at Charlotte Medical Clinic on Providence Road.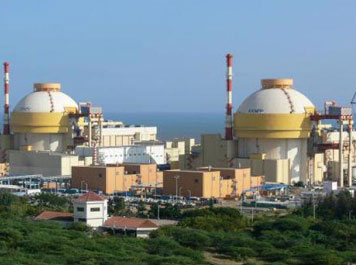 THE Supreme Court on Monday disposed of a public suit seeking to halt its commissioning with a direction to the government to submit a report on the compliance of all safety steps before the plant is commissioned.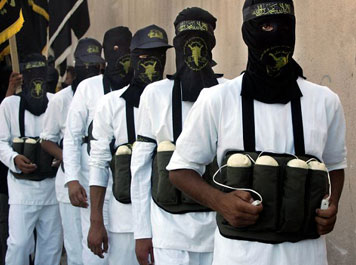 AS many as four in ten Muslims living in Afghanistan and Palestine support the use of suicide bombing, an extensive new international survey has found.