Monthly Archives: April 2013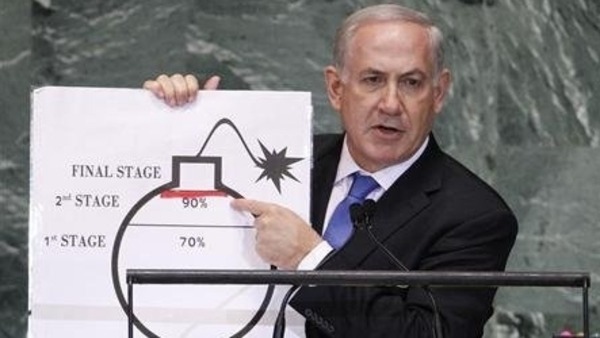 ISRAELI Prime Minister Benjamin Netanyahu said on Monday Iran had not crossed the "red line" he set for its nuclear program, despite an assessment to the contrary by a former Israeli intelligence chief, Reuters reported.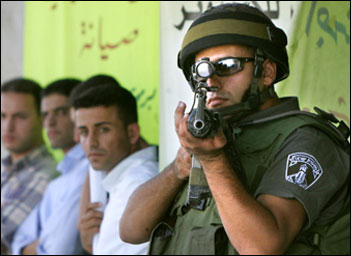 ISRAELI soldiers evicted several hundred Bedouins from a village in the occupied West Bank on Monday after the army declared the area alive-fire training zone.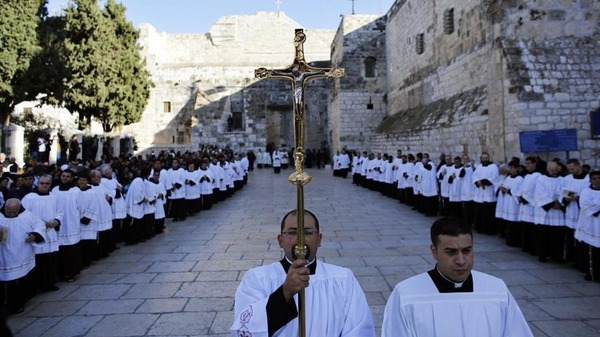 A lawyer for a convent in a Palestinian Christian town near Bethlehem says she will appeal an Israeli court ruling allowing construction of a segment of Israel's separation barrier through properties owned by the Vatican and Palestinian residents.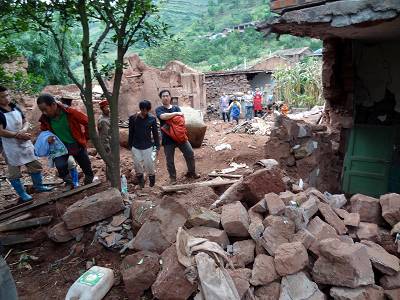 Xia Donghai was 900 miles from his family when word came April 20 that a major earthquake had struck his hometown. Unable to get...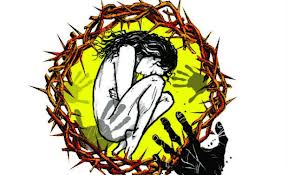 SHE was raped in Ghansur town of Sioni district of Madhya Pradesh on April 17 and abandoned in a crematorium in an unconscious condition, police said.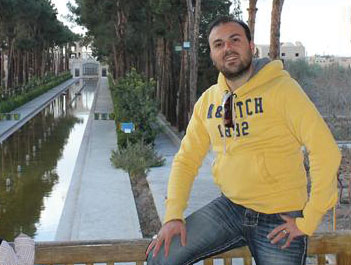 IN another effort to force Iranian pastor Saeed Abedini to recant his faith, prison officials in Tehran have placed him in solitary confinement, something the American Center for Law and Justice calls "perhaps his most grave situation since his imprisonment last fall."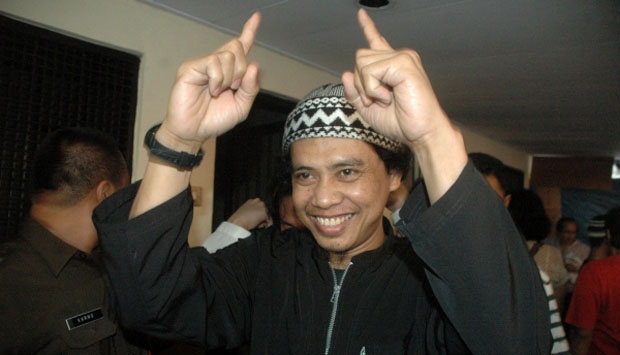 A militant serving a 19-year prison sentence for beheading three Christian schoolgirls has escaped while visiting his sick wife and is still at large, Indonesian police said Friday.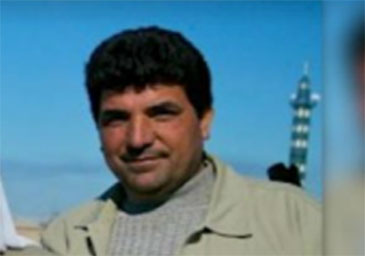 A pastor imprisoned for his faith is released from an Iraqi jail after 21 months. CBN News has learned new information about what led to the release of Pastor Jamal. He's free now, thanks in part to a bold step taken by a U.S. Ministry and a U.S. Lawmaker.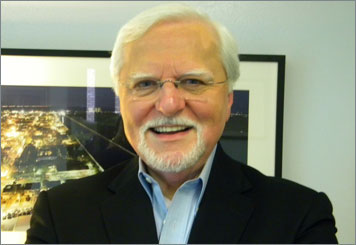 JUST because people look at us when we stand to deliver a homily, we must not automatically think we possess knowledge, authority, or anything not available to the least among us. They could be listening for God.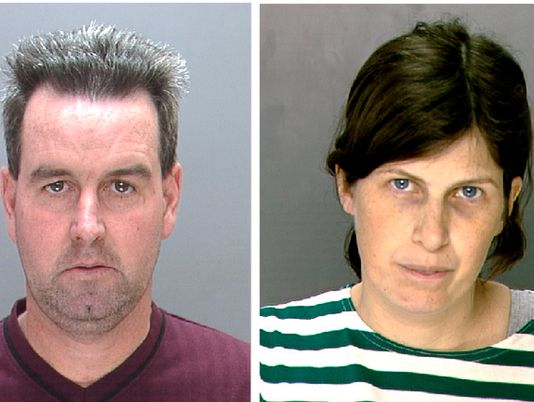 A couple serving probation for the 2009 death of their toddler after they turned to prayer instead of a doctor could face new charges now that another son has died.