Monthly Archives: November 2012
PAKISTAN'S Taliban movement threatened on Thursday to attack Indian targets to avenge the country's execution of Ajmal Kasab, the lone survivor of the militant squad responsible for a rampage through Mumbai that killed 166 people in 2008.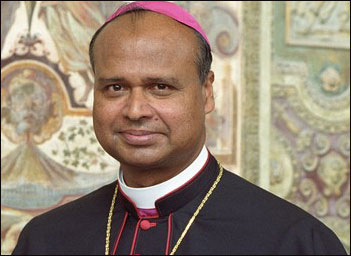 Pope Benedict XVI has appointed Archbishop Geo­r­ge Antonysamy, Apos­t­olic nuncio to West African Countries, as the new Archbishop of Madras and Mylapore. He succeeds Archbishop Malayappan Chinnappa, who has retired.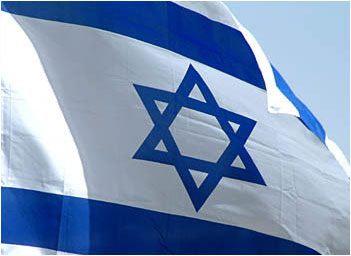 A Hamas rocket killed three Israelis north of the Gaza Strip on Thursday, drawing the first blood from Israel as the Palestinian death toll rose to 15 in a military showdown lurching closer to allout war and an invasion of the enclave.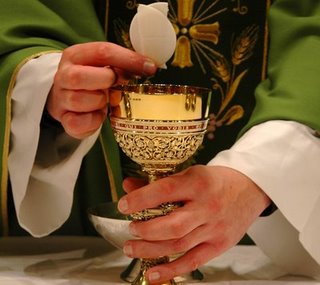 I told him and determined that this was my chance to tell this man about Jesus, which I love to do. However, this guy had another plan. He was the evangelist! He asked about my faith enough to discern that I was one of those "born-agin' types."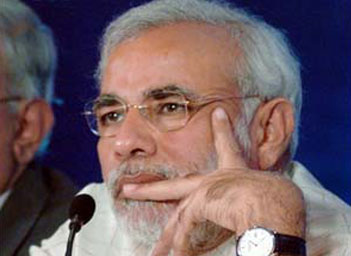 CONTROVERSY over Bharatiya Janata Party (BJP) leader and senior advocate Ram Jethmalani's statement on Lord Rama continues as Congress leader Digvijay Singh dragged Narendra Modi into the row.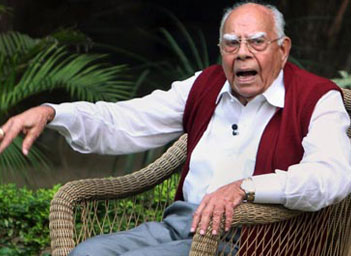 CRITICISING the recent comment of senior Bharatiya Janata Party(BJP) leader and Rajya Sabha MP Ram Jethmalaniagainst Lord Rama and his brother Laxman, Congress leader and PCC member, Kishore Varshney has urged the former to apologies in public for the same.
SIGNALLING cracks in the top echelons of the BJP, Rajya Sabha MP Ram Jethmalani recently termed Lord Ram, as a 'bad husband' and added that he did not like the Hindu god.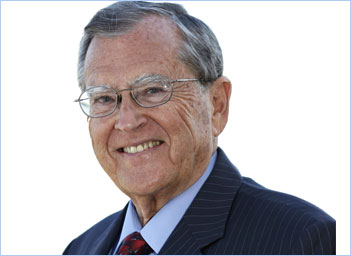 ONE of the most encouraging things in all the world is to find out that the best of people are all sinners. Better still, that all of those people in the Bible had their weaknesses.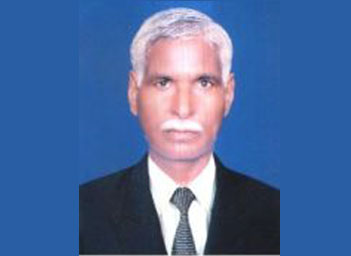 A pastor in Pakistan has been denied bail after he was accused of blasphemy and arrested by police who protected him from a mob of angry Muslims.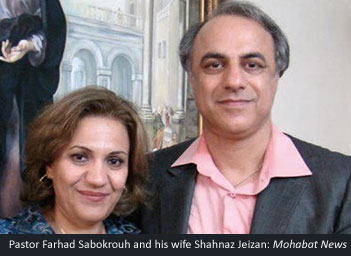 FOUR Christians were sentenced to a year in jail, the trial of another five began, and state-sponsored media confirmed the arrest of 40 house-church members: one day in the life of the Iranian Church.