Monthly Archives: September 2012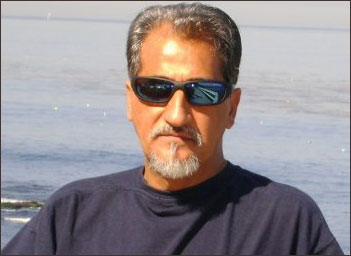 PASTOR Khanna spent 40 days in a jail in Jammu & Kashmir last November for baptizing seven Muslims. While the new believers insisted they weren't offered money to convert, this didn't stop local media from destroying Khanna's reputation in the community.
THE court struck down a section of the law which makes it mandatory for any person seeking to convert to go and give prior notice to local authorities before being baptized.
TRADITIONAL religious leaders and lawmakers in Russia are touting a proposed new law that could require a 3-year prison sentence for insulting the religious feelings of believers and vandalizing holy sites.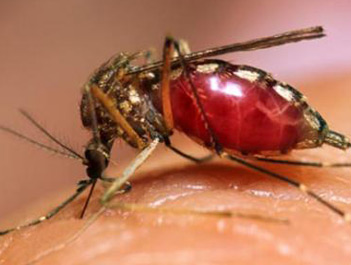 THE number of dengue cases in Odisha has rose to 671 this year with 72 new cases of dengue reported in the state in the past two days, an official said on Wednesday.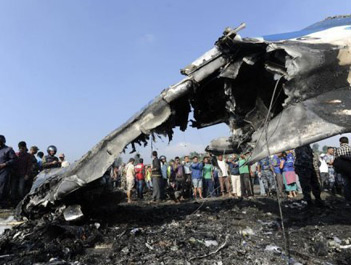 NINETEEN people, including 12 foreigners, were killed Friday when an aircraft crashed minutes after taking off from the international airport in Kathmandu, an official said.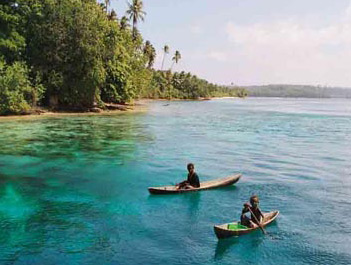 A quake measuring magnitude 6.0 hit off the Solomon Islands on Friday, but Australian seismologists said there was little risk of a tsunami. The US...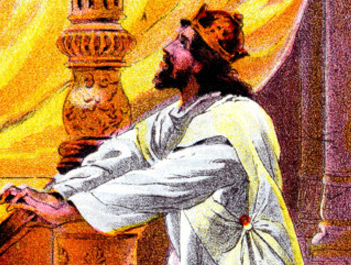 OBVIOUSLY, ignoring problems also makes them multiply. Ignoring the leak today leads to the living room ceiling sitting in your lap tomorrow. So you face a dilemma: If your troubles multiply whether you examine or ignore them, what should you do?
SEVEN more died of mystery fever while one dengue death was reported in city here on Saturday. The death toll due to mystery fever crossed the mark of 130 in the past three weeks.Apart from deaths, three new dengue cases were also reported in Kanpur.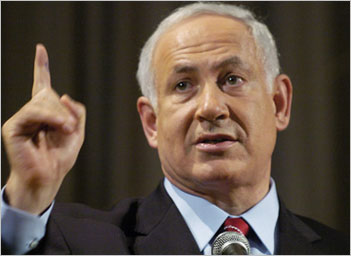 ISRAEL'S Prime Minister Benjamin Netanyahu left hours after Yom Kippur Wednesday night for New York to address the UN, pledging to give a fitting response to Iran's desire to "sentence us to death."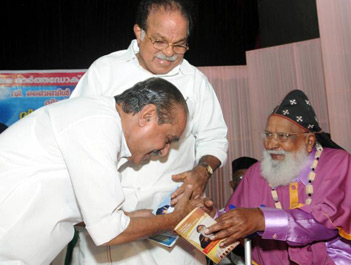 Kayamkulam Philipose Ramban, who was the first to translate the Bible into Malayalam, played an important role in acquainting the general public with Christ, Valiya Metropolitan of Mar Thoma Church Philipose Mar Chrysostom said in Thiruvananthapuram, Kerala on Sept 25.