Monthly Archives: August 2012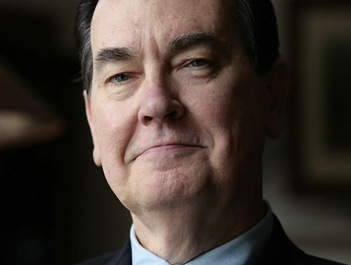 AT the luncheon session, Thomas fretted about the rise of radical fundamental Islamic groups operating freely in America, how the military needs to be strengthened and reinforced, and the crisis in the country's public education system.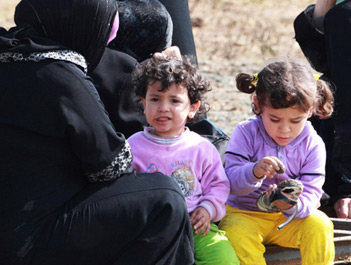 THIS is more than the estimate drawn up by the UN refugee agency. The U.N. High Commissioner for Refugees (UNHCR) had estimated 185,000 Syrians to flee the country by the end of the year.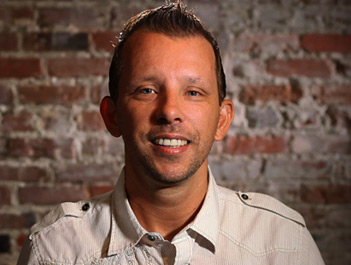 "To reach Seattle, it's going to take much, much more than planting one more church. We need exponential, multiplication growth. We want multiplication to be in the DNA of all we do," Mainard said.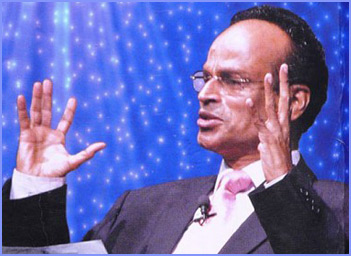 SEVERAL years ago, my mother took me to a Gospel meeting in Chennai. I don't remember how old I was then but I guess I was old enough to know the difference between a crusade and a meeting for the believers. The meeting I attended was intended to strengthen the faith of the believers.
When Rev. Malcolm MacPhail, lead pastor of Gilroy's New Hope Community Church talks with people in places like Starbucks, they seem to have less and less familiarity with the notable people or events from the Bible. Even Christians seem to have meager knowledge of this foundation of their faith.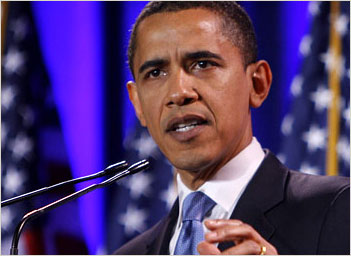 "I didn't agree with former President Bush on many issues, but I did respect him as a good husband, a loving father, and as a man of faith," Obama said.
THE Iranian pastor who has spent more than 1,000 days in prison for his faith in Christ is headed back to court. Iranian authorities are demanding Youcef Nadarkhani face a judge in Iran on Sept. 8 to answer for "charges brought against him."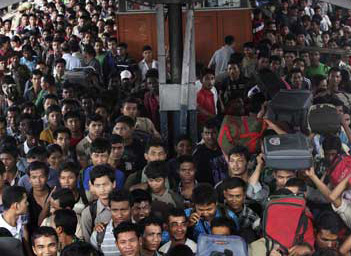 AROUND 20 percent of the web pages, blocked by the Indian government in the aftermath of mass exodus of North East Indians from various parts of the country to their home states, were uploaded by fundamentalist Hindu groups, a report in today's Times of India said.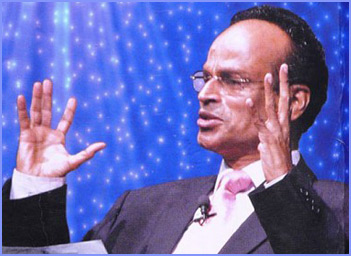 INTERNATIONALLY known evangelist and Charismatic preacher Dr PP Job passed away yesterday, August 19, after suffering a massive heart attack.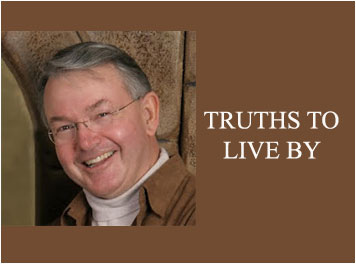 WE have a choice in life: we can attempt to do things on our own or we can join in partnership with God, petitioning His involvement in all that is done for His honor and glory.