Monthly Archives: May 2012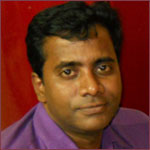 WE are called to be His people. Why are we called? To do His will on earth. To the ones who are called by Him, God gives a special privilege. It is a wonderful privilege. They are called by 'My Name', says the Lord.
Why don't we experience the miracles that the apostles were capable of? Well, some people do. The assumption is, "Why don't we see it"-I guess-"regularly, as often as we'd like, or as often as they did?" And that's true, I think. I think that's true globally.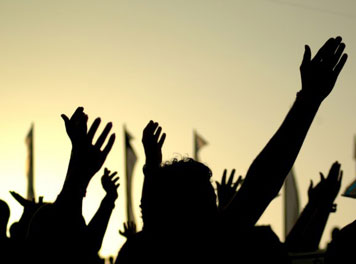 TWO Muslim groups have alleged police harassment of their community members after a cycle bomb blast occurred ahead of BJP leader L K Advani's visit to Madurai in Tamil Nadu.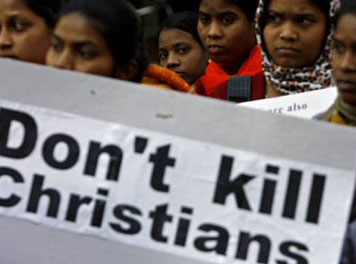 AS many as 100 BJP workers led by two men identified as A Raja and Chidambaram beat up a group of Christian workers who were preaching the Gospel in Paganeri village of Tamil Nadu on April 21.
A number of refugee children, while growing up, had no parents to love, share, protect, discipline, and educate them.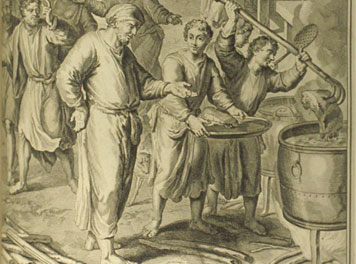 ALTHOUGH a short verse, 1 Samuel 2:12 is very profound in its import. Eli had two sons - Hophni and Phinehas. They were not only irreligious but also immoral.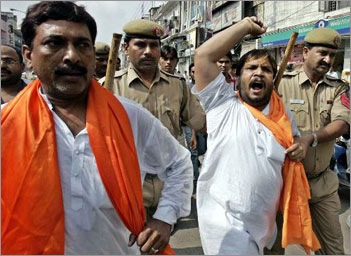 FUNDAMENTALISTS stormed the burial service of a Christian, beat up the pastor and believers including women and children in Belgal, Kanker in Chhattisgarh on April 20.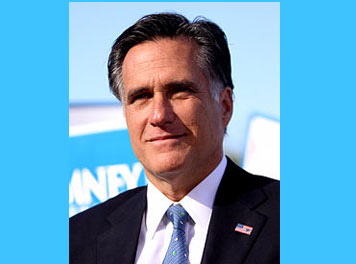 PASTOR of Lakewood Church in America Joel Osteen has said that he believes Mitt Romney is a Christian.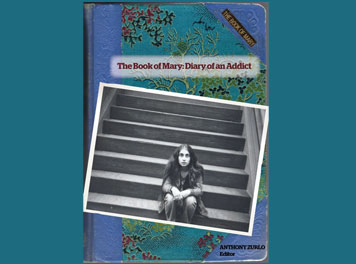 A box of miscellaneous items, contents unknown, is purchased at an estate sale. At the bottom of the box are journals covering the period 1986 to 1993.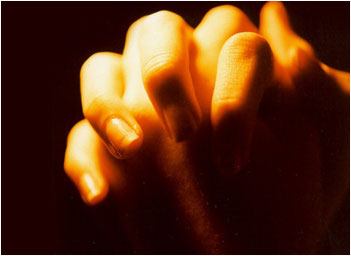 A recently released report from the National Opinion Research Center at the University of Chicago shows which countries have the most, and the least, belief in God by population percentage.