Monthly Archives: March 2012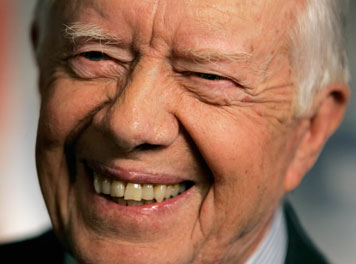 JIMMY Carter, peanut farmer turned president turned globe-trotting humanitarian, now has another line to add to his business card: Bible commentator. Last week Carter published a Lessons from Life Study Bible, with the subtitle Personal Reflections with Jimmy Carter.
I was on a train idly looking out the window on Feb 10 when a woman sitting beside me broke the news. A 15-year-old school student had stabbed a teacher to death in Chennai for reprimanding him.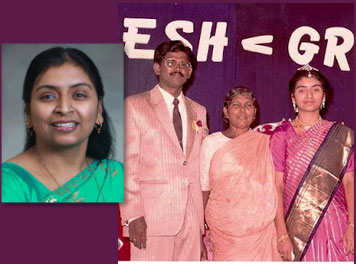 BACK home in her village, she told me several times, she never knew what a bathing soap was. She did not have access to education of any sort. She came to our small town, after marrying a man who was working as a watchman in the one and only boy's school in our town.
THE US president says he's got Israel's back. That is brave and gracious to publicly stand for Israel, and Israel truly appreciates it. But, unfortunately the verbal guarantee is no comfort when the reality is revealed.
IN the week before His crucifixion, our Lord Jesus was on His way to Jerusalem. On the way, He saw a fig tree that was full of leaves. Generally, fig trees produce figs between February and April.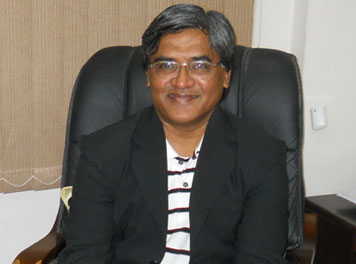 RIGHT from his childhood days, Binu Joshua Thomas was exposed to so many churches, prayer groups and evangelical networks that almost every congregation in Chennai believes he is one among them.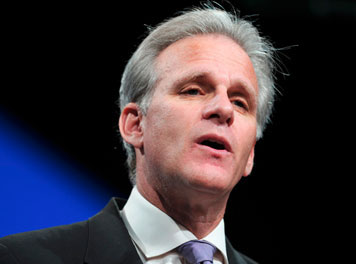 ISRAEL is the only country in the Middle East that is safe for Christians, Israel's ambassador to the United States Michael Oren wrote in an op-ed column for the Wall Street Journal on Friday.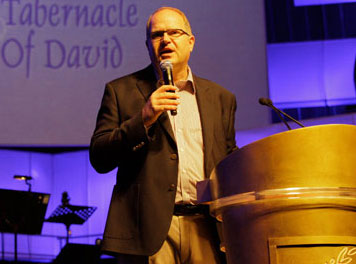 SEVERAL Christian groups have expressed opposition to the Christ at the Checkpoint conference that has been taking place in Bethlehem during the past week, accusing it of promoting doctrines that have inspired anti-Semitism.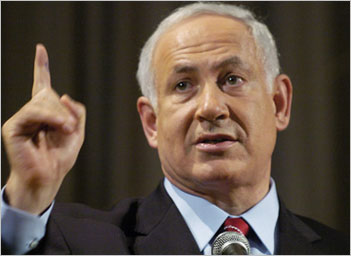 IN a pointed message to President Obama, Israeli Prime Minister Benjamin Netanyahu gave Obama a copy of the book of Esther, which recounts how Esther heroically prevented the massacre of Jews.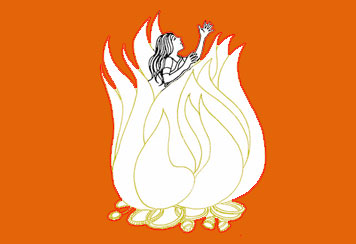 WHILE gas stoves are used extensively across the world, only in India they always seem to burst and devour young brides. These so called 'kitchen accidents' are often engineered by greedy husbands and in laws for whom marriage is just another money-making proposal.