Monthly Archives: February 2012
I believe Israel needs to establish a comprehensive, global PR goal, much like international business or regional warfare, and a strategy of how to obtain that PR goal. The overall plan should be coordinated by one source, or one office.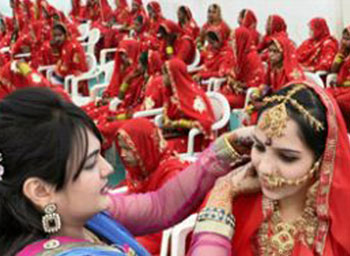 FOR the first time in 65 years after Independence , young girls in Wadia village near Palanpur are getting ready for a mass marriage. This simple act of tying the nuptial knot will change the course of this small village's history.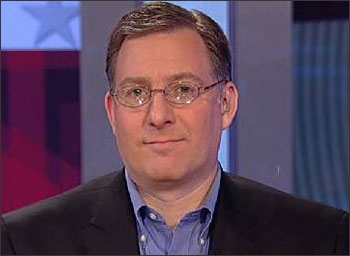 JOEL C Rosenberg, an Evangelical Christian and New York Times best-selling author who has extensive experience in Middle East affairs, warned at a conference that Iran and Israel will soon be thrown into a war.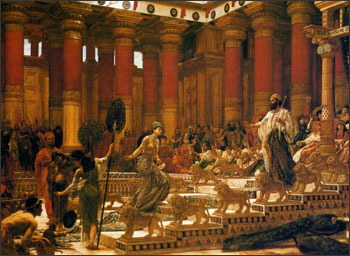 A British archaeologist working in northern Ethiopia claims she has discovered an ancient goldmine that holds clues about where the Queen of Sheba obtained her wealth.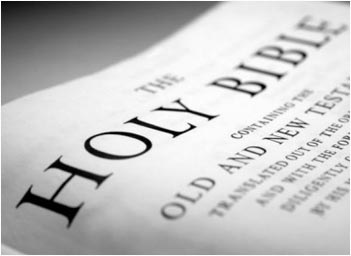 WYCLIFFE Bible Translators denied allegations that it removed the terms "father" and "son" from Bible translations meant for Muslim countries and said any problematic texts are no longer being distributed.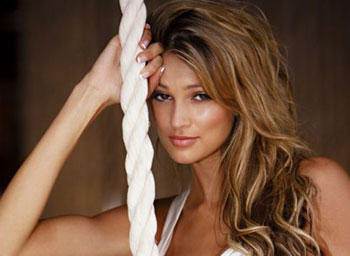 YOUNG beauty Kylie Bisutti is leaving Victoria's Secret at just 21 because modeling lingerie does not conform with her Christian beliefs. Bisutti won Victoria's Secret Model Search in 2009 when she was 19, beating out 10,000 other hopefuls.
PROGRESS achieved in society over the years has caused grave problems like corruption, violence, exploitation and harassment of women and the aged, Marthoma Church's spiritual head Joseph Mar Thoma Metropolitan has said.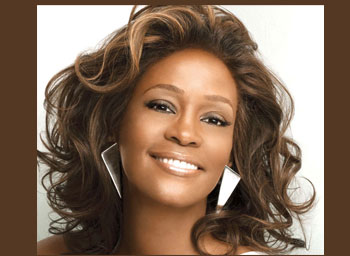 HOUSTON'S untimely death at the age of 48 has come as a shock to the music world and those close to her. Her godmother, soul singer Aretha Franklin, said it was "stunning and unbelievable".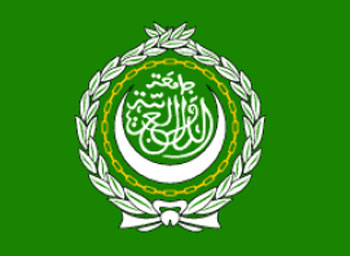 THE Arab League called on Sunday for the UN Security Council to send a joint UN-Arab peacekeeping mission to Syria and decided to scrap its own monitoring team, according to a resolution approved by ministers.
REPORTS quoting Syria's Foreign Ministry spokesman Jihad Makdissi said the Syrian embassy in Qatar was also shut down, and Syrian ambassadors to Kuwait and Saudi Arabia have also been expelled.