Monthly Archives: January 2012
BELEAGUERED Christians in the Kashmir valley received support from unexpected quarters when chairman of the All Party Hurriyat Conference Syed Ali Shah Geelani said he disapproved of the Shariah court's judgment that banished four Christian pastors from J&K.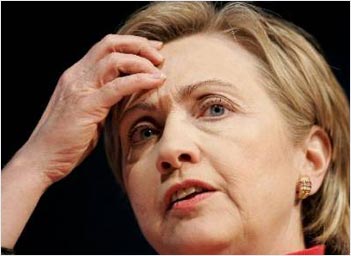 US Secretary of State Hillary Clinton demanded UN action to stop spiraling violence in Syria. Efforts are under way to persuade Russia to agree on acting against Syria. Russia is reluctant to commit itself to be part of a combined effort against Syria.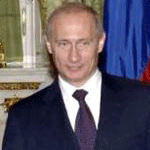 EVEN as violence in Syria increased, Russia on Monday claimed that the Syrian authorities were prepared to hold talks in Moscow to end escalating violence. The opposition, however, refused to commit itself to talks unless President Bashar al-Assad quit.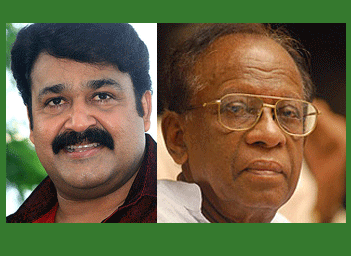 TWO days before Azhikode passed away at Amala Hospital in Thrissur, Kerala, Mohanlal visited the hospital and stood silently at the ailing writer's bed. According to Malayala Manorama, the actor touched the writer's feet and caressed his hands gently.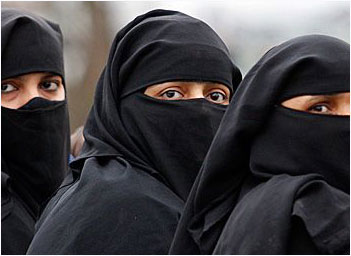 NASIR-ul-Islam, a deputy of grand Mufti Bashir-ud-din, told reporters that the Sharia court had found the pastors guilty of alluring Muslim youth in Kashmir to Christianity.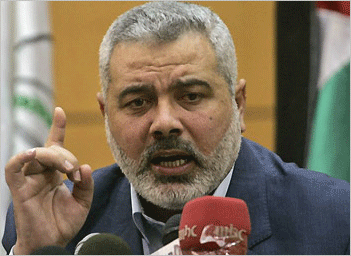 HAMAS prime minister in Gaza said Sunday that the militant group will never give up its arms, its territory or its claims on Jerusalem on behalf of the Palestinians.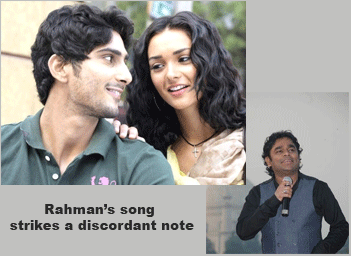 A R Rahman's 'Hosanna' song in Hindi Film 'Ekk Deewana Tha' to be released on February 17, 2012, has already sounded a discordant note among Jews and Christians.
A few days ago, The Christian Messenger's editor asked me where the US administration's sympathies would lie in the event of a Chinese attack on India. Although I replied to his email query, his question made me introspect and this analytical comment is a result of that.
THE Church of South India got a new moderator when Bishop Gnanasigamony Devakadasham, head of the Kanyakumari diocese, was elected by a margin of 94 votes.
ISRAEL also knows that any culture which murders their own children in honor killings, trains their children to be suicide bombers, brutally executes individuals for alternative lifestyles and their women for accused adultery and restricts women of human rights has little hope of relinquishing the quest for nuclear power and glory.