Monthly Archives: December 2011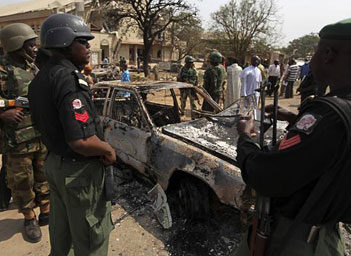 THE bombing at St. Theresa's Catholic church in Madalla on Abuja's outskirts during a packed Christmas mass was the deadliest of a series of Christmas attacks on Nigerian churches and other targets by the militant Islamist sect Boko Haram.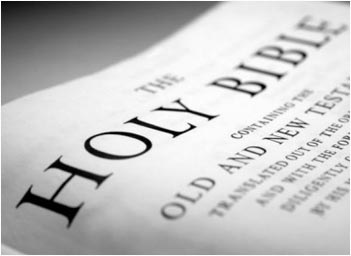 "LIVES are transformed when people read the Bible," said Peter Larson, Senior Pastor of Lebanon Presbyterian Church. "For that reason, we're asking all of our 900 members to read the Bible from cover-to-cover in 12 weeks."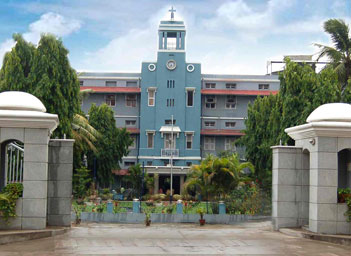 THE Christian Medical College (CMC) in Vellore, Tamil Nadu, has bagged two national awards recently. The famed medical institution secured the honors in the best multi-specialty (non-metro area) and best cardiology care in India categories.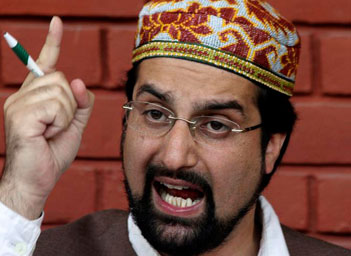 ONE of the top Muslim clergymen in Jammu & Kashmir, Mirwaiz Umar Farooq has launched an orthodox Islamic website to prevent what he claimed as religious apostasy and 'conversions' among Kashmiri Muslims.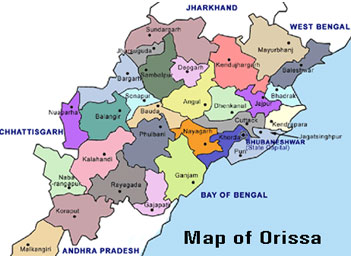 THE murder of Christian activist Rabindra Parichha in Kandhamal district of Orissa in India has been interpreted as "a strategic move by extremists to create a climate of fear among Christians" in the run-up to Christmas.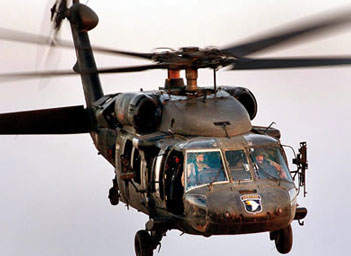 A young Christian couple have been killed and a Christian man kidnapped in Iraq, heightening fears about the increasing threat to the Christian community now US troops have left the country.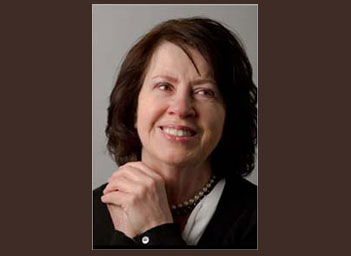 DOES the Bible recommend New Year's resolutions? Does the Bible even advocate celebrating the New Year? Actually, New Year's is a huge feast in the Old Testament but the timing and style is totally different than our modern one.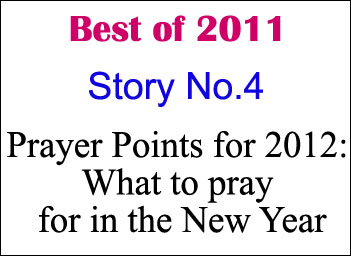 Even as you thank God for all wonderful guidance and counsel you received from Jesus Christ our Lord and Savior in 2010, pray also that the New Year will be a time of coming closer to God. 2 Peter 3:18 asks us to grow in grace, and in the knowledge of our Lord and Savior Jesus Christ. May that be our prayer for 2012.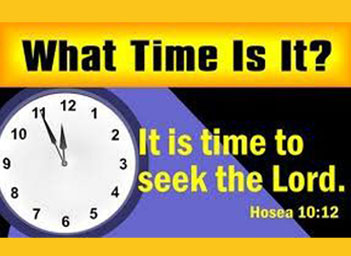 WHAT'S so special about New Year that people seem so eager to cuddle up into its open arms? Is it the fascination for the unknown, the yearning for a time like no other or the hope of new vistas and promises?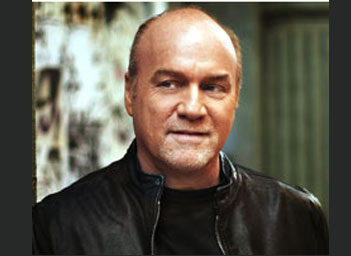 WHAT is Christmas at its worst? It is crass, commercial, empty, exhausting, and very expensive ritual. But the fact is, Christmas should not be about the activities, the shopping, the parties.