Monthly Archives: November 2011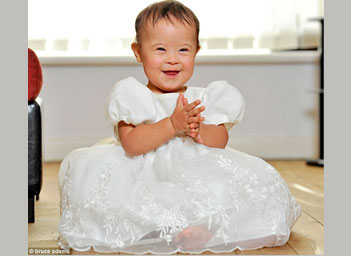 WHEN Gemma Andre submitted photos of her young daughter, Taya, to a UK modeling agency at the urging of a family member, she didn't say anything about the fact that Taya was born with Down syndrome.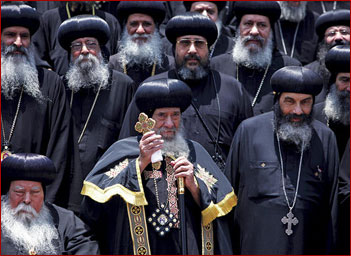 WITH Islamist groups expected to do well in Egypt's parliamentary elections, many Coptic Christians are concerned that their limited rights will come under greater threat.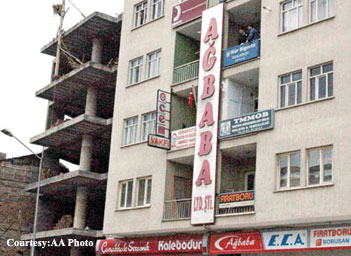 WRITTEN by journalist İsmail Saymaz, 'Hatred' (Nafret) examines the connections between Turkey's extreme and almost 'paranoid' measures toward missionary activities and the number of attacks against missionaries and churches in recent years.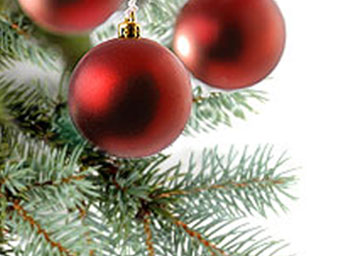 RHODE Island governor said that lawmakers upset with his decision to call the blue spruce erected in the Statehouse a holiday tree instead of a Christmas tree should focus their energy on feeding the poor.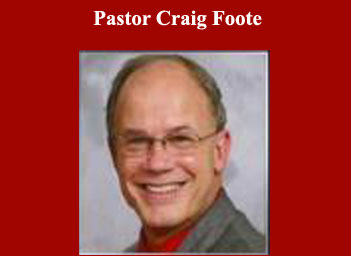 THEIR beloved pastor of 13 years, Pastor Craig Foote, is home with his wife recovering. It's been one week since Pastor Foote was brutally attacked in a Harvey neighborhood. Today, church members of Grace Baptist Church gathered to pray for him.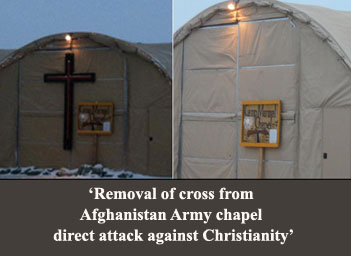 THE US Army has removed a cross that was prominently placed on the front of a chapel located at the remote base of Camp Marmal in Northern Afghanistan.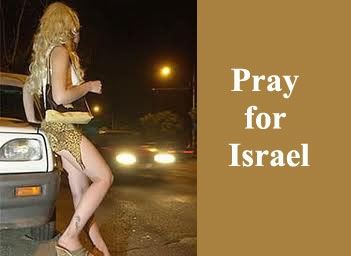 ACCORDING to a news report in Haaretz, Elem has recorded a five-fold increase this year in the number of young people working as prostitutes, though it says that some of the rise can be attributed to the group's stepped-up efforts to find victims of prostitution.
Is some of the gentile population related to Jacob? By Don Davis WE know from historical information that several hundred years ago the Jews assimilated...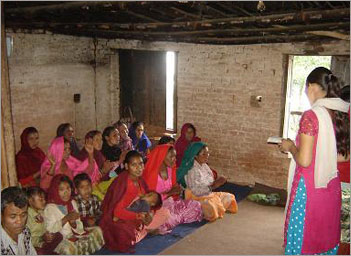 TWO years after an explosion shook one of the biggest Catholic churches in Nepal and killed three people, the underground group that orchestrated the attack claimed responsibility for another bomb blast this week.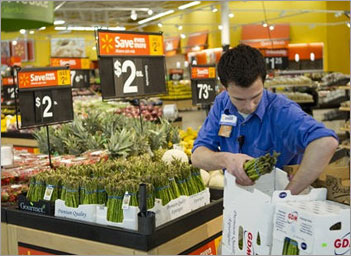 INDIA will open its retail market to global supermarket chains. The cabinet agreed to 51 per cent foreign ownership of multi-brand retail stores like Wal-Mart and Tesco and 100 per cent of single-brand retailers like Nokia and Reebok.