Monthly Archives: October 2011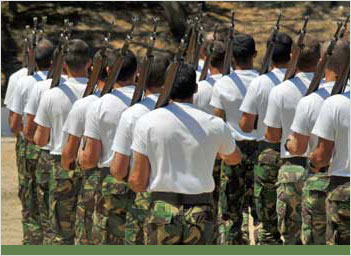 HEADACHES, a virtually universal human complaint at one time or another, are among the top reasons for medical evacuation of military personnel from Iraq and Afghanistan, and for ongoing depletion of active-duty ranks in those countries, according to research led by Johns Hopkins specialists.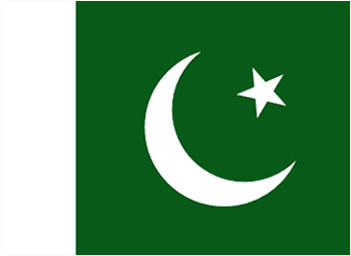 A 12-year-old Christian girl was kidnapped and repeatedly raped for eight months in Pakistan by a man who then falsified marriage documents with her, it was claimed today.
THE next time your child sits in front of the television to watch his favorite program, remember this: swearing in TV programs and video games can lead adolescents to adopt the coarse language.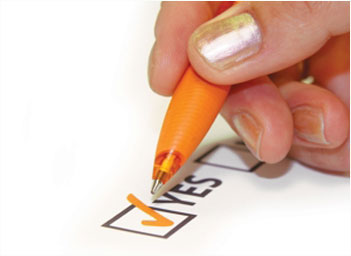 A survey conducted among 2,000 Christians has revealed that one in four self-proclaimed Christians do not live according to Jesus Christ's teachings.
IN the book, Graham writes that he looks forward to death because he's eager to be reunited with his wife. In the meantime, he appreciates the "touches of Ruth" in each room of his house.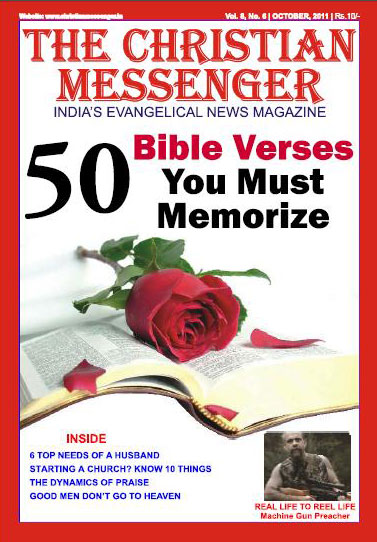 THERE was a time when family prayer used to be a regular feature in Christian homes in our country. Prayer preceded supper. If the head of the house was away at work or out of station, the mother would gather her children and lead them in praise and prayer.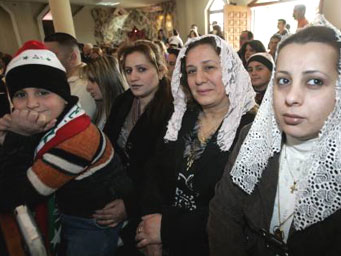 Iraqi women at a church worship.LITTLE Nuria and her sisters love singing songs about Jesus. But when people Nuria doesn't know ask her if she's a Christian, she doesn't know what to answer; instead, she looks questioningly at her mother or father.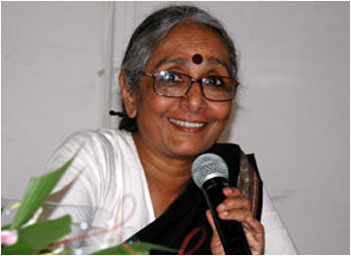 NATIONAL Advisory Council member Aruna Roy has said the UPA government's Aadhaar unique identity project is an 'invasive act' and warned that the UID data will help 'communal targeting of certain communities'.
The Bible is full of people who followed God wholeheartedly. Caleb, son of Jephunneh the Kenizzite and Joshua son of Nun followed the Lord wholeheartedly, Numbers 32:12 tells us. Robin Sam writes.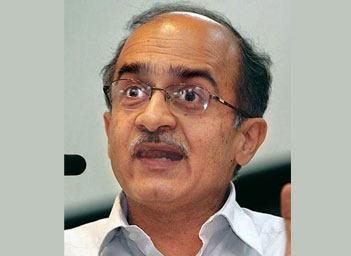 PRASHANT Bhushan, senior Supreme Court advocate and Team Anna member, was beaten up in his office on Wednesday afternoon. The attack was aimed at him for his alleged comments on Kashmir.