Monthly Archives: August 2011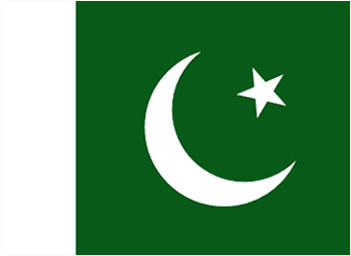 According to the eye witnesses, Shahbaz Taseer was going towards his company office 'World Call' located at 103C2 Gulberg Lahore, at around 10:54 am today when he was intercepted by armed men and kidnapped.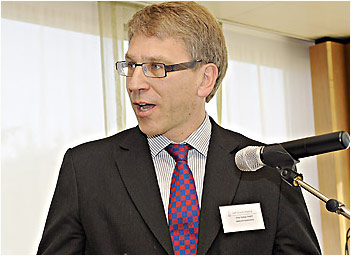 REV. Olav Fyske Tveit, general secretary of the Geneva-based World Council of Churches, has called for reformation and renewal in church by going 'back to the basics' and to the gospel of Jesus Christ.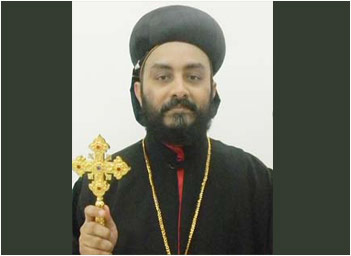 Dr Abraham Mar Seraphim is the new Metropolitan for Bengaluru Diocese which is spread over 22 parishes and congregations in Karnataka, Andhra Pradesh (India), and Ras Al Khaimah, Dibba and Fujairah of the UAE. Excerpts from an interview.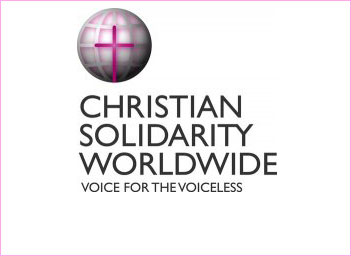 IN a coordinated effort to generate fear among Iraqi Christians, the ethnically and religiously diverse city of Kirkuk witnessed another attack outside a Syrian Catholic Church on Tuesday around 6 am local time.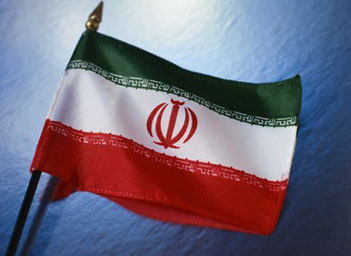 ACCORDING to Iranian news agency, Mohabat News, Dr Majid Abhari, adviser to the social issues committee of the parliament in Iran, said "these missionaries with reliance on huge money and propaganda are trying to deviate our youth".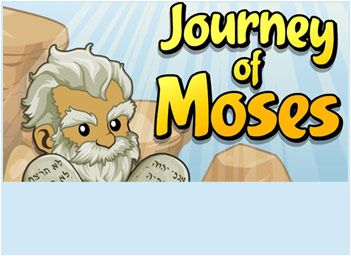 HEXIFY has developed a new game, Journey of Moses, to meet a void in the market for a biblically based game incorporating high production quality, music, graphics and the newest Facebook social features.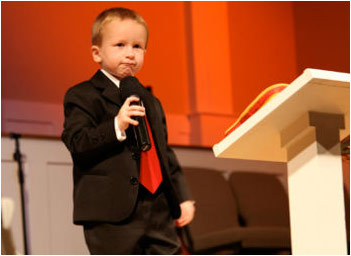 INTERVIEWED alongside his parents Damon and Kandi this week for a US news programme, Kanon told how family influence inspired him on the religious stage.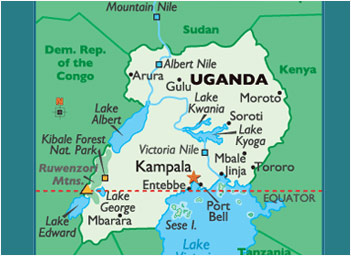 A 14-year-old girl in western Uganda is still unable to walk 10 months after her father tortured her for leaving Islam and putting her faith in Christ, according to area Christians.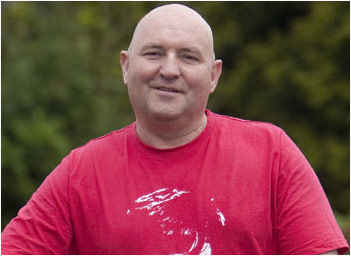 BRIAN Morris, who was jailed for 12 years for being a drug dealer, will take over as the pastor of Oakdale Baptist Church near Caerphilly in September.
CHRISTIAN leaders believe it's too early to say whether recent meetings between opposition leader Aung San Suu Kyi and a government minister will lead to tangible results and reconciliation.