Monthly Archives: July 2011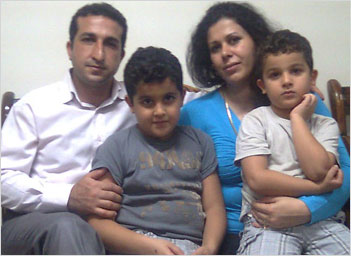 IRANIAN pastor Yousef Nadarkhani faces execution unless he renounces his faith in Christ, a written verdict from the country's supreme court has confirmed.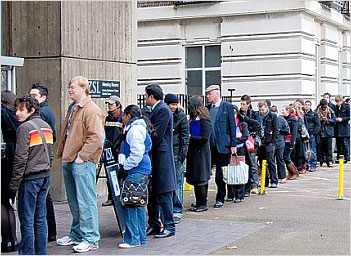 BELIEF in the Bible hit a 35-year low in the United States in May 2008 when unemployment was at the relatively low level of 5.4 percent, but has begun to rebound over the past three years as unemployment has climbed to over 9 percent.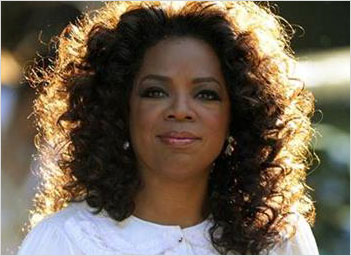 MIKE Bickle, leader of the International House of Prayer (IHOP), has said that 57-year-old former talk show host Oprah Winfrey is "the antichrist."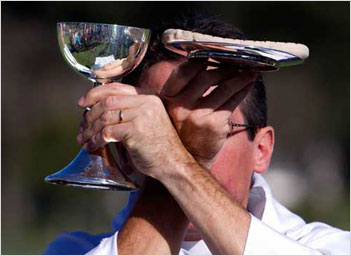 THE average age of its members is now 61 and by 2020 a "crisis" of "natural wastage" will lead to their numbers falling "through the floor", the Church's national assembly was told.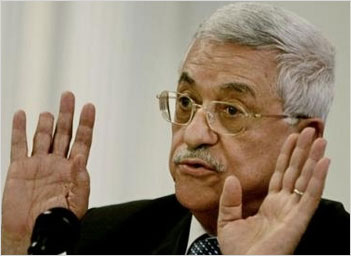 Only one in three Palestinians (34 percent) accepts two states for two peoples as the solution to the Israeli-Palestinian conflict, according to an intensive, face-to-face survey in Arabic of 1,010 Palestinian adults.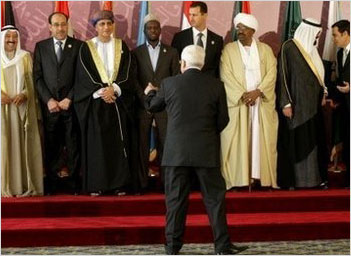 THE Arab League will ask the United Nations to upgrade the Palestinians to full member status, from the 'observer' status that it currently enjoys, according to a recent draft statement from a league meeting in Qatar.
PERHAPS, you are wondering if handling is the right word to use vis-à-vis persecution. Though I can think of alternate words like tackling and confronting, you and I know they don't fit in this context of persecution.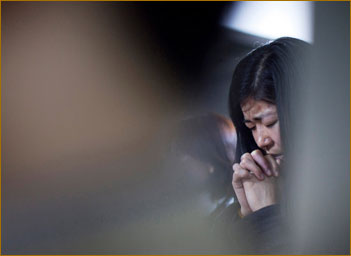 In its annual 'Hall of Shame' report released by International Christian Concern, a Washington-based human rights group, India was rated among the 10 worst persecuting countries of Christians.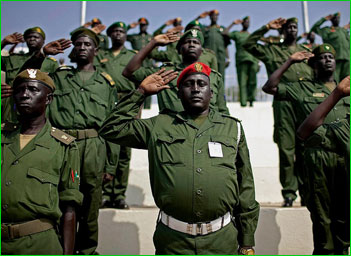 THE Republic of South Sudan may have become the world's newest independent country Saturday, but questions and threats about the country are still pending.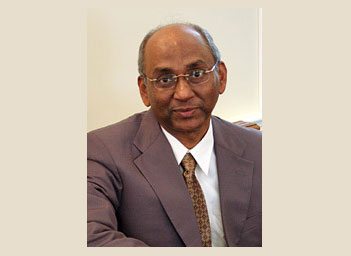 WHEN you talk with the tall and wirelike Paulson Pulikottil about God's mission, his voice gets excited. You can almost feel his pulse quickening. You get the sense of a man who is simultaneously grateful, active and eager to be God's tool.